Save the Date for virtual Winter Solstice! Gather 'round the fire and join us for tales, teachings and story-telling from Elder Paul Guimond and special guests Franco-Manitoban Métis storyteller Rob Malo and the Bighetty & Bighetty Puppet Show, Cree brothers from Pukatawagan, MB.
As we get ready for the longest night of the year and the season of rest, gatherings for the Winter Solstice bring comfort, warmth, and people together to share stories and laughter. In many Indigenous cultures, winter represents an ancestral spirit, so reflecting on the past by sharing stories and thanking our ancestors is an important part of honouring where we're from, especially as we plan for the cold months ahead.
This family friendly event will be streamed live on the Indigenous Education Facebook page – no need to register, just watch!
Schedule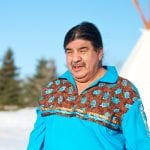 Elder Paul Guimond
Elder Paul, Okonace (Little Eagle Bone), RRC Polytech Elder-in-Residence will begin our event with a teaching and Honour Song for this time of year.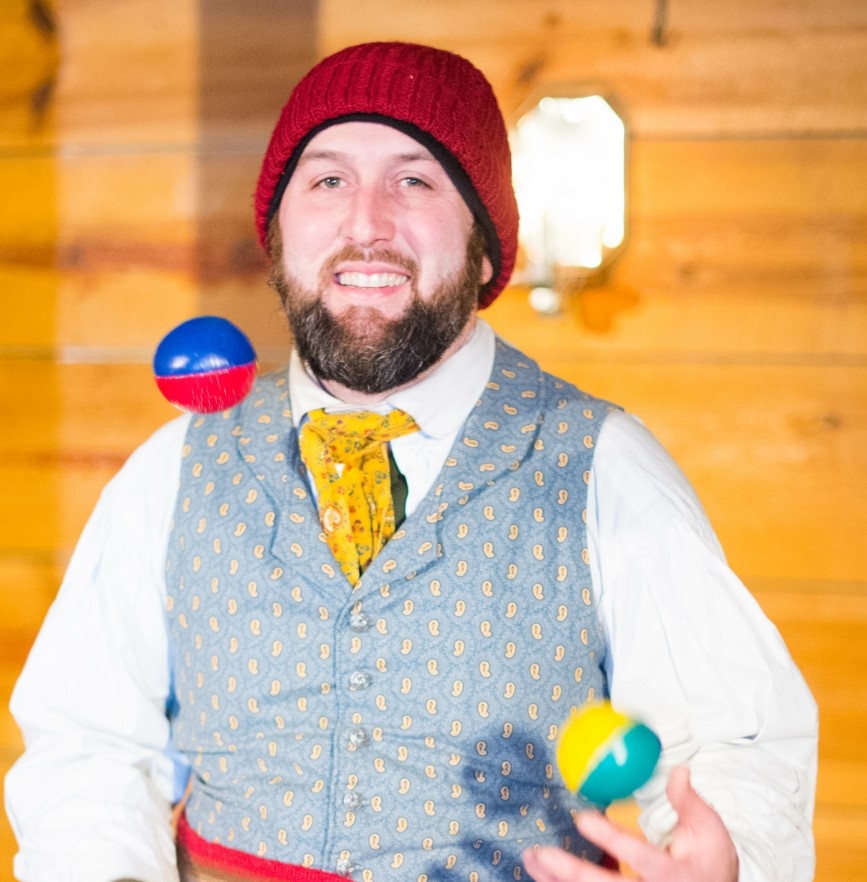 Rob Malo
Rob Malo, also known as TiBert le Voyageur is a Franco-Manitoban Métis storyteller, author, stage performer, juggler, poet, and community builder who shares his passion for history and culture with people of all ages. He is recognized by Storytellers of Canada as being a Master Storyteller and has been the Storyteller in Residence at the University of Manitoba. Rob draws on his background as an Educational Programs Developer at the Manitoba Museum and as a Professor in the Tourism Department of l'Université de St. Boniface to delight audiences through storytelling, juggling and music. Rob has been awarded Certificates of Excellence from Interpretation Canada for both TiBert le Voyageur live presentations and digital educational tools available to teachers through the Province of Manitoba DREF website.
Bighetty & Bighetty Puppet Show
Brothers Kelsey, Andrew, Daniel and Ken Bighetty from Pukatawagan, MB, inspired by The Muppets and Fraggle Rock in their youth, have created hilarious and spontaneous characters that spread laughter across the prairies with a growing online audience. Known for their interactions with Elders and children alike, these brothers use their Cree language and culture to bring representation through humour.