Advance Your Career – Continuing Education and Lifelong Learning
Continuing education and lifelong learning are the cornerstones of personal and professional success. Reaching your goals requires a modern education that works with your busy schedule.
Red River College Polytechnic offers a unique blend of specialized education and practical experience available through part-time courses, programs and workshops that can be taken as online classes. Our industry-experienced instructors provide a detailed look into today's working world while preparing you for tomorrow's.
Whether you're looking to build on your existing post-secondary credentials, upgrade your skills to advance in your career (upskill) or switch to a brand new career (reskill), RRC Polytech provides part-time and online education that will help you thrive in your career.
Prepare for the future of work with RRC Polytech.
Fully Funded Quick Train Micro-credentials
Tuition-free, fully funded micro-credential courses allow you to quickly gain specific skills that prepare you for success as an increasing number of industry sectors shift to more sustainable practices.
Discover All Fully Funded Micro-credential Courses
Featured Offerings
Discover programs, courses and more that can help you reach your career goals.
COVID-19 Related Training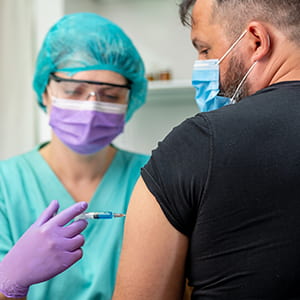 Training is provided to aid COVID-19 related efforts in Manitoba.
Much of the training is provided online and offered as micro-credential courses. Direct employment is available for those who complete the training for select courses and programs.
Micro-Credentials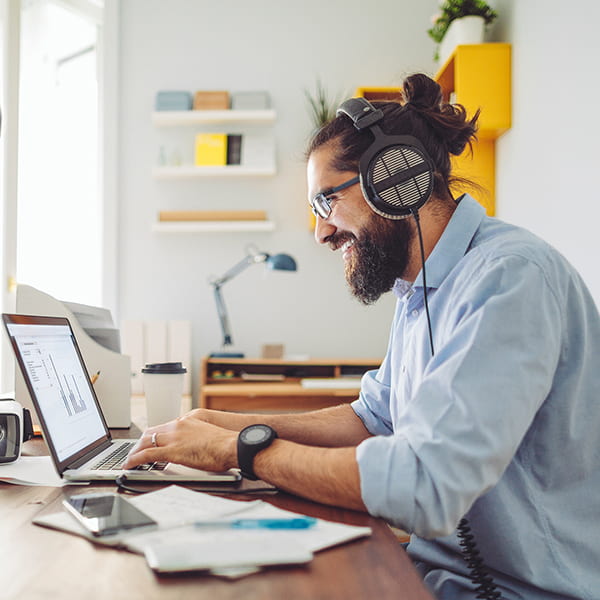 RRC Polytech offers online micro-credential courses that align with desired skills sought by industry and aspiring entrepreneurs.
Quickly learn new, future-ready skills across a broad range of topics and show them off to employers and clients with a shareable digital badge.
Tuition-free, fully funded micro-credential courses are offered for a limited time. New
Part-time and Online Courses, Programs and Workshops by Interest Area
"I would recommend RRC Polytech to others. It was a perfect fit for my busy life as a student and mother of two!"

Carolyn Fox, Graduate of the RRC Polytech Professional Photography Certificate Program With Honours
Manitoba and Beyond
Learning at RRC Polytech means you can apply your skills virtually anywhere you go, which is why we offer flexible education at several campuses across Manitoba and to students all around the world.