Micro-credentials
Red River College Polytechnic is offering new, online micro-credential courses that align with some of the most desired skills sought by employers and aspiring entrepreneurs.
Some of the micro-credential courses are offered through RRC Polytech partner organizations and associations that specialize in continuing education and lifelong learning training.
What Are Micro-credentials?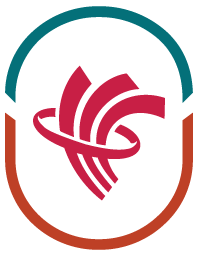 Micro-credentials are shareable endorsements of knowledge, skills or competencies gained through the completion of a course or module or demonstration of understanding.
They are also known as digital badges, micro-certifications or mini-degrees, and allow employers to see immediate qualifications for the specific skills that they are seeking.
For these reasons, micro-credentials are seen as the future of lifelong learning.
Main Takeaways
Our micro-credential online courses offer several important benefits:
Gain practical skills to advance your career or start a new one.
Learn on your own schedule with flexible online courses.
Complete courses quickly.
Earn micro-credentials that immediately show off your skills to employers or clients.
Fully Funded Quick Train Micro-credentials
Tuition-free, fully funded micro-credential courses allow you to quickly gain specific skills that prepare you for success as an increasing number of industry sectors shift to more sustainable practices.
Discover All Fully Funded Micro-credential Courses
Business Micro-credential Courses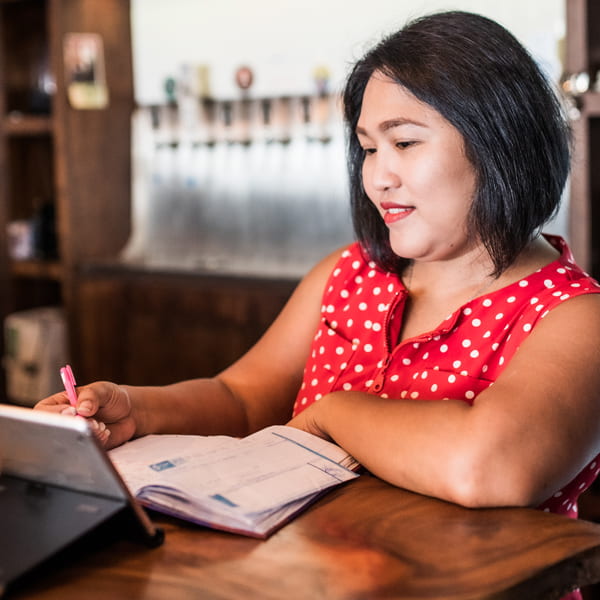 Prepare your career for the fast-paced business world with courses that guide you from deconstructing and understanding the numbers crucial to any business to running your own enterprise.
Featuring: Critical Thinking and Problem Solving courses
Clean Tech Micro-credential Courses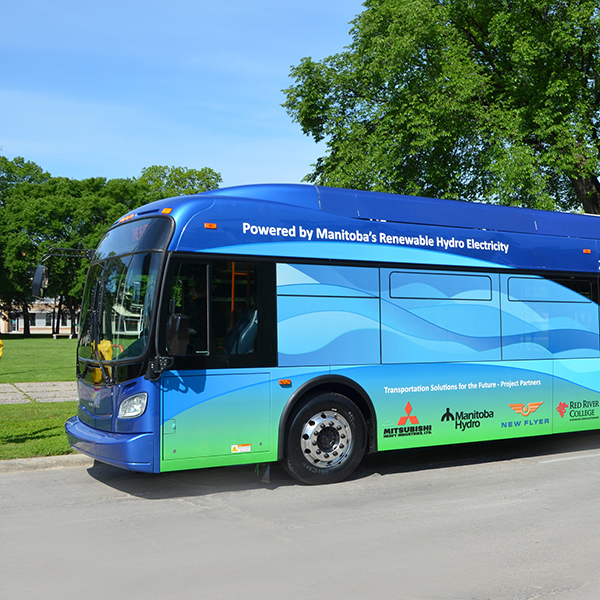 Invest in a cleaner economy and brighter future with clean technologies that offer opportunities to gain in-demand "green" skills.
Featuring: Fully funded Electric Vehicle and Building Envelope courses
Community Services Micro-credential Courses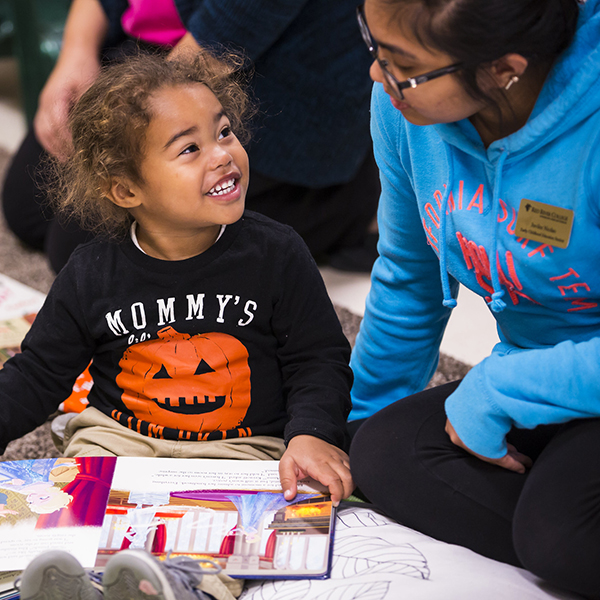 Learn the skills to upskill in fields that help children, youth, families and older adults.
Featuring: Mentorship in Early Childhood Education and Shelter Support Worker courses
Cybersecurity Micro-credential Courses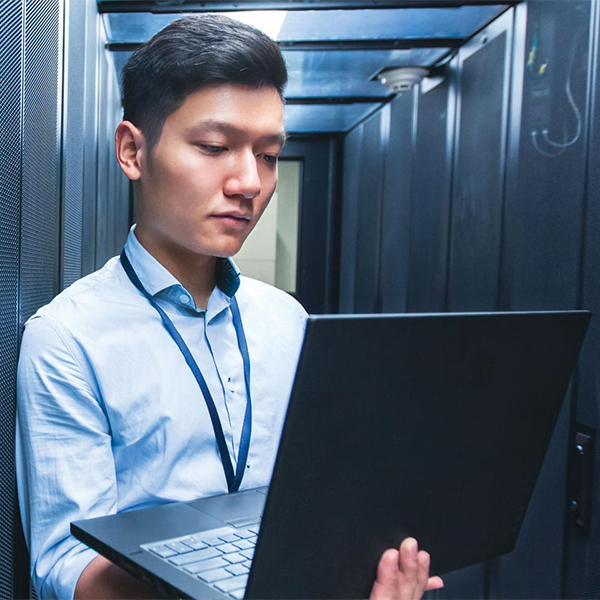 Expand your IT skills with the latest cybersecurity and information security training, including certification exam preparation.
Featuring: Security Assessment, Risk Management and Exam Prep courses
Data Science Micro-credential Courses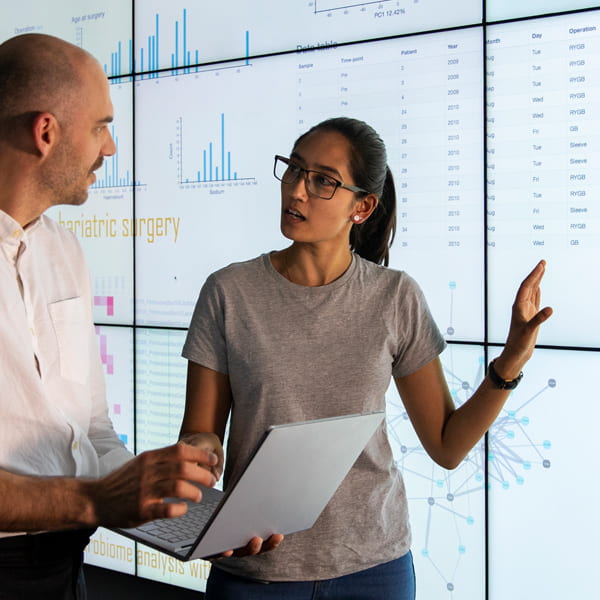 Upskill or reskill in data science, a growing field that is integral to many organizations. Courses provide the necessary skills to succeed in data-focused jobs.
Featuring: Data Analytics courses
Energy Micro-credential Courses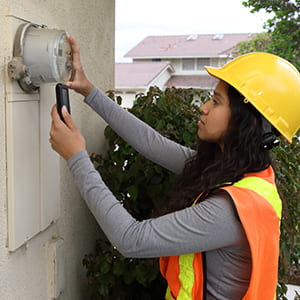 Create bright career opportunities and support environmental sustainability with micro-credential courses for the energy industry.
Health Sciences Micro-credential Courses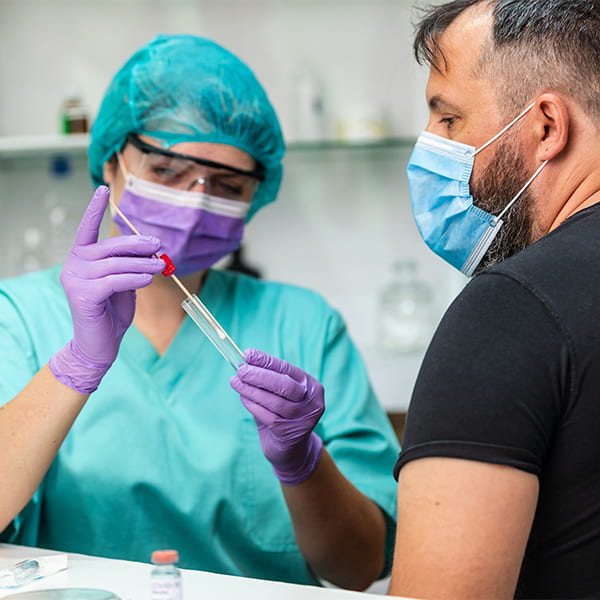 Help with relief efforts related to the COVID-19 pandemic in Manitoba with courses providing expertise from virus testing and vaccination to health care support.
Leadership and Management Micro-credential Courses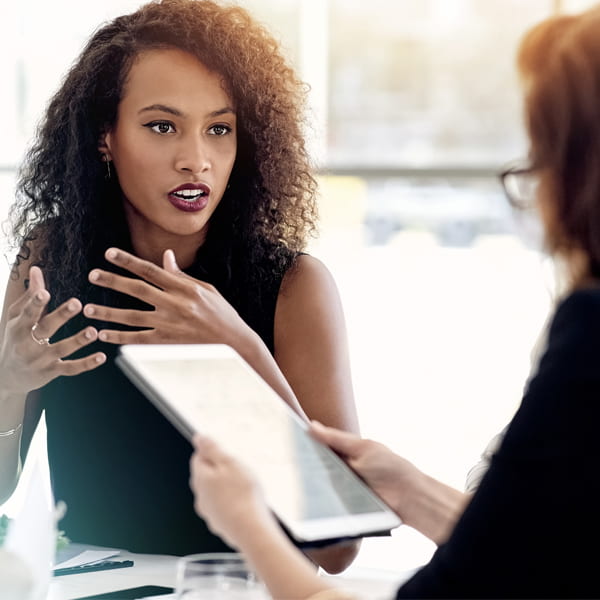 Improve your ability to lead and manage team members with courses specializing in collaboration, communication, conflict management and process improvement.
Featuring: Coaching and Communication courses
Manufacturing and Skilled Trades Micro-credential Courses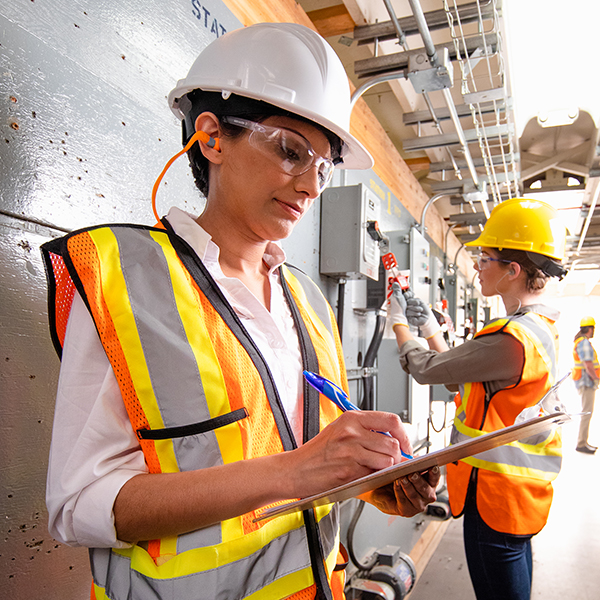 Learn the skills to get ahead and thrive in careers in manufacturing, construction and agriculture.
Marketing Micro-credential Courses
Succeed in the marketing world with rapid training that provides the up-to-date skills in marketing strategy and execution.
Featuring: Digital Marketing courses
Social Innovation Micro-credential Courses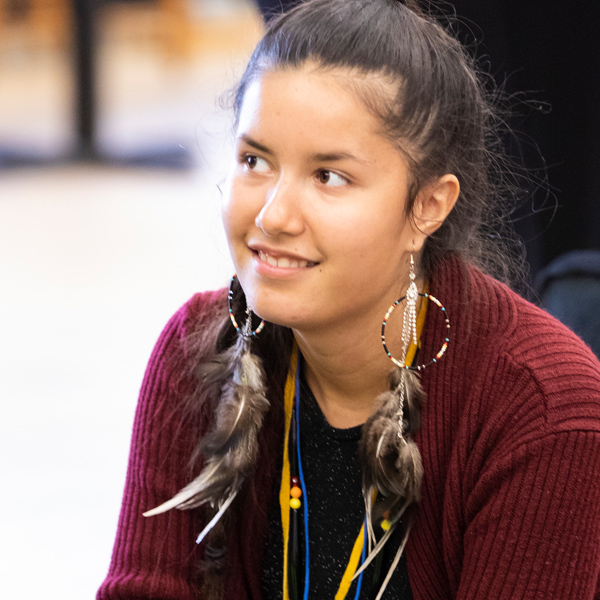 Be seen as a progressive professional committed to Indigenous relationship-building and reconciliation with social innovation courses.
Featuring: Fully funded Indigenous Consultation courses
Technology Skills Micro-credential Courses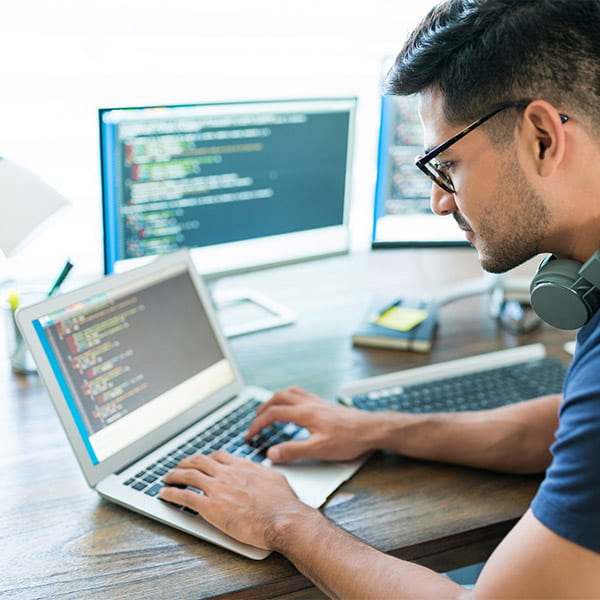 Get ahead with the latest technology skills that help accelerate businesses and careers in the new way of working.
Custom Micro-credential Courses for Organizations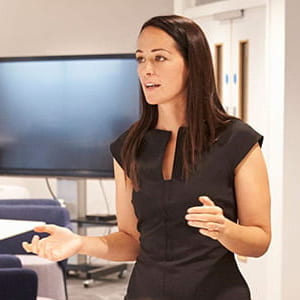 Partner with RRC Polytech to design and implement custom-fit micro-credential courses to quickly upskill your teams.
Course Availability
If your desired micro-credential course is not currently being offered, sign up to receive notifications.
Additional Information
If you have a general question about RRC Polytech's micro-credential courses, contact us.