Micro-Credentials
Red River College Polytechnic is offering new, online micro-credential courses that align with some of the most desired skills sought by employers and aspiring entrepreneurs.
Some of the micro-credential courses are offered through RRC Polytech partner organizations and associations that specialize in continuing education and lifelong learning training.
What Are Micro-Credentials?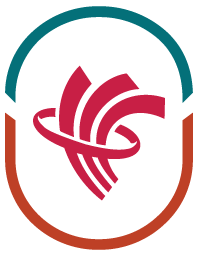 Micro-credentials are shareable endorsements of knowledge, skills or competencies gained through the completion of a course or module or demonstration of understanding.
They are also known as digital badges, micro-certifications or mini-degrees, and allow employers to see immediate qualifications for the specific skills that they are seeking.
For these reasons, micro-credentials are seen as the future of lifelong learning.
Main Takeaways
Red River College Polytechnic's micro-credential online courses offer several important benefits:
Gain practical skills to advance your career or start a new one.
Learn on your own schedule with flexible online courses.
Complete courses quickly.
Earn micro-credentials that immediately show off your skills to employers.
Quizzes are administered throughout most of the courses on a pass/fail basis.
Community Services Micro-Credential Courses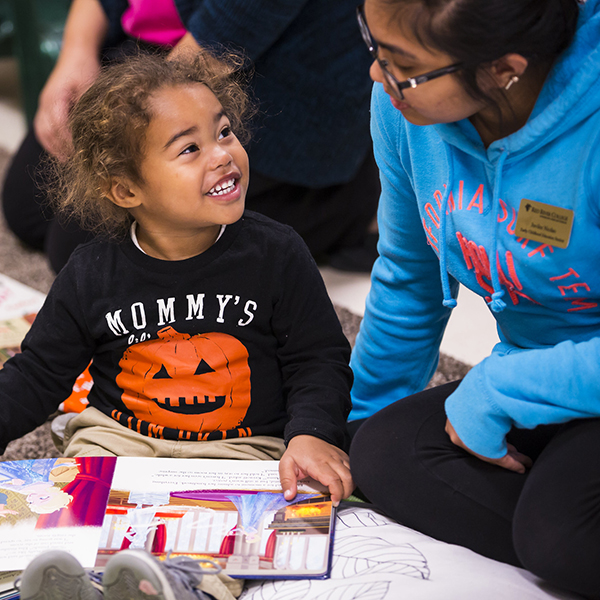 Learn the skills to upskill in fields that help children, youth, families and older adults.
Featuring: Mentorship in Early Childhood Education courses
Energy Micro-Credential Courses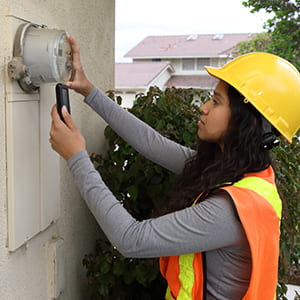 Create bright career opportunities and support environmental sustainability with micro-credential courses for the energy industry.
Health Sciences Micro-Credential Courses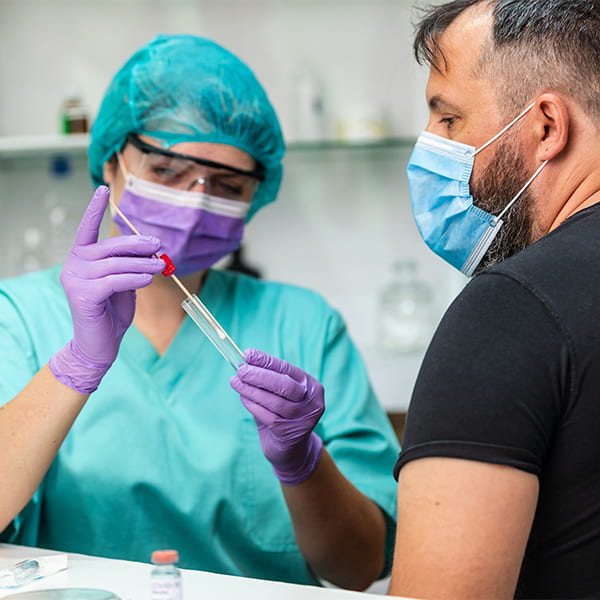 Help with relief efforts related to the COVID-19 pandemic in Manitoba with courses providing expertise from virus testing and vaccination to health care support.
Leadership and Management Micro-Credential Courses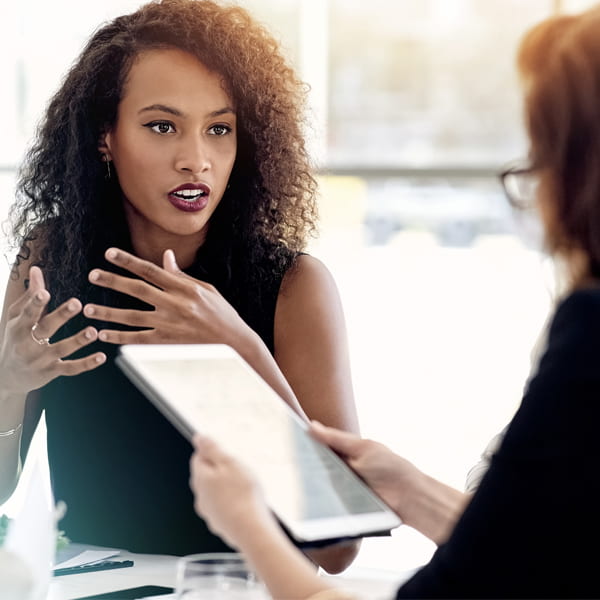 Improve your ability to lead and manage team members with courses specializing in collaboration, communication, conflict management and process improvement in for-profit and not-for-profit organizations.
Featuring: Virtual-Hybrid Leadership Fundamentals course
Manufacturing and Skilled Trades Micro-Credential Courses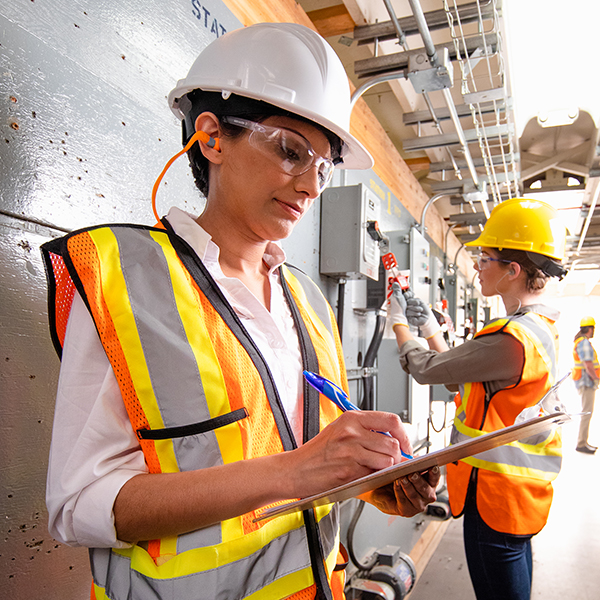 Learn the skills to get ahead in a career in manufacturing, construction and agriculture.
Featuring: General Labour courses
New Media Micro-Credential Courses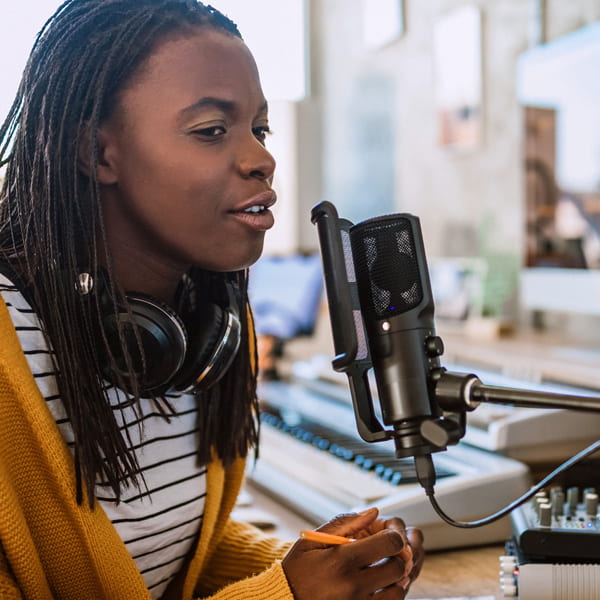 Become proficient in digital technologies that help organizations and side businesses drive revenue with new media courses.
Social Innovation Micro-Credential Courses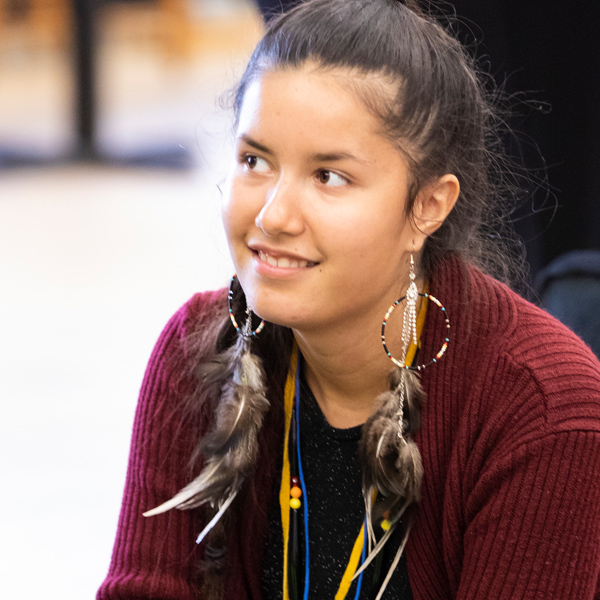 Be seen as a progressive professional committed to Indigenous relationship-building and reconciliation with social innovation courses.
Technology Skills Micro-Credential Courses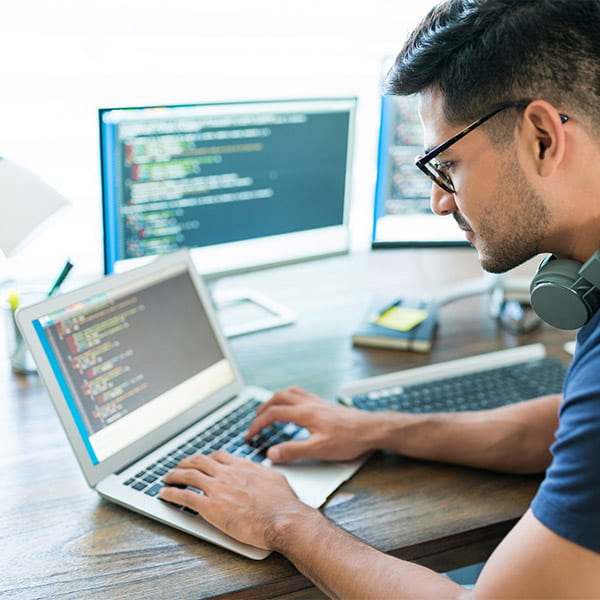 Get ahead with the latest technology skills that help accelerate businesses and careers in the new way of working.
Custom Micro-Credential Courses for Organizations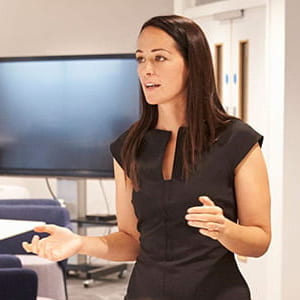 Partner with RRC Polytech to design and implement custom-fit micro-credential courses to quickly upskill your teams.
Course Availability
If your desired micro-credential course is not currently being offered, sign up to receive notifications.
Additional Information
If you have a general question about RRC Polytech's micro-credential courses, contact us.