Community Services Micro-Credentials
Red River College Polytechnic's community services courses in the form of micro-credentials provide the opportunity to upskill to reach your career goals in fields that help children, youth, families and older adults.
Micro-credentials Explained
Micro-credentials are shareable endorsements of knowledge, skills or competencies that are awarded as digital badges. Learn more ›
RRC Polytech Micro-Credential Courses
The following micro-credential courses are created and delivered by Red River College Polytechnic.
Learn more about each course by clicking on a section heading.
Mentorship in Early Childhood Education
Become a mentor to a novice Early Childhood Educator (ECE) in early learning and child care settings and strengthen your own skill set.
These upskilling courses focus on the processes of mentoring and coaching, communication styles, professional development planning and personal career planning.
Registration
Shelter Support Worker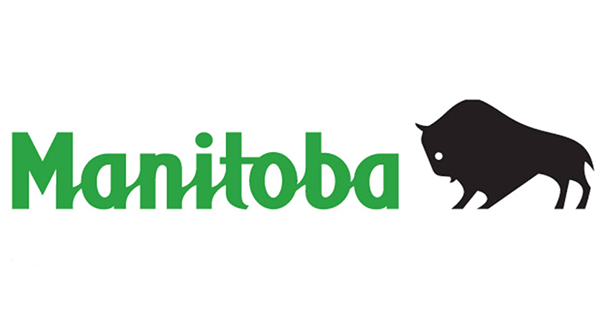 Ready to jumpstart your career in the homeless or family violence shelter sector?
The tuition-free, online Shelter Support Worker micro-credential program is an excellent opportunity for potential shelter workers to connect with local shelters. Completion of the full courses and work placement may lead to permanent employment at a shelter.
The program is offered online in hybrid model which combines independent and virtual live facilitated instruction. It consists of: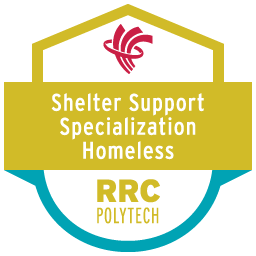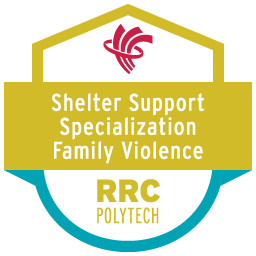 A 90-hour foundations training in basic shelter terminology and concepts
A 90-hour training in shelter fundamentals in skills needed to work in a shelter
A 90-hour specialization in either homeless or family violence shelters
A capstone project
Learners earn digital badges for each course completed from an accredited post-secondary institution, culminating in a Shelter Support Worker micro-credential.
The program is a partnership between RRC Polytech and the Manitoba Association of Women's Shelters, with funding provided by the Province of Manitoba.
Requirements
In order to be considered for the program, several requirements must be met:
Access to an Internet-connected computer
Commitment to completing the months-long course
Complete an application, including a cover letter and resume
Ability to interview with a local shelter (for selected applicants only)
Registration
The online Shelter Support Worker micro-credential program is offered tuition-free. Exciting job opportunities await after successful completion of the program.
Employee Registration
Organizations can sponsor employees to attend a course.
Your organization may be eligible to receive up to $10,000 for training each new or existing employee. Find out if you qualify for the Canada-Manitoba Job Grant.
Course Availability
Courses may be offered on a rotating basis. If registration for your desired course is unavailable, sign up to be notified when registration reopens.
Additional Information
If you have a question about RRC Polytech's micro-credential courses, contact us.