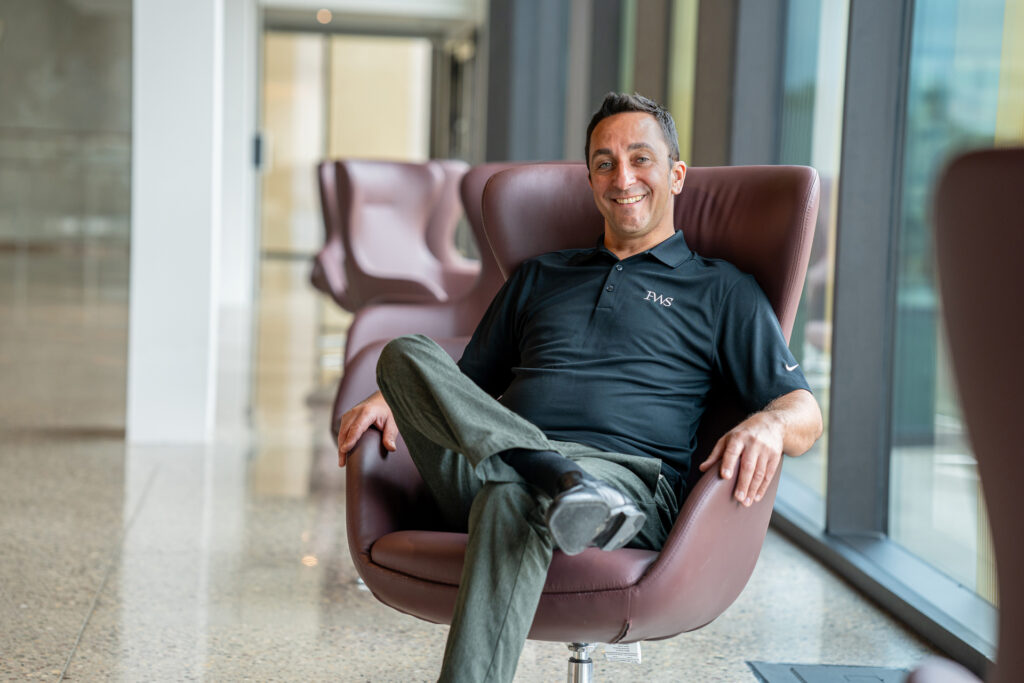 Three-time RRC Polytech graduate Colin Szewaga, C.E.T. (Shuh-vah-gah) will tell you that learning never stops.
And with that mindset, neither do the career opportunities.
"To look at where I was 36 months ago, compared to where I'm headed, my career-growth potential has skyrocketed," said Szewaga, who completed the Project Management certificate program in 2021.