Skilled Trades
RRC Polytech opens the door to a world of possibilities, promising innovative work, rewarding roles and opportunities for great pay and advancement.
Build your future with an education in Skilled Trades at Red River College Polytechnic. Whether you're entering your first year or returning as an apprentice or lifelong learner, you'll be trained by passionate instructors in modern spaces — helping you apply key skills in realistic shop settings.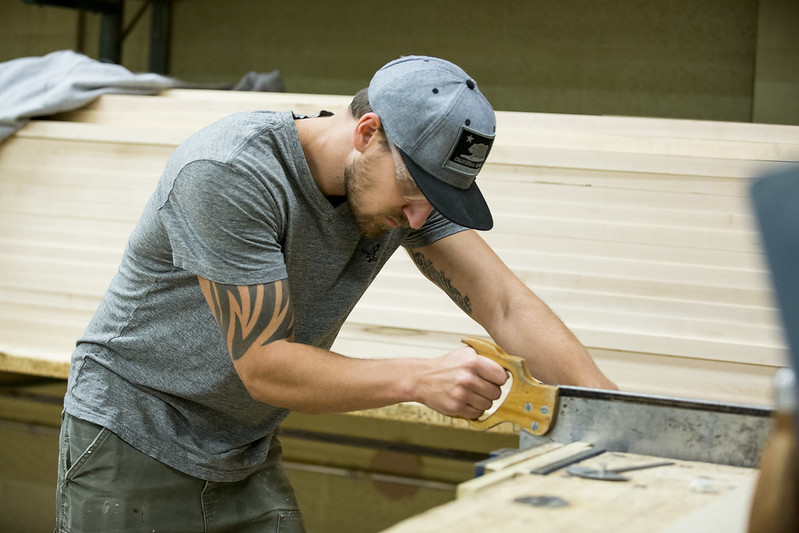 98%

New Grads Hired

Get hands-on experience in your trade of choice so you'll be ready to go out and find your place in the expanding Manitoba job market.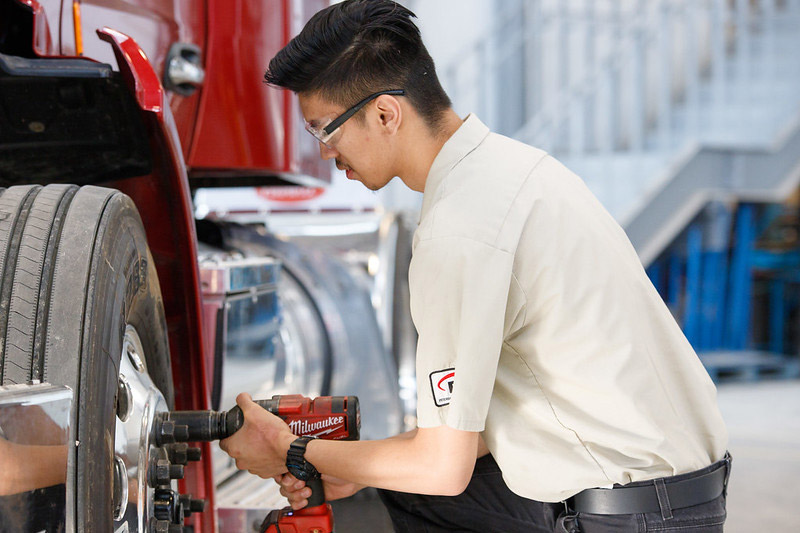 $65K

Avg. New Grad Salary

Working in a fast-paced environment, you will gain the confidence to succeed in a number of industry segments — creating hands-on solutions to everyday problems.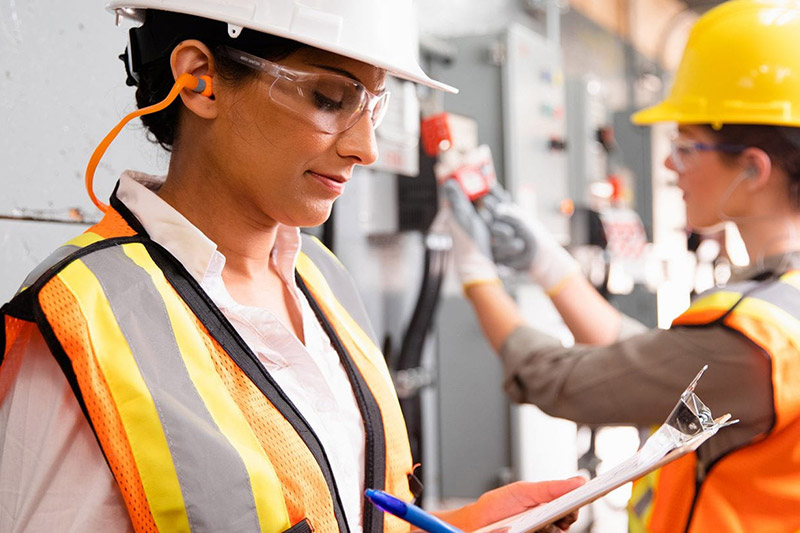 95%

GRADS RECOMMEND

Our future-forward skilled trades learning facilities are designed to give you access to the top-of-the-line equipment and tools used on the job.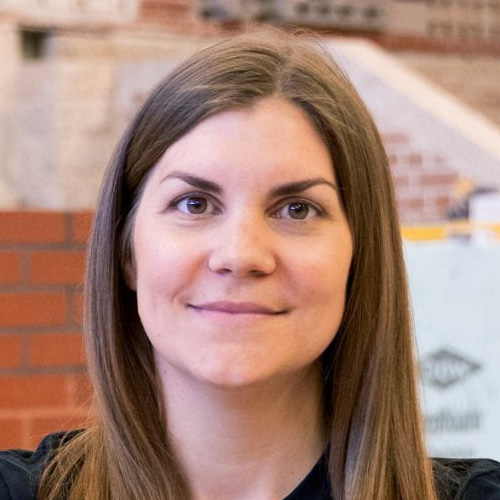 "I really appreciate the inventiveness that the College creates by restoring and reviving the historical buildings that we have in Winnipeg. To bring these buildings back to life and help teach and train our future generation, to me, is the perfect combination of preserving our heritage while building our future."

Nina Widmer, Owner, Widmer Castings Inc.; Red Seal Mason, Alpha Masonry Ltd.
Graduate, Apprenticeship Masonry
Careers in Skilled Trades
Carpentry
Construction
Electronics
Gasfitting
Machining
Manufacturing
Mechanical technology
Power engineering
Plumbing
Telecommunication
Other Offerings
Average employment rate among recent graduates; retrieved from the 2019-2020 RRC Polytech Graduate Satisfaction and Employment Reports. ↩

Average based on data from the 2019-2020 RRC Polytech Graduate Satisfaction and Employment Reports. ↩

Average recommendation rate among recent graduates; retrieved from the 2019-2020 RRC Polytech Graduate Satisfaction and Employment Reports. ↩