Health Sciences
Whether you like to work with animals, people, molecules or minerals, RRC Polytech has the right program to help you launch a successful career in the medical or pharmaceutical industry.
At RRC Polytech, state-of-the-art technologies and small class sizes create a health-sciences learning experience like no other.
We take your passion for helping others and mould it into a successful career — whether you're on the frontlines, behind the scenes or innovating as a researcher.
96%

New Grads Hired

Learn what it takes to be part of the fast-paced frontlines of healthcare in Manitoba and gain valuable skills with clinical and practicum experiences.
$53K

Avg. New Grad Salary

RRC Polytech grads enter their health sciences career with the confidence earned through real-world experience.
94%

GRADS RECOMMEND

Benefit from our hands-on, inclusive learning environments to develop the skills you need for the healthcare career paths of the future.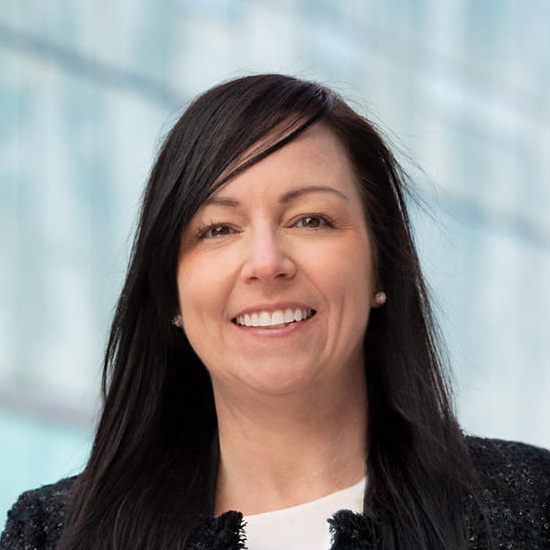 "The program concentrates on practical knowledge. It builds up students to feel comfortable asking questions. After four years of structured learning, you're equipped with a cautious, calm confidence. You know your limitations but also how to ask for help and find support."

Jaime Manness, Clinical Resource Nurse, Health Sciences Centre
Graduate, Bachelor of Nursing
Careers in Health Sciences
Dental assisting
Diagnostic sonography
Dietary aide
Health care aide
Health information management
Laboratory science
Nursing
Occupational health and safety
Paramedicine
Veterinary technology
Other Offerings
Average employment rate among recent graduates; retrieved from the 2019-2020 RRC Polytech Graduate Satisfaction and Employment Reports. ↩

Average based on data from the 2019-2020 RRC Polytech Graduate Satisfaction and Employment Reports. ↩

Average recommendation rate among recent graduates; retrieved from the 2019-2020 RRC Polytech Graduate Satisfaction and Employment Reports. ↩