The pace of change in industry has never been quicker than it is today. In order to navigate the demands of today's complicated markets, businesses must adapt to find research and training solutions that are custom-fitted and delivered in real time.
The team at Red River College Polytechnic Corporate Solutions specializes in solving problems and coming up with unique solutions. We take the time to get to know you and your organization, including the issues you are facing, and determine how we can work together to implement a plan focused on your organization's success.
Our main focus continues to be developing solutions that work for organizations like yours. Our Corporate Solutions team brings the sum total of Red River College Polytechnic's knowledge, expertise and skills to your table — that's over 1,000 trusted professionals (subject-matter experts) with academic and professional credentials, awards and years of industry experience, ready to help you.
Core Values
Convenience – Solutions when and where you need them
Relevance – Solutions that address your needs with the latest information and technology
Accessibility – Solutions delivered how you need them (online, in person or blended)
Lifelong Learning – Solutions that provide opportunities for your staff to learn and improve skills needed for professional and personal fulfillment
Introducing Micro-Credentials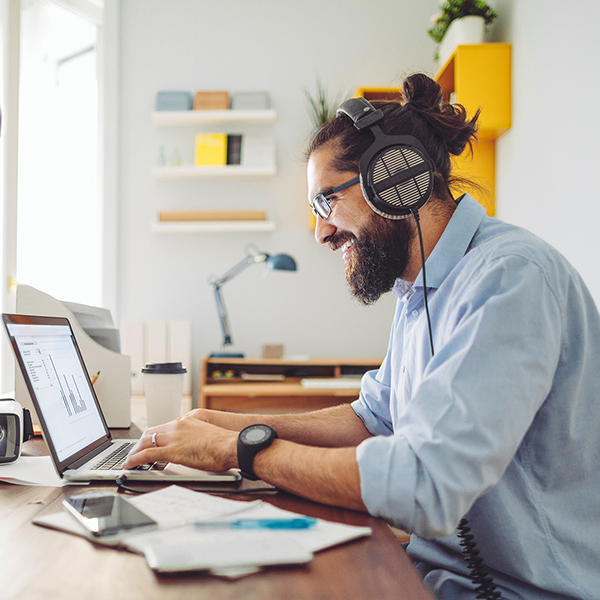 Micro-credentials are shareable endorsements of knowledge, skills or competencies gained through the successful completion of a defined course of study. They are awarded as digital badges that can be added to a resume, email signature and social media platforms.
By drawing on RRC Polytech's proven strengths in designing and implementing short micro-credential courses, organizations are able to quickly "level up" specific skills and competencies of their workforce. Micro-credentials may also offer pathways to further learning, including existing RRC Polytech programs.
Learn more about our micro-credentials ›
Discover how we helped SkipTheDishes train a rapidly growing workforce ›
Featured Training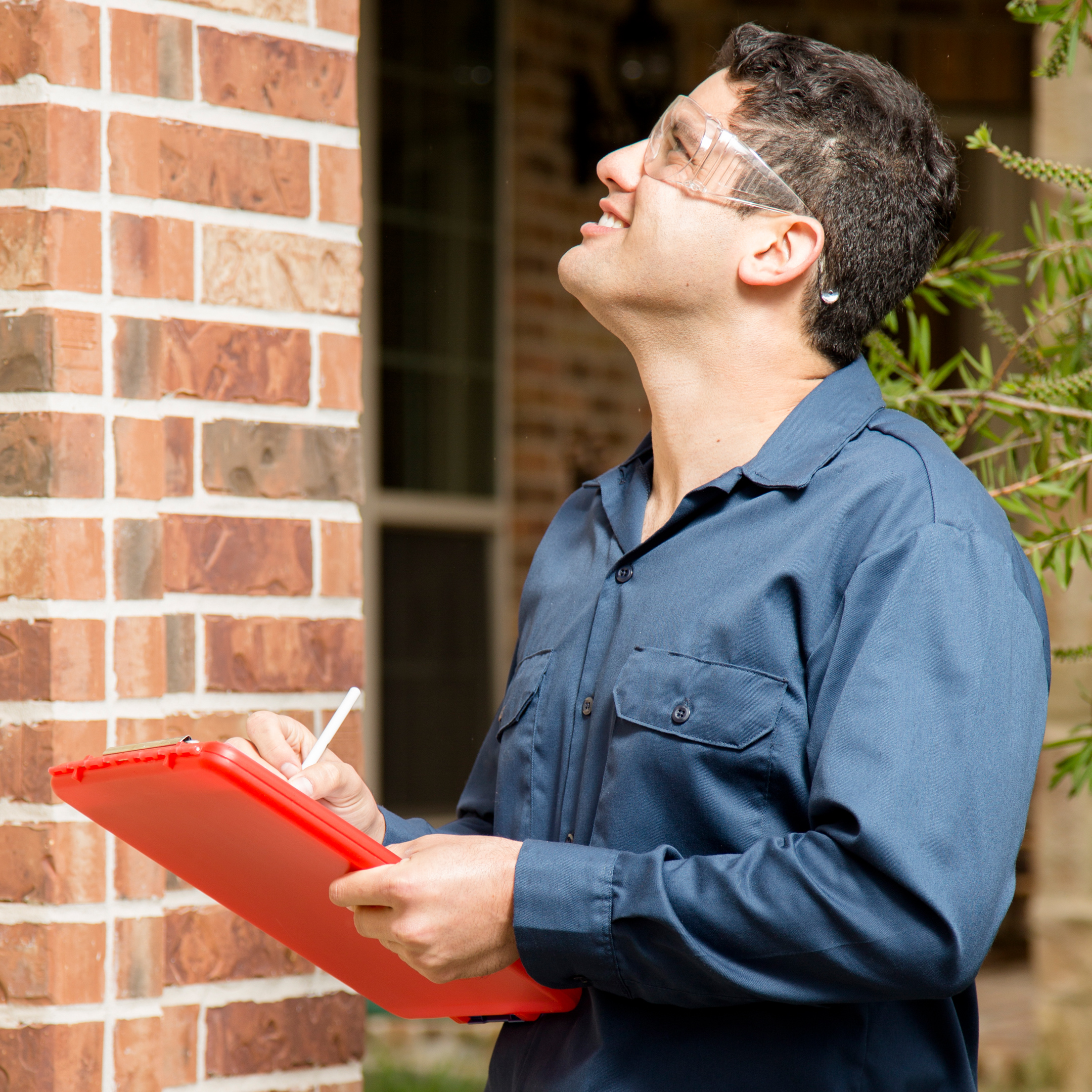 Energy Advisor Program
The three-month micro-credential program provides the skills needed to become a registered Energy Advisor (EA) and addresses a shortage of EAs across Canada.
Virtual-Hybrid Leadership Fundamentals Course
The eight-week online micro-credential course provides new and emerging leaders with skills to manage teams in virtual and hybrid environments.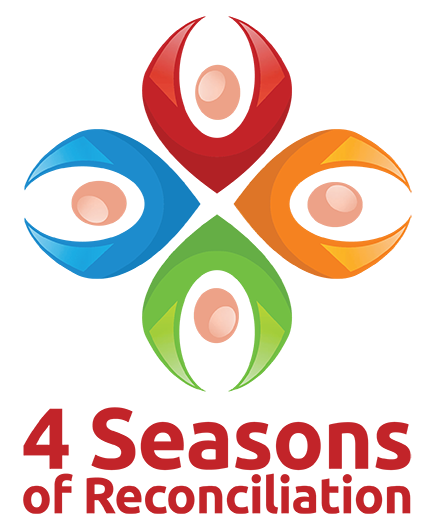 4 Seasons of Reconciliation Course
The three-hour online course supports organizations and individuals on their journey towards truth and reconciliation.
Contact CTA