Helping Meet the Needs of Manitoba's Employers
Jobs and technology are evolving and in order to navigate these challenges and the demands of today's complicated markets, organizations must also evolve to find research and training solutions that fit their needs and are delivered in real time.
Red River College Polytechnic helps meet the needs of Manitoba's employers and grow Manitoba's economy by working closely with organizations in order to provide its workers with in-demand, hands-on skills that allow them to hit the ground running on day one and achieve important business goals.
By partnering with Corporate Solutions, organizations of all sizes have access to Red River College Polytechnic's knowledgeable and trusted subject-matter experts for custom and contract training solutions.
Success by the Numbers
125
Projects
The number of projects developed by Corporate Solutions to date.
60
Partners
The total number of organizations that partnered with us.
785
Participants
The total number of participants trained by Corporate Solutions.
$1,500 – $600,000
Pricing Range
The range of dollars partners contracted, depending on their needs.
All figures for April 2017 – December 2019
Our Solutions
By offering integrated solutions, Red River College Polytechnic is able to provide custom training and learning and development for all organizations in order to meet their unique needs.
Read about our training options >
Micro-Credentials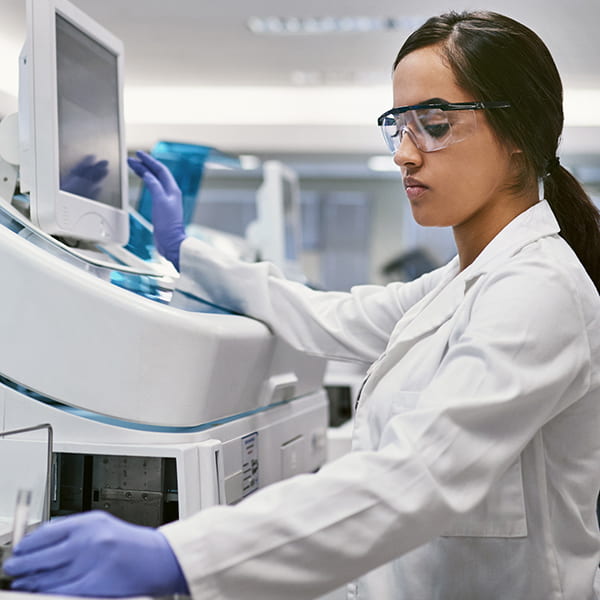 Micro-credentials are shareable endorsements of knowledge, skills or competencies gained through the successful completion of a defined course of study. They are awarded as digital badges that can be added to a resume, email signature and social media platforms.
By drawing on RRC Polytech's proven strengths in designing and implementing short micro-credential courses, organizations are able to quickly "level up" specific skills and competencies of their workforce. Micro-credentials may also offer pathways to further learning, including existing RRC Polytech programs.
Learn more about our micro-credentials >
Discover how we helped SkipTheDishes train a rapidly growing workforce >
Our Approach
Red River College Polytechnic works with organizations of all sizes using the following experience-tested approach:
Assess needs to reach business goals.
Design customized solutions to meet the needs.
Deliver solutions where, when and how they are needed.
Evaluate the results in order to continuously improve and stay ahead of the game.
Introduce quality applied learning delivered by proven industry experts.
Learn more about our approach >
Prepare for the Future of Work With Red River College Polytechnic.
To discuss your organization's training needs, contact the Corporate Solutions team. We'll brainstorm together to understand your requirements and figure out the best solution for your company.
Contact Us