A huge congratulations goes out to all of our 125 graduates this year!
It has been a rough road, but you did it! We as faculty couldn't be prouder of each and every one of you for all the hard work and effort you invested in your future in the career of nursing.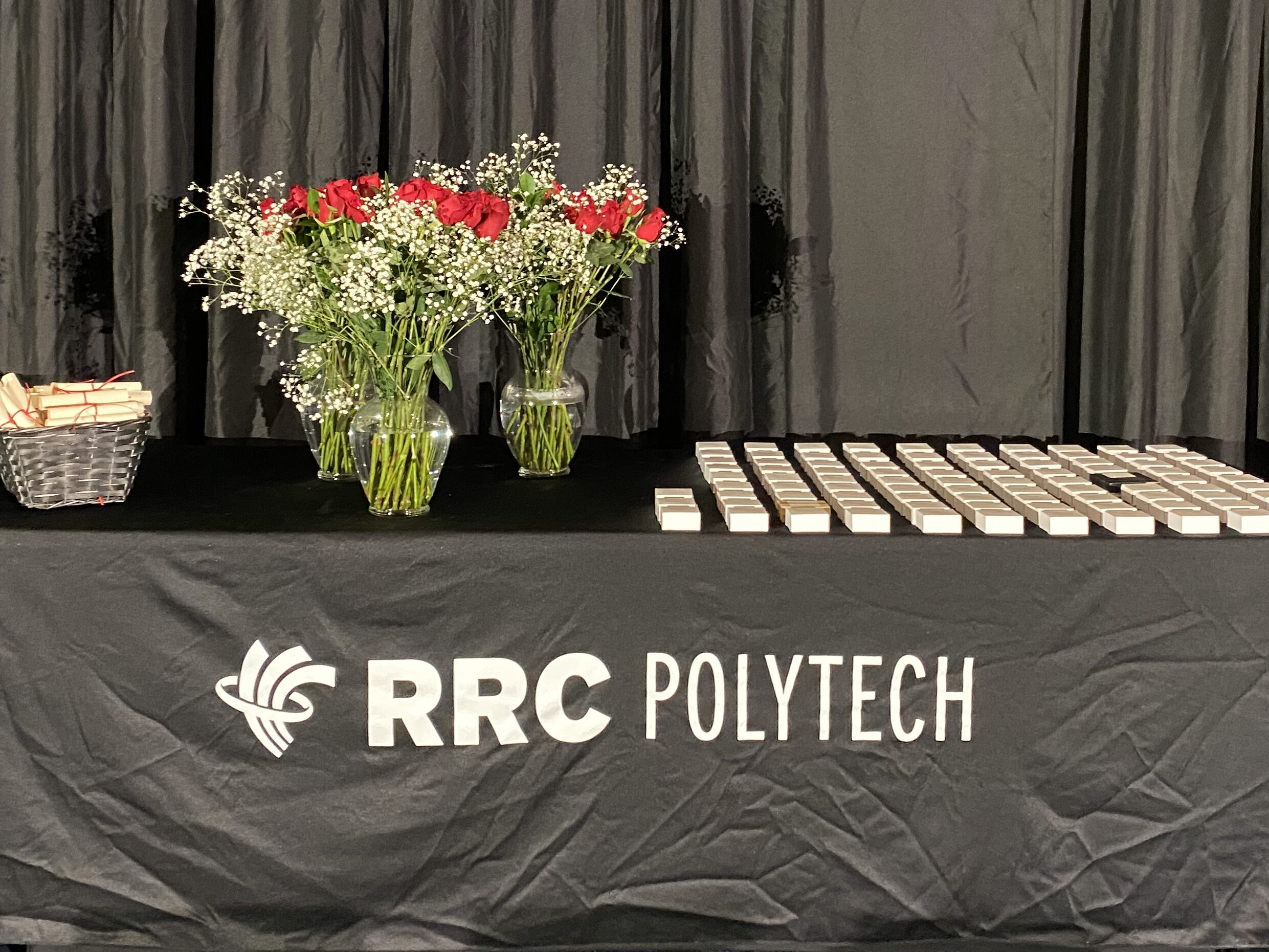 The faculty would also like to congratulate the 2023 Gold Medal winner Nicole Bonenfant!!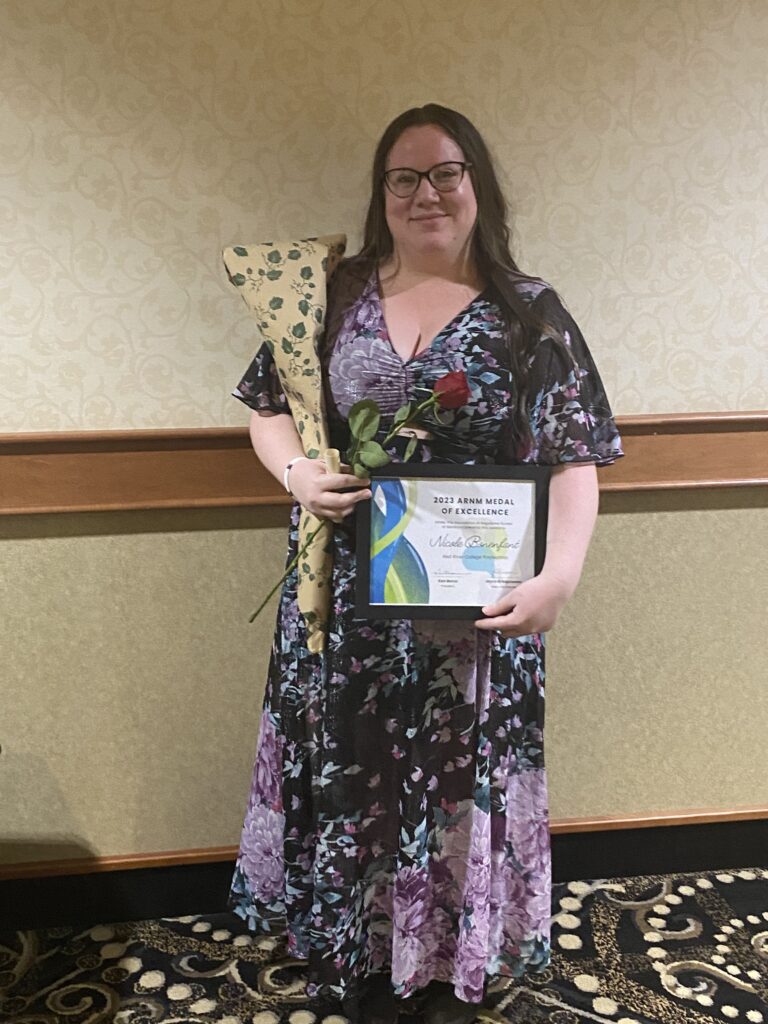 Written by: Jennifer Johnson Nursing Lab Manager