Just over a year ago, RRC Polytech launched Communication Management, a post-graduate diploma program to help professional communicators boost their business acumen and leadership skills. The program's first cohort is a mix of professionals who specialize in various communication disciplines.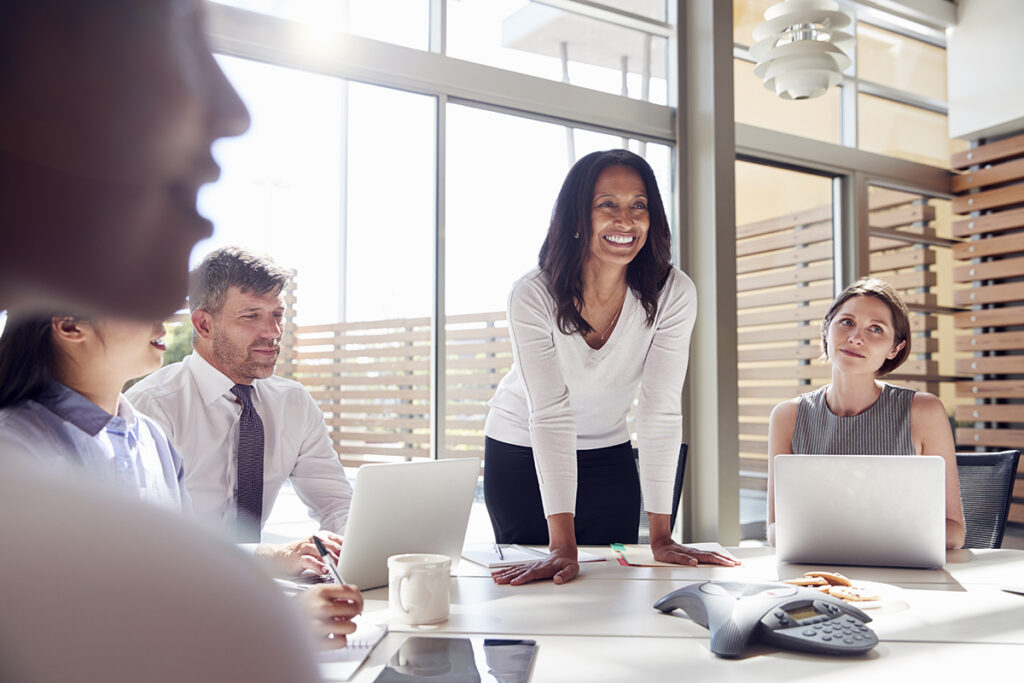 Their common link is that they're all now working in organizational communications, and came to the Communication Management program to build experience that will open more professional opportunities.
"I have already put my new skills into practice in my work at Manitoba Hydro," says Kathleen Hodgson, Community Investment and Public Safety Specialist at Manitoba Hydro. "The course content is designed specifically for people like me, who may have mastered the fundamentals of communications but are still eager to learn more. I believe the confidence I gained from taking Business for Communicators 1 gave me the edge I needed to bid on an exciting new role within my organization, and get it."
"The program has really helped boost my confidence and renewed my passion for my work, which is great for me and Manitoba Hydro," says Hodgson.
The Communication Management program is offered online, on weekday evenings. The courses cover traditional business topics ranging from operating fundamentals (finance, governance, reporting, labour law) to professional project management and leadership skills. In addition to those, courses provide deeper dives into skills particularly relevant to mid-level communicators, from stakeholder engagement to change management and digital content marketing.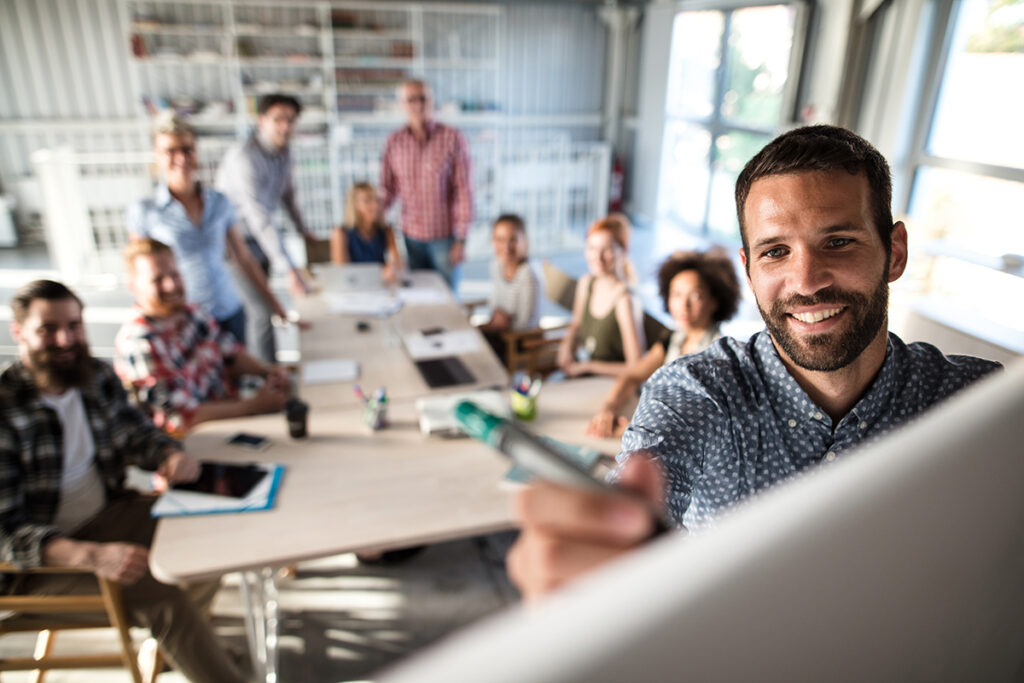 To complete the program, each student will complete a capstone project that puts their skills into practice for a real-life client of their choice – either an employer or another organization they want to help.
"Our Creative Communications grads develop strong communication skills in their diploma program, but we just don't have the time to build the extensive business knowledge, project management and leadership skills we'd like to," says Melanie Lee Lockhart, M.A., APR, who coordinates the Communication Management program. "Having taught Public Relations and Communication Management in CreComm for more than a decade, I know the vast majority of our grads find industry jobs quickly. But some eventually need additional training to help them move up."
"We developed the Communication Management program to connect CreComm grads' communication skills with the business knowledge and management skills they need," says Lee Lockhart.
The Communication Management program comprises 12 courses. This coming winter term (January – April 2023), the program will offer its Managing Major Projects, Digital Content Marketing, and Labour Law and Management courses.
Communication Management
To enrol on a part-time basis in an upcoming course in Communication Management, you first need to submit an application. Learn more about the benefits of the program to apply with confidence, and get ready to advance your career.
Explore program