Community Services
Prepare for a range of rewarding careers helping children, youth, families and older adults.
No matter where you are in your community services career, you put people at the heart of everything you do.
Red River College Polytechnic is here to channel that passion into a fulfilling career path, with help from instructors and programs that are intimately connected to the communities we live in.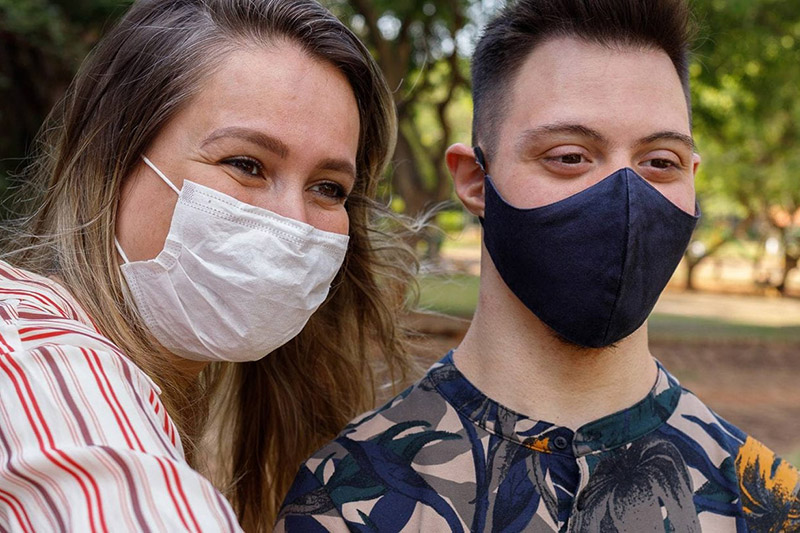 95%

New Grads Hired

A career in community services can have you working with people of all ages and all walks of life.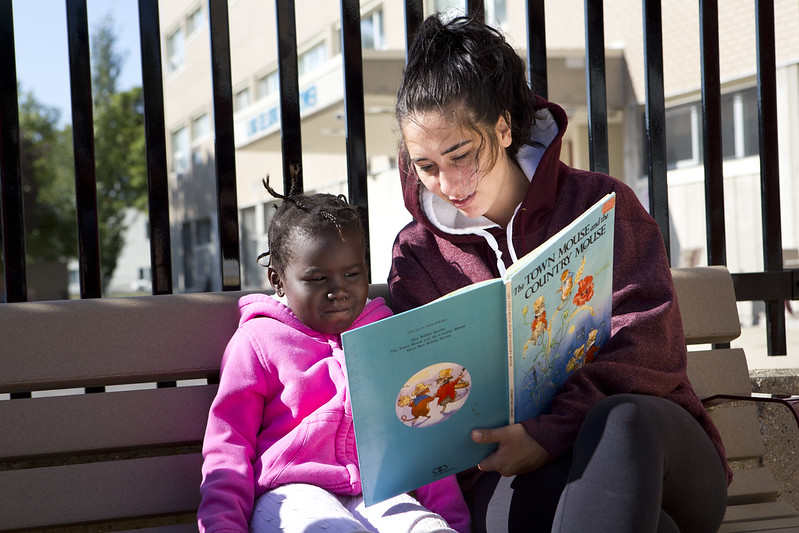 92%

GRADS RECOMMEND

Work to help expand the quality of life of children, youth, families and older adults with a foundational education for an impactful career.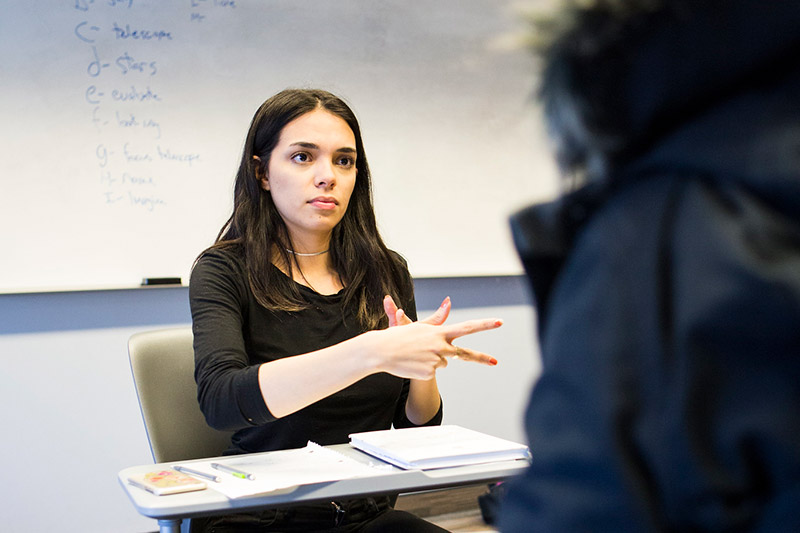 91%

Grad Satisfaction

RRC Polytech's connections with local organizations, businesses, and non-profits throughout Manitoba pave the way for meaningful learning experiences.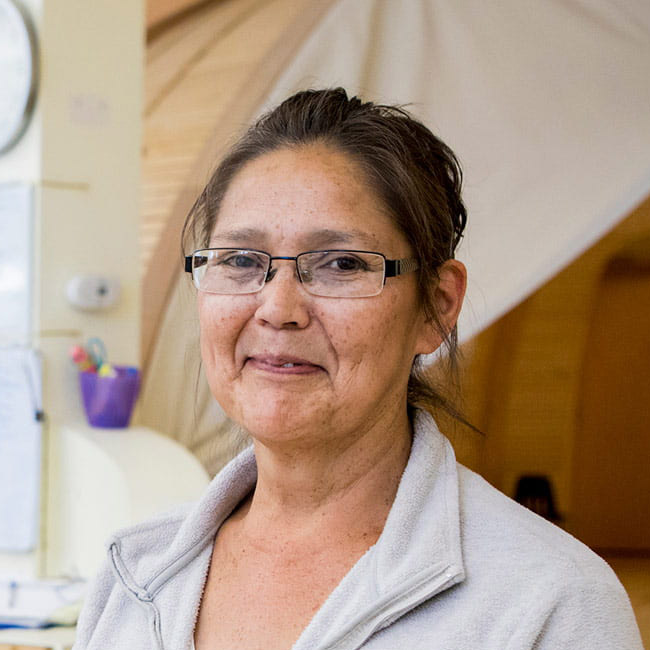 "There are a lot of instructors [at RRC Polytech] that really give you the boost, the confidence, the encouragement that you need. They have your back. And that's what got me going. I'll always remember them. I don't mean to sound corny, but I'm just so grateful."

Olga Rusnak, Daycare Provider, Makoonsag Intergenerational Children's Centre
Graduate, Early Childhood Education
Careers in Community Services
ASL English interpretation
Crisis response
Disability and community support
Early childhood education
Family support
Justice and public safety
Library and information technology
Therapeutic recreation facilitation
Vocational support
Youth care practitioner
Explore Programs
Check out our latest full-time and part-time programs and apply or register today!
Other Offerings
Average employment rate among recent graduates; retrieved from the 2019-2020 RRC Polytech Graduate Satisfaction and Employment Reports. ↩

Average recommendation based on data from the 2019-2020 RRC Polytech Graduate Satisfaction and Employment Reports. ↩

Average satisfaction rate among recent graduates; retrieved from the 2019-2020 RRC Polytech Graduate Satisfaction and Employment Reports. ↩