Courses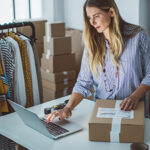 Red River College Polytechnic offers over 500 in-class and online courses that help you advance your career, learn a new skill or spark a new passion.
With such a large selection, there are opportunities to upskill and reskill no matter what stage of your career journey you are in.
Easy to Get In, Make You Stand Out
RRC Polytech courses offer simple enrolment and delivery so that you can focus on learning and applying the skills that will differentiate you from the rest.
Built with the lifelong learner and career-focused professional in mind, courses are:
Flexible, with various delivery options to suit your needs, including daytime, evenings, weekends and online
Developed based on the needs of employers and labour market trends
Taught by RRC Polytech's field-experienced subject matter experts
In most cases, structured to pathway into certificate or other credential programs
A Course for Every Career Choice
Micro-Credential Courses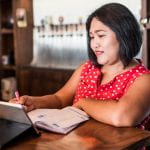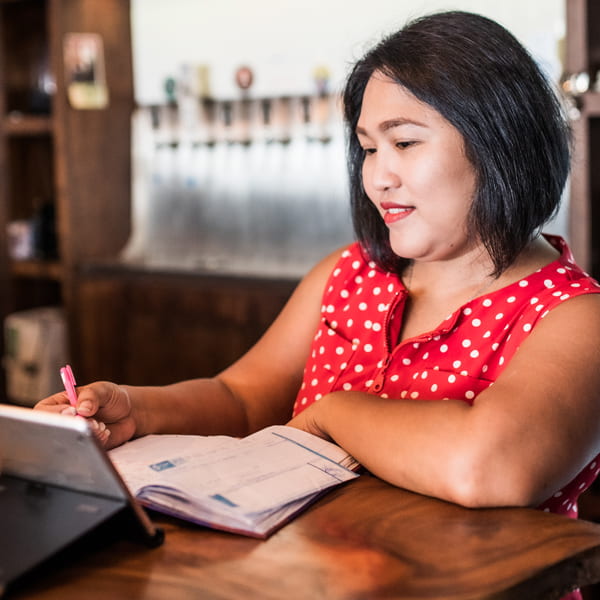 Courses that can be completed quickly and award micro-credentials – endorsements of knowledge, skills or competencies in the form of digital badges that can be easily shareable with employers and clients.
Part-time Courses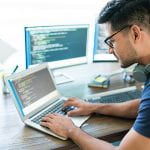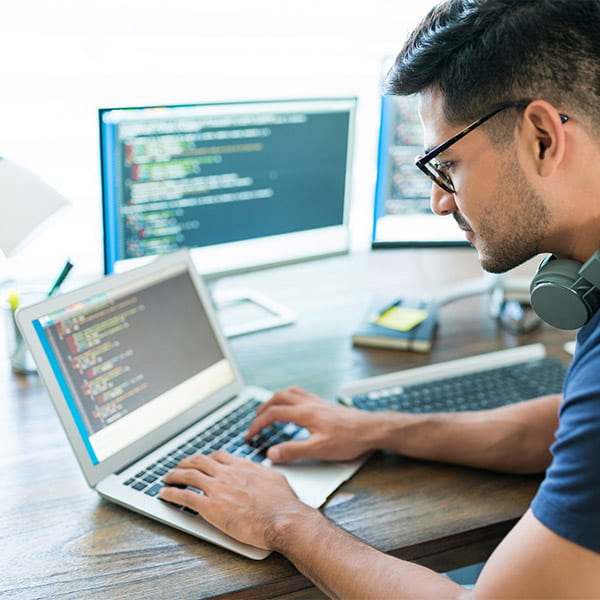 Courses that often ladder up into certificate or other credential programs and allow for building on existing post-secondary credentials, upgrading your skills to advance in your career or switching to a brand new career.
Custom Courses for Organizations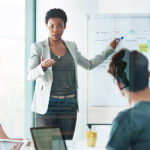 Partner with RRC Polytech to design and implement custom-fit courses to quickly upskill your teams.
Your organization may be eligible to receive up to $10,000 for training each new or existing employee. Find out if you qualify for the Canada-Manitoba Job Grant.
Course Availability
If your desired course is not currently being offered, sign up to receive notifications.
Additional Information
If you have a general question about RRC Polytech's courses, contact us.