Solutions
We create custom training, learning and development solutions for all organizations. Our goal is to help your organization achieve its strategic goals and objectives. By partnering with us, we provide you with relevant, rich and compelling training solutions.
4 Seasons of Reconciliation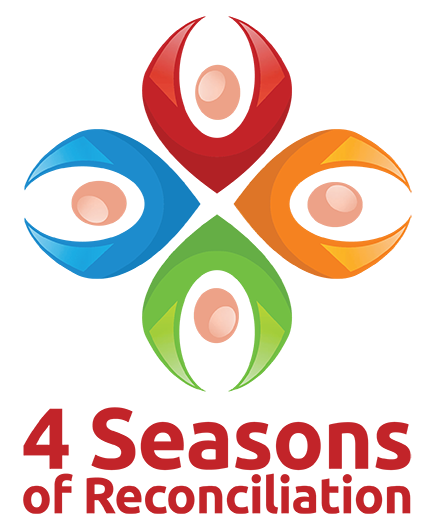 The three-hour online course supports organizations and individuals on their journey towards truth and reconciliation.
Introduction to Electric Vehicle Technology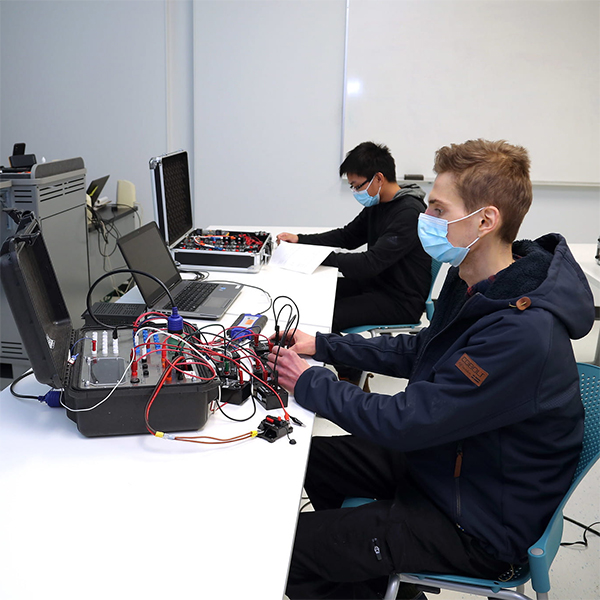 The 10-day hands-on course prepares technicians for the in-depth training of electric vehicle systems and diagnostics.
Youth Recreation Activity Worker Program
The program prepares youth to work with inner city youth to provide healthy recreational activities.
Contact CTA