Information Technology Programs
Earn Industry-Recognized IT Certifications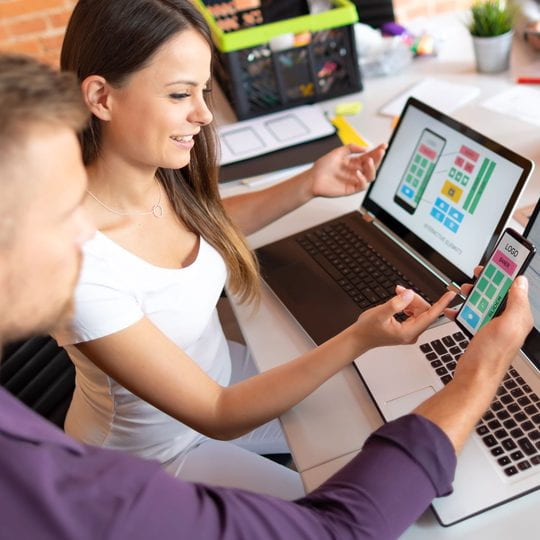 Red River College Polytechnic's information technology (IT) programs are certification-aligned to provide you with the recognized credentials to enhance your productivity, marketability and value.
In addition, the IT courses have been designed to work with your busy schedule – most can be taken online, right from home!
The benefits of RRC Polytech's IT courses include:
Earning Professional Development Units (PDUs).
Learning the latest skills that are highly sought by industry in Manitoba and around the world.
Expanding your network within the information technology community.
Get certified by learning from RRC Polytech's leading instructors that are trusted by industry and gain the skills that will get you noticed.
IT Micro-Credentials
Micro-credentials are shareable endorsements of knowledge, skills or competencies that are awarded as digital badges.
View micro-credential courses in the following areas:
NOTE: Click on a part-time program or course below to find out more information, including dates, fees, locations and how to register.
Part-time IT Programs and Courses
Additional Information
If you would like to find out more about these part-time programs and courses or if you have a question, please contact an RRC Polytech Advisor.
Interested in learning about new part-time IT programs and courses as they are announced? Get all the latest news.