These past few weeks have challenged us in unimaginable ways. Many of us are currently facing unprecedented changes to how and where we work, and some of us have had to make some big adjustments.
But, now more than ever, we are seeing our Red River College community come together to help one another get through this stressful time. Our alumni community is tapping into the RRC spirit of innovation, flexibility, and problem-solving, and we are proud of the creative and kind solutions so many of you have implemented to help out.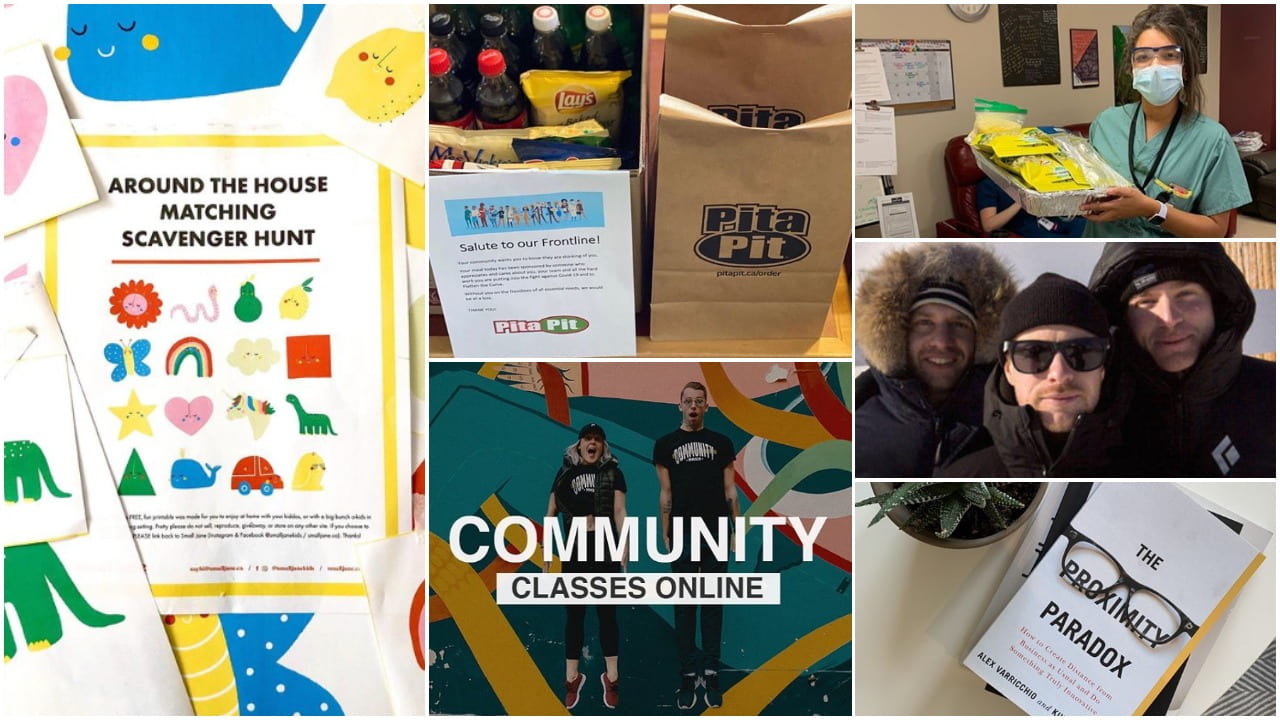 Here are a few examples of our alumni going above and beyond:
We know this is just a small sampling of what our alumni community is up to – we will continue to share these good news stories with you!
If you have some good news to share, DM us on social media, email us, or update your contact information to let us know.