New program in Game Development targets next-gen video game creators
In response to Manitoba's growing game development industry, which has seen tremendous growth over the past five years, Red River College is launching a new two-year program geared toward video game design and programming.
"We previously had some classes at the College that covered some aspects of game development," said Thomas Lepp, RRC Instructor and program coordinator for Game Development.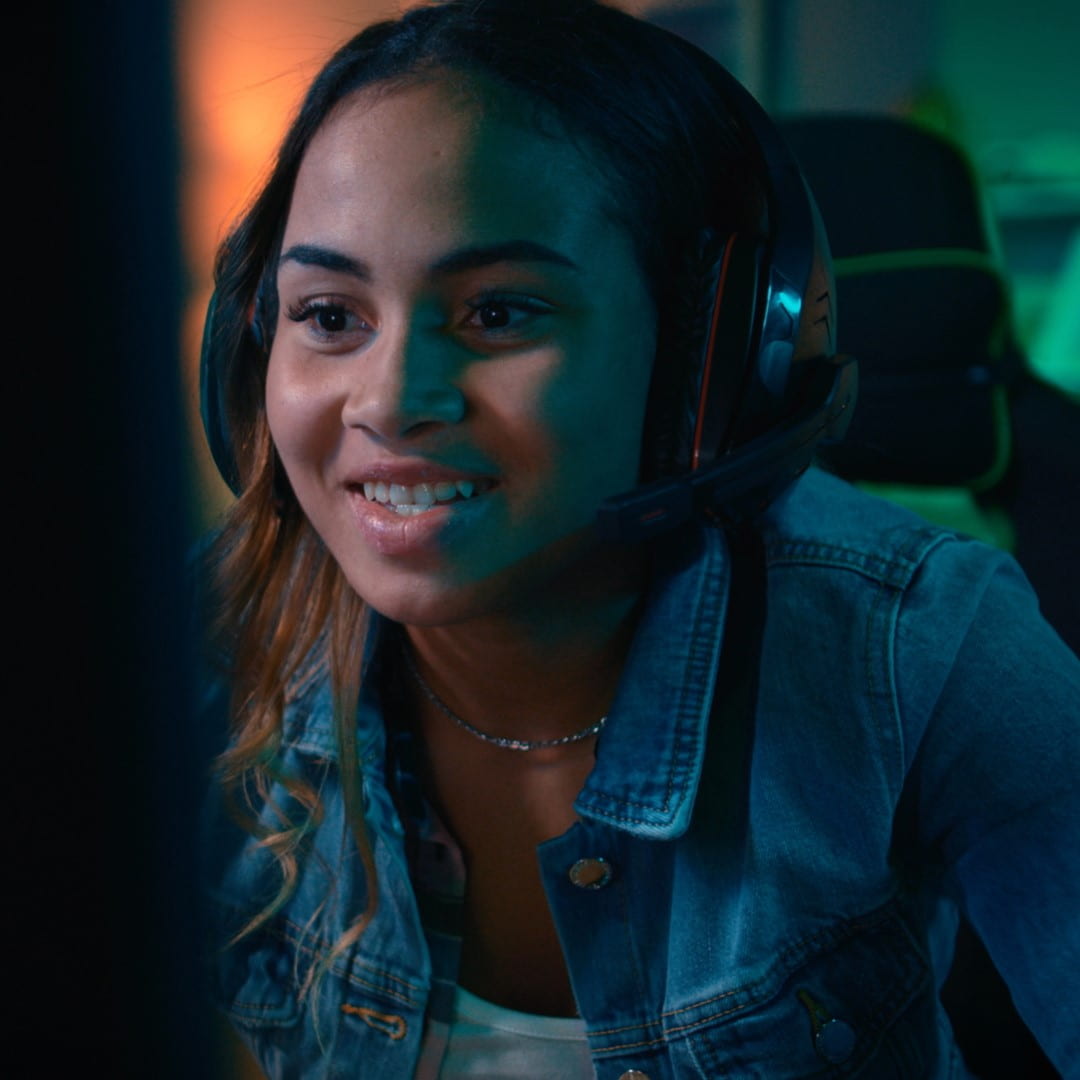 "Through consultation with industry, we designed a two-year program that focuses on video game development, with two distinct streams."
The "Design" stream focuses on visual design and technical art production, while the "Programming" stream focuses on the implementation of game mechanics and design tools to optimize game production, as well as applied game mathematics and coding to support the creation of interactive gaming experiences.
While the Design stream is a perfect match for technical artists, the Programming stream is geared toward people who like to engineer solutions and solve technical programs using code and math. The best part? Students from both streams in this two-year, five-term program will collaborate on projects. Working in teams, students will create prototype games to explore and develop design and programming tools.
"Communication with teammates and instructors is a key skill we hope to develop as students explore and implement loop theory, which is the process of producing game design within a set of given requirements or constraints," said Lepp. "To learn about games, we make games."
Students of both streams will graduate with specialized skills
Design students will graduate with the expertise needed to ensure that high levels of both performance and visual quality is achieved on projects. They will also have the opportunity to master interactive 3D skills, which will give graduates a competitive advantage in the job market.
Programming students will obtain experience with the very same tools and systems used in industry, learning best practices while building their professional portfolios. They will also gain experience collaborating with technical artists and designers, which is crucial in industry.
Created in consultation with industry professionals, this program mirrors the interactive environment graduates will be entering when they join Manitoba's game development workforce.
"New Media Manitoba is incredibly excited about the creation of the Game Development Program at Red River College. The unique way the learning is structured will give students the opportunity to learn about this in-demand field in a way that aligns with how real-world studios actually work," said Louie Ghiz, New Media Manitoba Executive Director.
"This is yet another positive development for the game development industry in the Province and one that represents the potential of great things yet to come."
The deadline to apply for both the Design and Programming streams of Game Development is May 16 and the program has a competitive application process. Apply now.
---
Game Development is one of several exciting new programs launching this fall with the opening of Red River College's new Innovation Centre and expansion of our Exchange District Campus.