A new series on RRC Polytech's RED Blog celebrates alumni career successes and the—sometimes wayward—journeys our alumni take post-graduation. The series features a variety of RRC Polytech programs from the viewpoints of different alumni, each with an amazing story to share.
In April, two Creative Communications graduates were highlighted: Lucasfilm lore master and Distinguished Graduate Award winner Pablo Hidalgo, and grad-turned-instructor Doug Darling, CEO of Tripwire Media Group.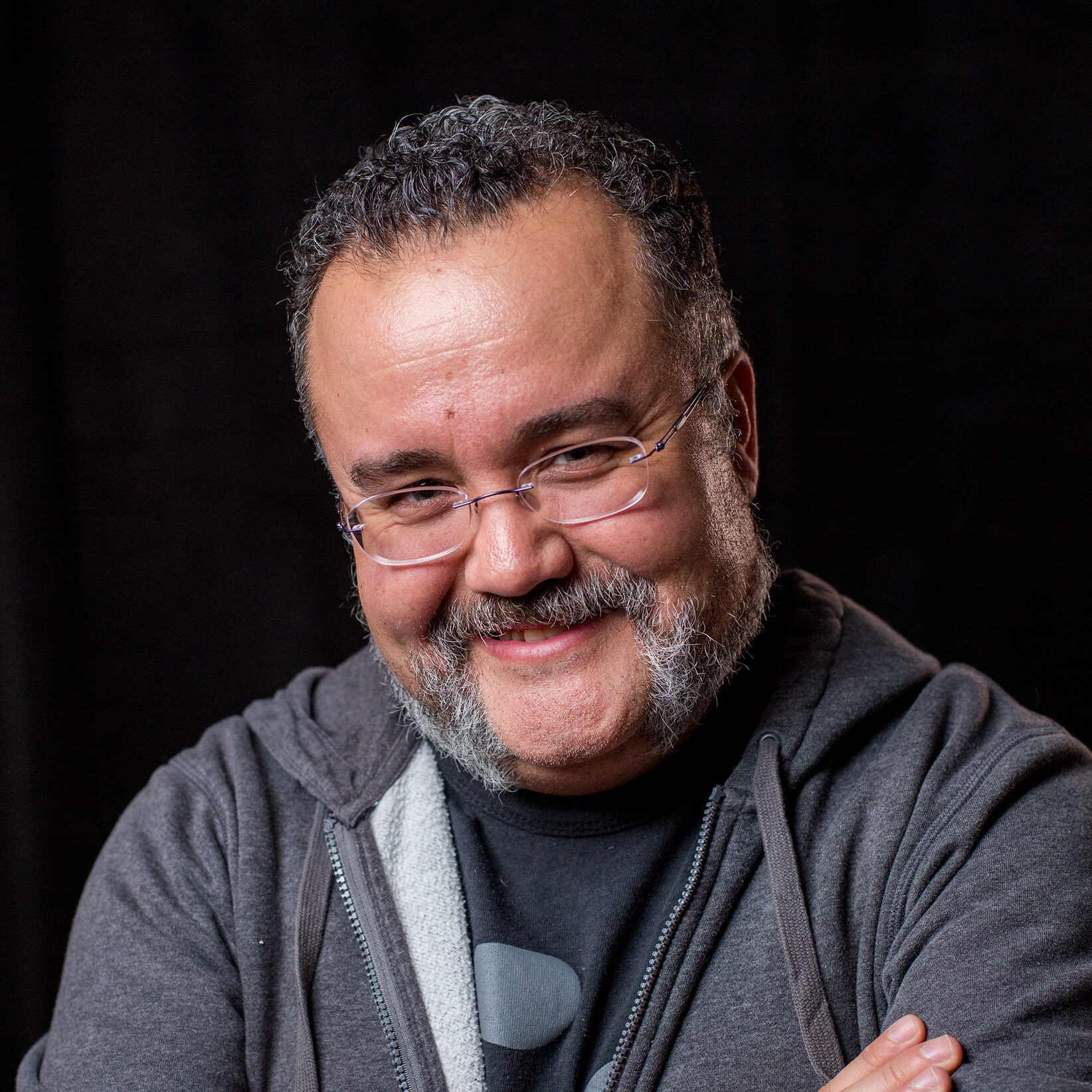 Pablo Hidalgo took what he learned in Creative Communications at RRC Polytech and combined it with his love of Star Wars to become the resident Yoda at Lucasfilm—seemingly all-knowing and the go-to guy aspiring Padawans approach to learn the history and lore of the force. When J.J. Abrams had questions during the production of Star Wars: The Force Awakens, Hidalgo was the master with all the answers.
Read More →