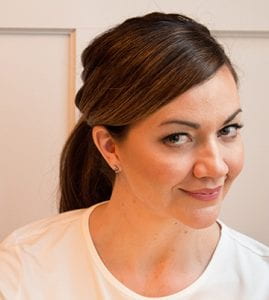 Congratulations to Jill Sexsmith (Creative Communications '06) on the launch of her debut collection titled Somewhere a Long and Happy Life Probably Awaits You.
Book launch details:
Monday, May 2, 2016 | 7:30 pm
McNally Robinson Booksellers | Travel Alcove
Grant Park Mall | 1120 Grant Ave | Wpg, MB
The book explores the peculiar places we look for validation, for purpose, for a life we might recognize as wholly our own. Off-kilter heroes and heroines find themselves camping in elm trees set to be felled; seeking refuge in a spare bedroom carved out of an opal mine; singing to a stranger on the other side of a bathroom wall.
As her characters struggle with relationships, Sexsmith deftly cuts through raw and intimate moments to show how strangely impervious to their desperate circumstances people can be.
Have a milestone, achievement, or update to celebrate? Contact RRC Alumni Engagement and share your "Class Note" in 150 words or less.