An exclusive offer for RRC Polytech alumni — enter now for your chance to win a ticket to this year's sold-out Winnipeg Women's Conference!
Taking place in-person at the Winnipeg Art Gallery on Monday, March 13, the Winnipeg Women's Conference promises a full day of networking and learning opportunities, including keynotes from inspiring leaders and a breakout session with powerhouse RRC Polytech alum Kiirsten May (Creative Communications, 2010), co-owner of award-winning marketing and public relations agency Uphouse. May, along with her colleague Erica Urias, will be speaking on the importance of representation in marketing.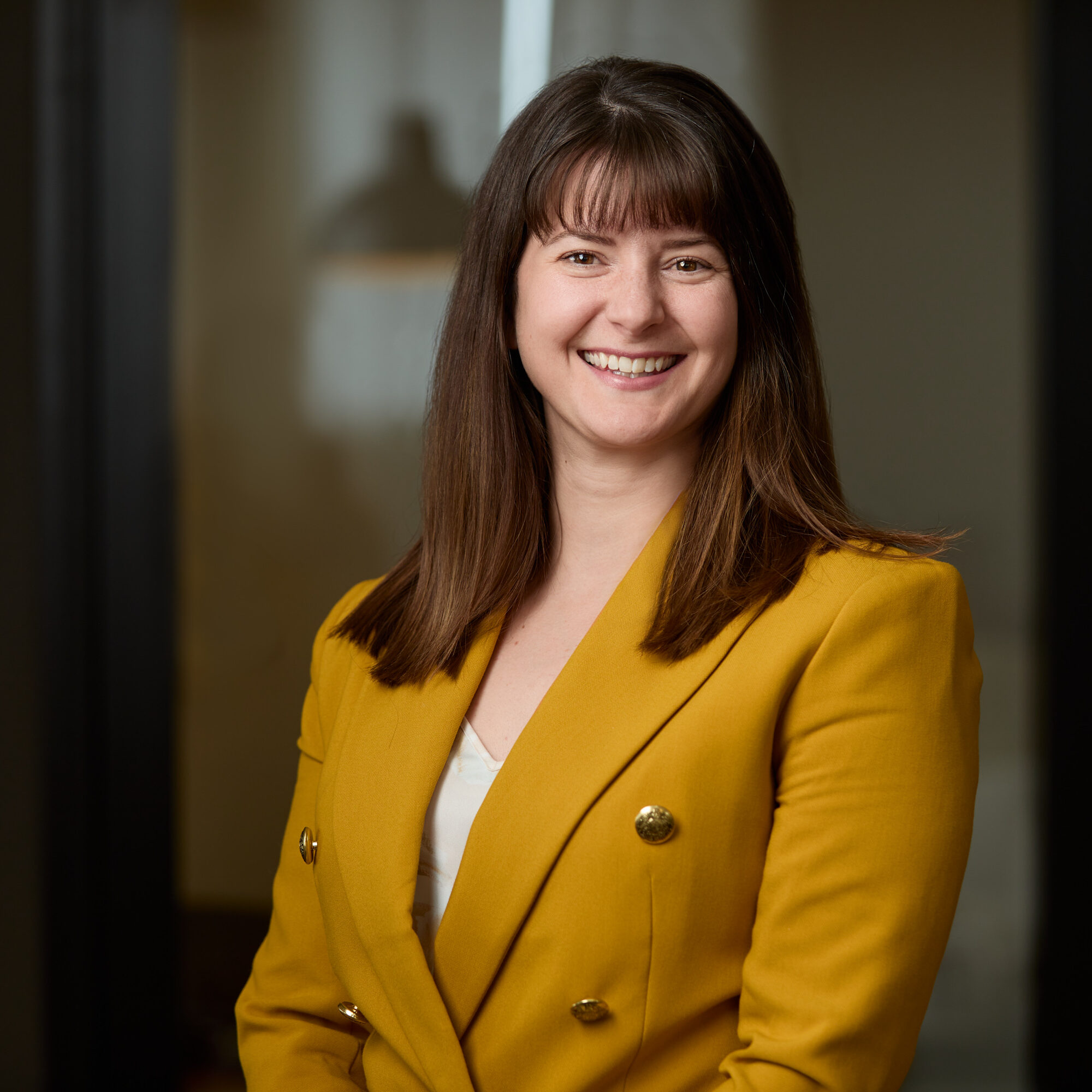 "We're always working to bring more diverse perspectives to the table, and we'll explain how this approach has impacted our business. We'll share some tips for other communicators and some successes (and failures) from UpHouse's past five years," said May.
Whether you want to connect with like-minded business owners, grow your network, or take your career to the next level, you will find the resources and community you're looking for – and get a chance to connect with fellow RRC Polytech grads while you're there!
Enter now for your chance to win a ticket to this incredible full-day conference in downtown Winnipeg. We're giving away three tickets to lucky RRC Polytech alumni.
Read More →