New Communication Management program will give communicators professional edge
Advanced business and project management skills at core of new program
Red River College's new post-diploma Communication Management program targets advanced business and project management training to help professional communicators "level up" in their careers.
Designed for Creative Communications grads who specialized in Advertising and Marketing Communications or Public Relations and Communication Management — or professional communicators with similar education and work experience — this in-depth program combines essential theory with exceptional applied learning opportunities to boost career potential, making grads of this program more employable and promotable.
"We cover a lot in the two years students spend with us in Creative Communications. With this new post-diploma program, we're building on the solid education and experience our grads already have so they can lead strategy, projects, and teams effectively," said Melanie Lee Lockhart, RRC Public Relations instructor and Communication Management program coordinator.
Whether you're a Public Relations grad looking to upgrade your skillset and take your career to new heights, or you have been working in a communication management role for the past few years and want a competitive advantage, this program is uniquely suited for communicators who want to progress to the management level.
Professionals with backgrounds in advertising or marketing will also gain advanced skills in public relations not previously learned in school or in the workplace.
The pandemic has made the importance of professional communicators even more apparent than it was before – and it isn't over. So, we'll begin by offering this program part-time and primarily online this fall, so you can build your business acumen without taking a pause from your career.
The deadline to apply for the first year of Communication Management is June 4 and the program has a competitive application process. To learn more, those interested can contact Melanie Lee Lockhart at mleelockhart@rrc.ca.
What's in it for you?
Working in concert with leaders in the industry, the Communication Management program was developed by experts who know what employers are looking for – indeed, the program's steering committee is composed of Creative Communications graduates or those who employ Creative Communications graduates. Apply now!
See what employers, industry leaders, and fellow Creative Communications grads are saying about this program: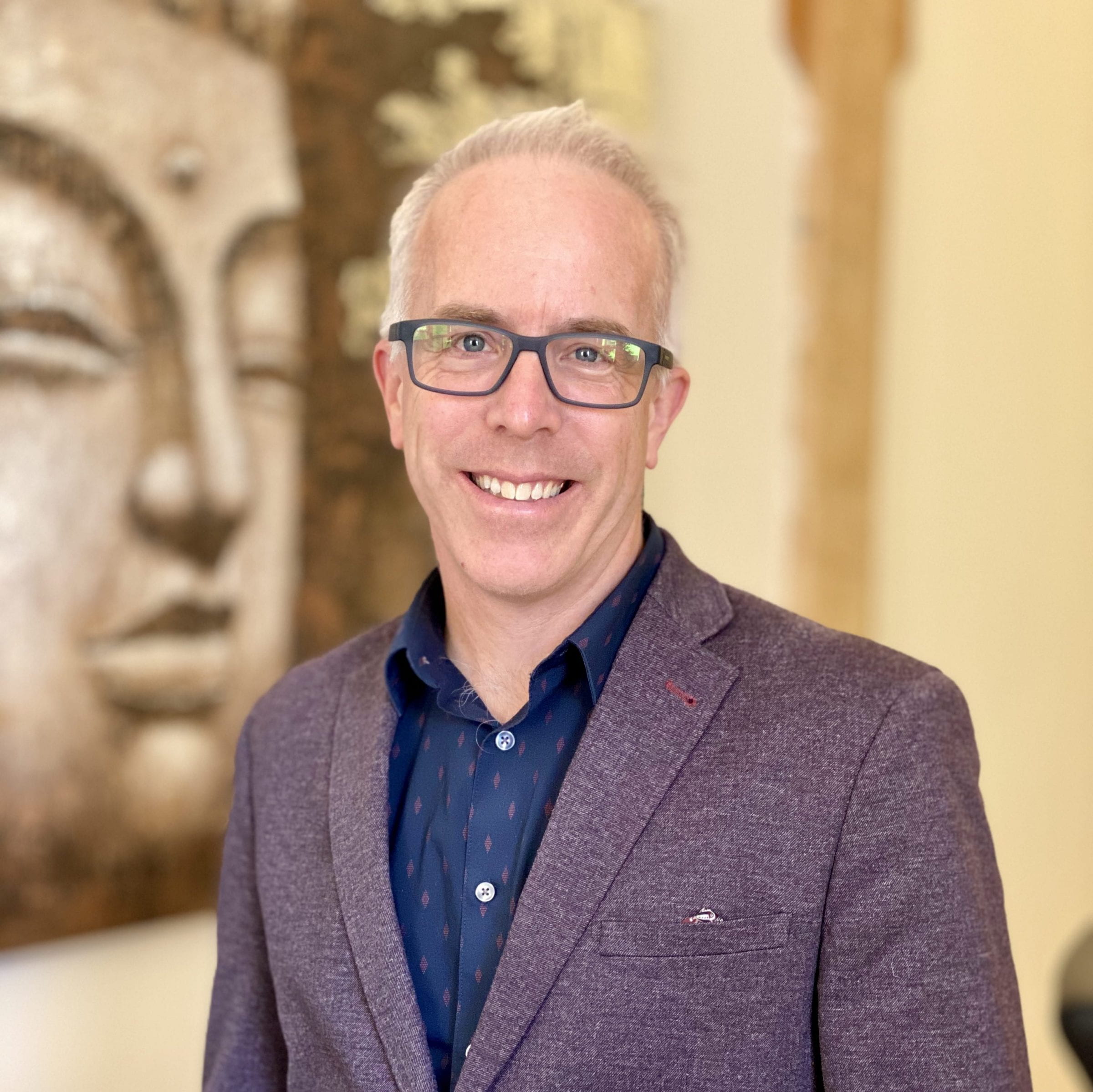 "Kudos to the College for listening to industry and developing this program.
This program fills a void that will help people transition from communications roles to management.
I'm looking forward to seeing the results."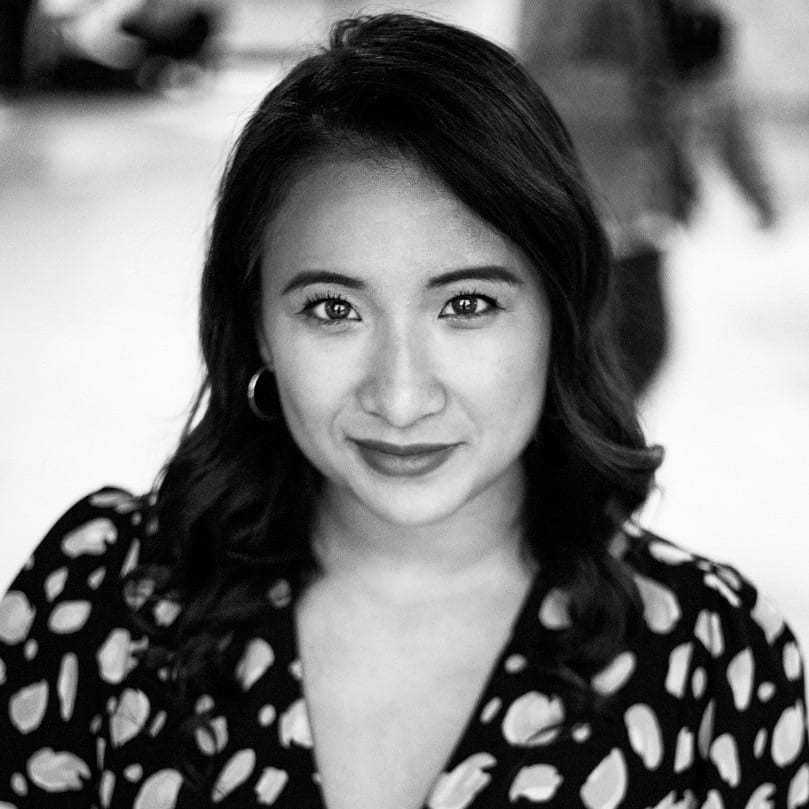 "In my organization, we are rapidly diversifying everything we do — from our programming, revenue streams, and especially how we connect with our audiences. Leading these innovations is our communications team.

A program focused on Communication Management would have accelerated my team's learning of effective leadership, intuitive budgeting, and special project execution."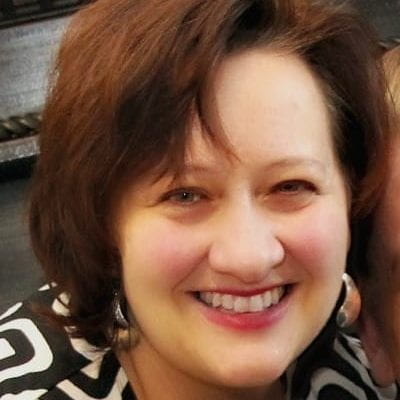 "Thanks, Red River College, for taking a flagship program and making it even better.
This new management program will prepare CreComm grads with the strategic thinking and business acumen they need to succeed in more senior roles."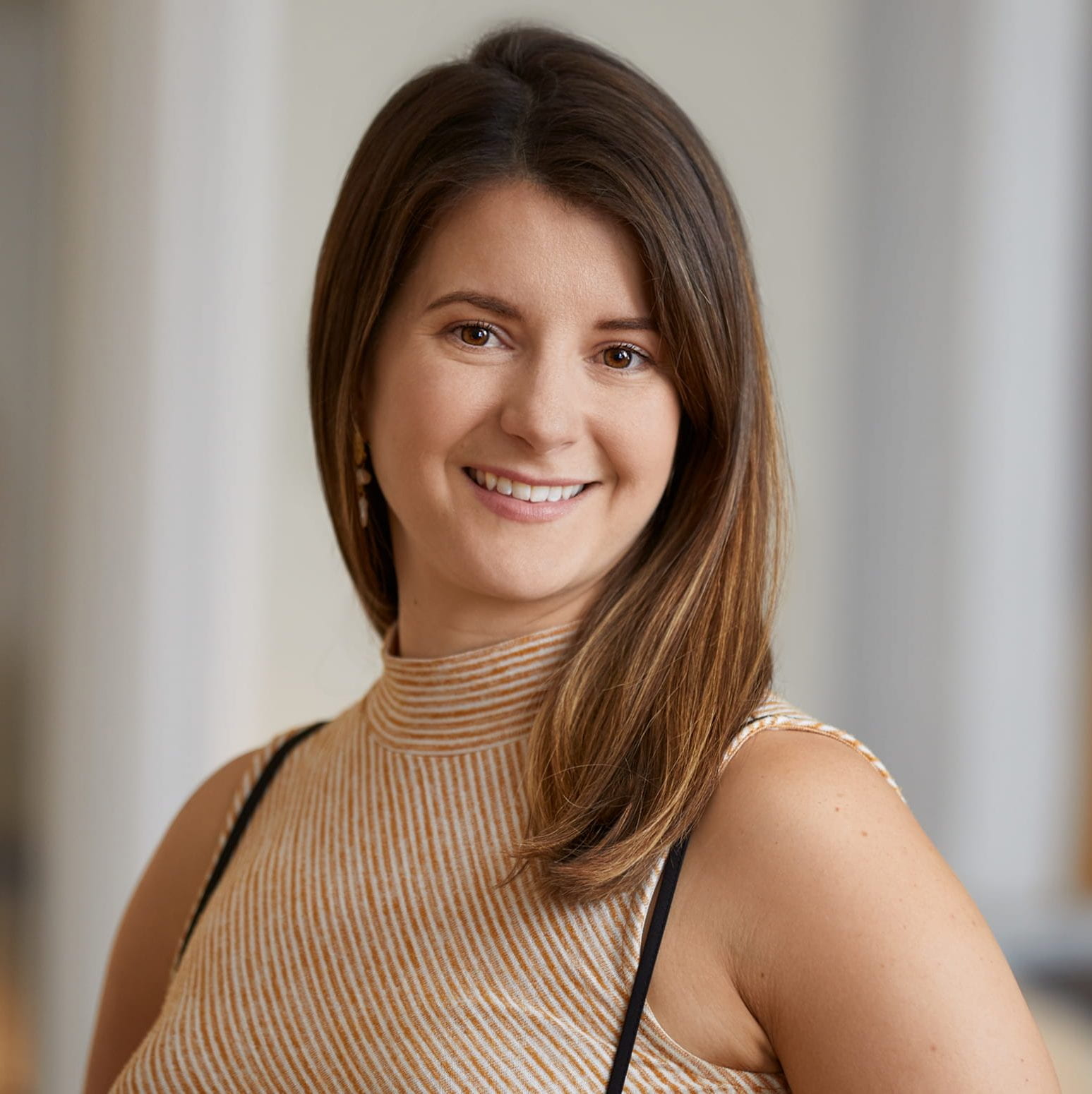 "There can be knowledge gaps when Creative Communications grads advance from coordinator roles to manager or director roles in agencies and marketing departments.
I believe that this program will fill those gaps by providing a foundation of business- and people-management training that — when combined with work experience and professional development — will make grads serious contenders for those leadership roles."
---
Apply to Communication Management by June 4, 2021 to secure your seat in this exciting post-graduate diploma program. Learn more about the application process.