Exam Accommodations: Removing Disability-Related Obstacles to Performance
Introducing the Exam Accommodations Team
Exam Accommodations at Red River College Polytechnic work closely with Student Support Services to provide students with documented disabilities the opportunity to accurately demonstrate how well they have mastered course material by removing disability-related obstacles to performance.
Exam accommodations are highly individualized and are determined according to the nature of the student's disability, course objectives, and learning outcomes. Exam accommodations include, but are not limited to, reduced distraction exam environments, extended time, oral exams, scribes, and the use of assistive technology to support exam taking.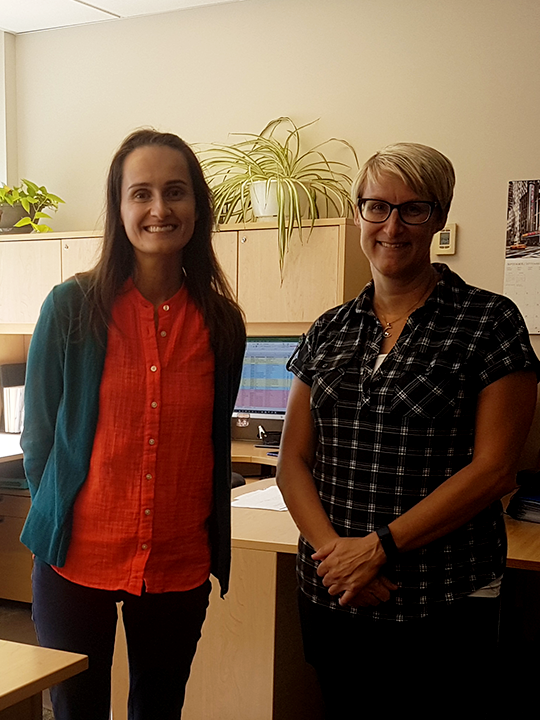 Learn more
Visit the Exam Accommodations page to learn more about exam accommodations as well as the eligibility requirements and processes to receive accommodations. On this page, you'll also find additional resources available for students and faculty.
You can also come visit us at the Notre Dame Campus in room D110, or in Manitou a bi Bii Daziigae, room E440.
More in this series
This is the second in a series of posts introducing Assessment Services. The previous installment of this series is available here: Admissions, Diagnostic and Placement Testing Team.
Written by Melissa Coyle, Academic Assessment Services Supervisor