We Remember Indigenous Veterans
Indigenous Veterans' Day was first observed in 1994 in Winnipeg and has since spread nationally. It honours Indigenous contributions to service in the First and Second World Wars, the Korean War, and all military service. It is observed on November 8 each year
Selected Resources
Learn about Indigenous Veterans through the following suggestions from the Library.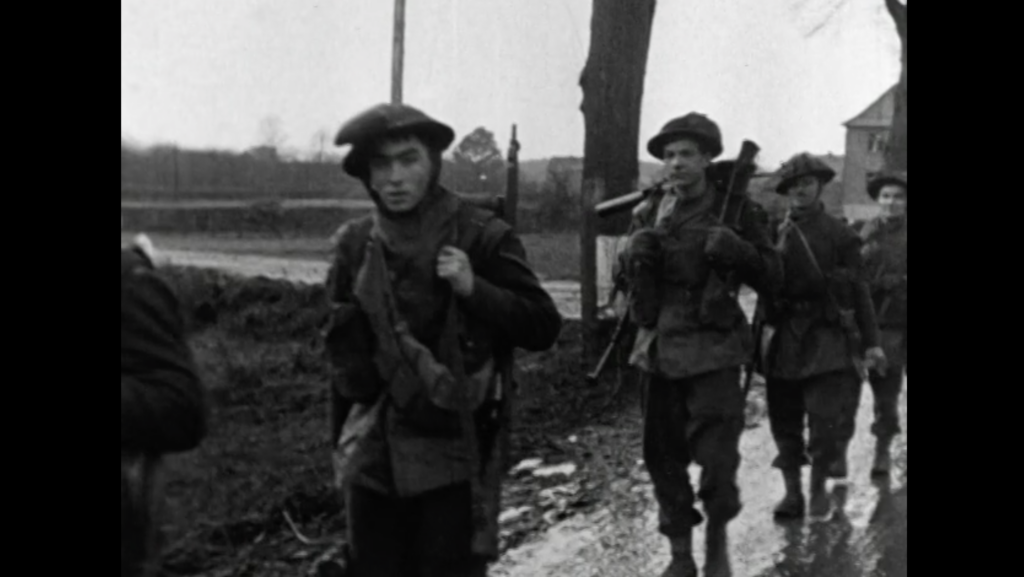 VIDEO – NATIONAL FILM BOARD
Although they could not be conscripted, when World War II was declared, thousands of Indigenous Canadian men and women enlisted and fought alongside their non-Indigenous countrymen.
With narrator Gordon Tootoosis providing a historical overview, Indigenous veterans poignantly share their unforgettable war memories and their healing process. We join them as they travel back to Europe to perform a sacred circle for friends left behind, but not forgotten, in foreign grave sites.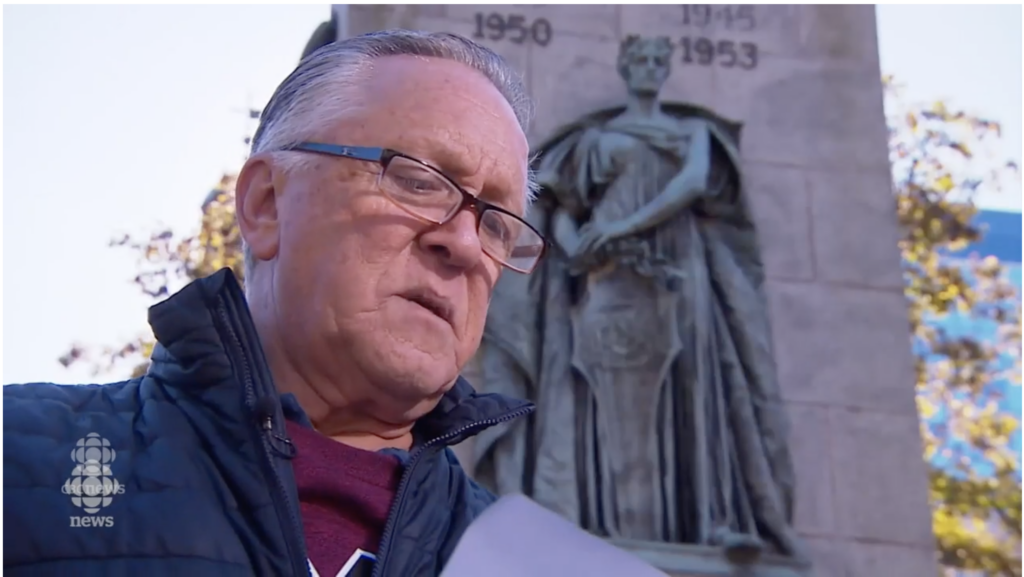 VIDEO – CBC CURIO
For Remembrance Day, Mi'kmaw linguist Bernie Francis reads his translation of John McCrae's war poem "In Flanders Fields."
ONLINE PUBLICATION – VETERANS AFFAIRS CANADA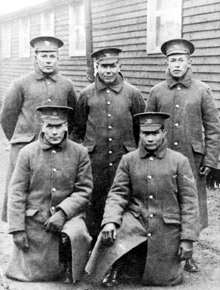 Generations of Canadians have served our country and the world during times of war, military conflict and peace. Through their courage and sacrifice, these men and women have helped to ensure that we live in freedom and peace, while also fostering freedom and peace around the world.
PRINT BOOK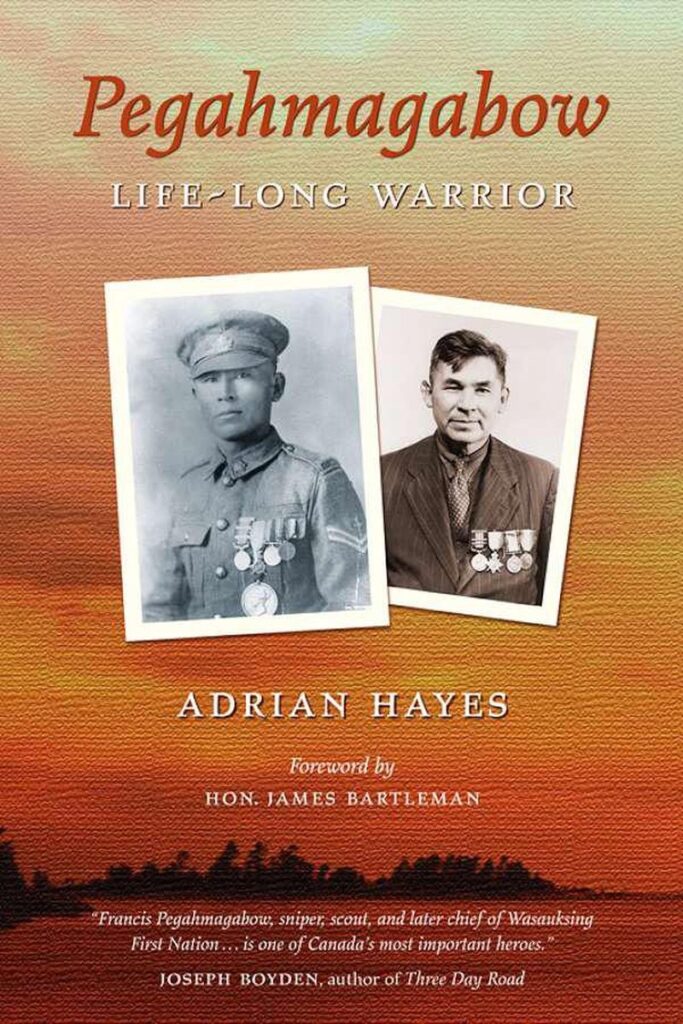 Francis Pegahmagabow was a remarkable Indigenous leader who served his nation in time of war and his people in time of peace — fighting all the way. In wartime he volunteered to be a warrior. In peacetime he had no option. His life reveals how uncaring Canada was about those to whom this land had always been home.
Questions or Comments?
Connect with a Library staff member in person at the Notre Dame and Exchange District Campus Libraries or through Ask Us Chat at library.rrc.ca. We'd love to assist you!
By Linda Fox – Program Support and Promotion, Library and Academic Services