Truth and Reconciliation Week 2023
This year's TRC Week theme is "Colonization Impacts Everyone" and various books and movies tackle the theme and further number one of the 94 calls to "building student capacity for intercultural understanding, empathy, and mutual respect." A call applying to faculty and staff as well in their daily work.
The Library continues to add Indigenous resources especially as more and more authors publish works as varied as Swampy Cree author David A. Robert's graphic novel Sugar Falls to Cree scholar Verna Kirkness's autobiography Creating a Life's Work. Bringing these voices to the College community during Truth and Reconciliation Week, the Library is having an "Indigenous Voices" book table during the following dates and times:
Sept. 25, 1-3pm | Exchange District Campus, Atrium
Sept. 28, 11am-2pm | Notre Dame Campus, Library Hallway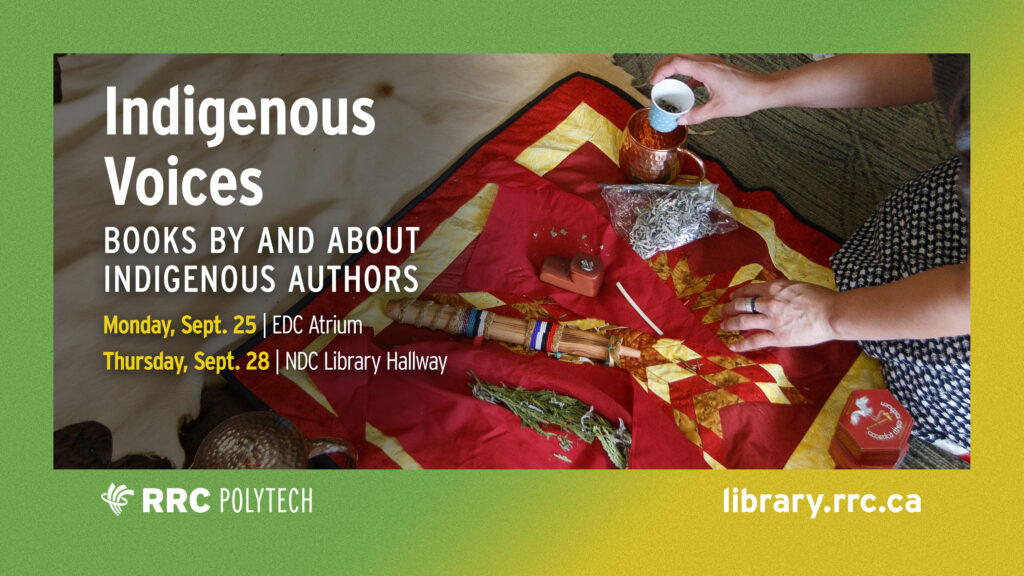 Bring your staff/student ID to sign out books and we can recommend more titles from the collection. However, books are not the only formats offered during TRC Week, and the experience of colonization isn't solely on Turtle Island.
Featured Titles (And More)
While the book table will bring a selection of titles, we want to highlight two titles in our collection with more found in the Library's curated Indigenous Resources Collection.
Featured Videos
Both CBC's Curio.ca and National Film Board offer outstanding videos on Indigenous topics. To view a few hand-selected options, click on an image below. (login with RRC Polytech credentials may be required to view online resources).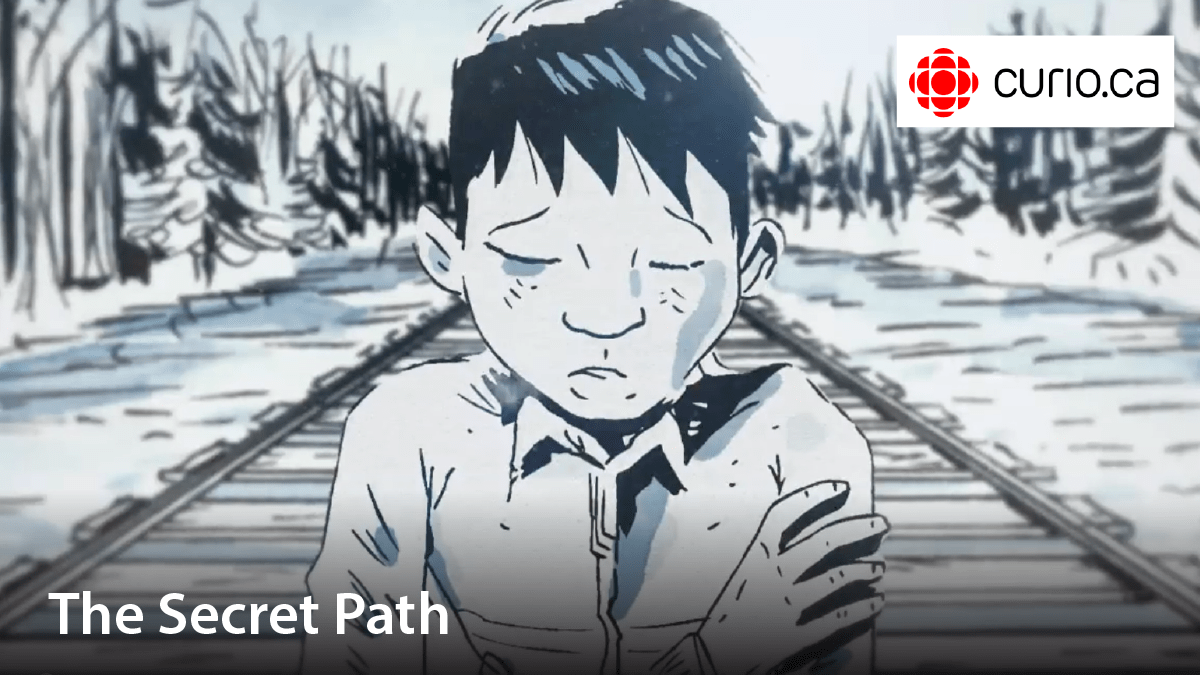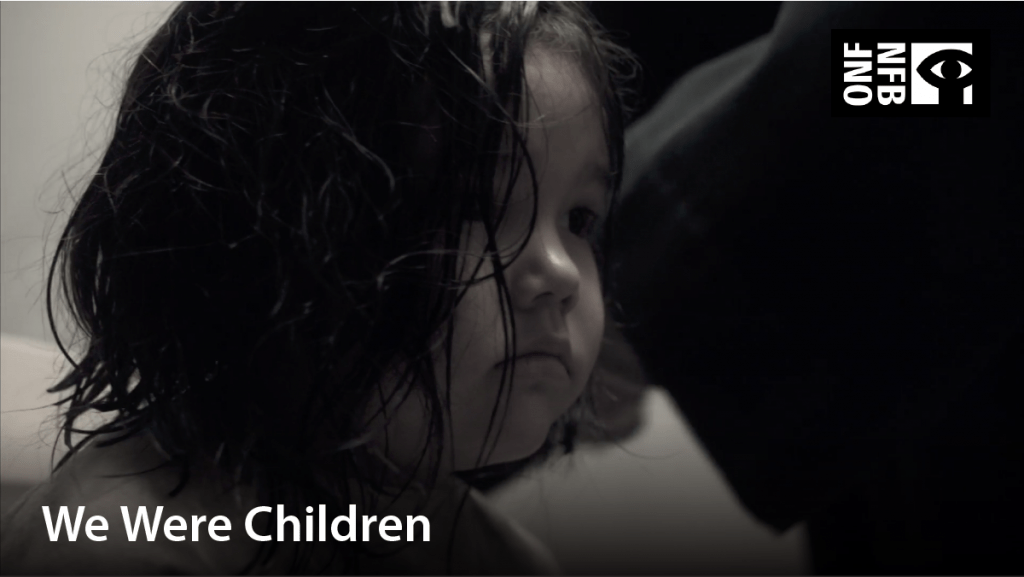 Guides to Get You Started
Colonization Impacts Everyone: Two Notable Titles
While we continue to focus on Canada, colonization has impacted cultures around the world from borders to languages, with the fallout felt across generations. Countries like Australia and New Zealand have continued their own reconciliation journey with two films exploring the impact of systemic attempts to erase Indigenous Cultures:
Have a Question or Comment? Connect with the Library!
Connect with a Library staff member through our Ask Us Chat, our Ask a Question form, or visit one of our service desks during regular Library hours. We would love to hear from you!
Written by Fatima DeMelo – Reference Technician