Celebrating Our Library Staff on Canadian Library Workers Day 2023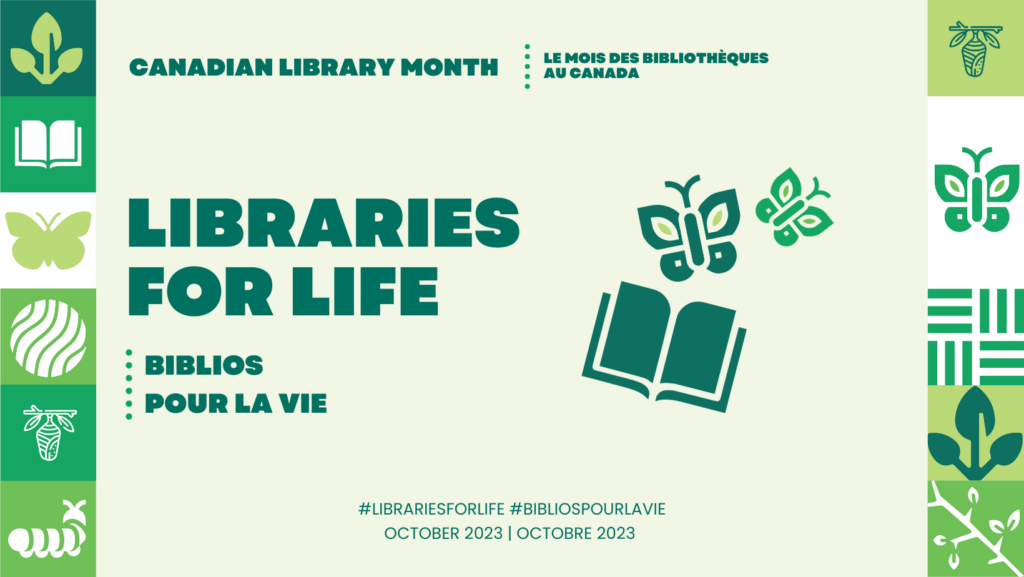 "Libraries store the energy that fuels the imagination. They open up windows to the world and inspire us to explore and achieve, and contribute to improving our quality of life."

Sidney Sheldon
Friday, October 20, is Canadian Library Workers Day!
October brings Canadian Library Month, an annual celebration of libraries, library workers, and the services they provide to their communities. Libraries are the crux of knowledge, community engagement and social awareness. Of course, these important support systems can only be achieved through the work of the people within the library.
The Canadian Federation of Library Associations has designated the third Friday in October as Canadian Library Workers Day. This year, we recognize the valuable contributions made by all those who work in and for libraries in Canada on Friday, October 20.
This day allows us to recognize those who work in our Red River College Polytechnic Library (both NDC and EDC campuses) and celebrate their passion and dedication to serving our students, staff, and faculty.
If you see your friendly Library staff on Friday, or if you wish to come by the library or send an email, please give thanks and recognition for the hard work and dedication that they show each and every day!
Written by Kerry Macdonald — Director, Library and Academic Services