"Guide" your Pride with Library Guides!
Note: This post was previously published on May 26, 2022, and has been updated for the current year.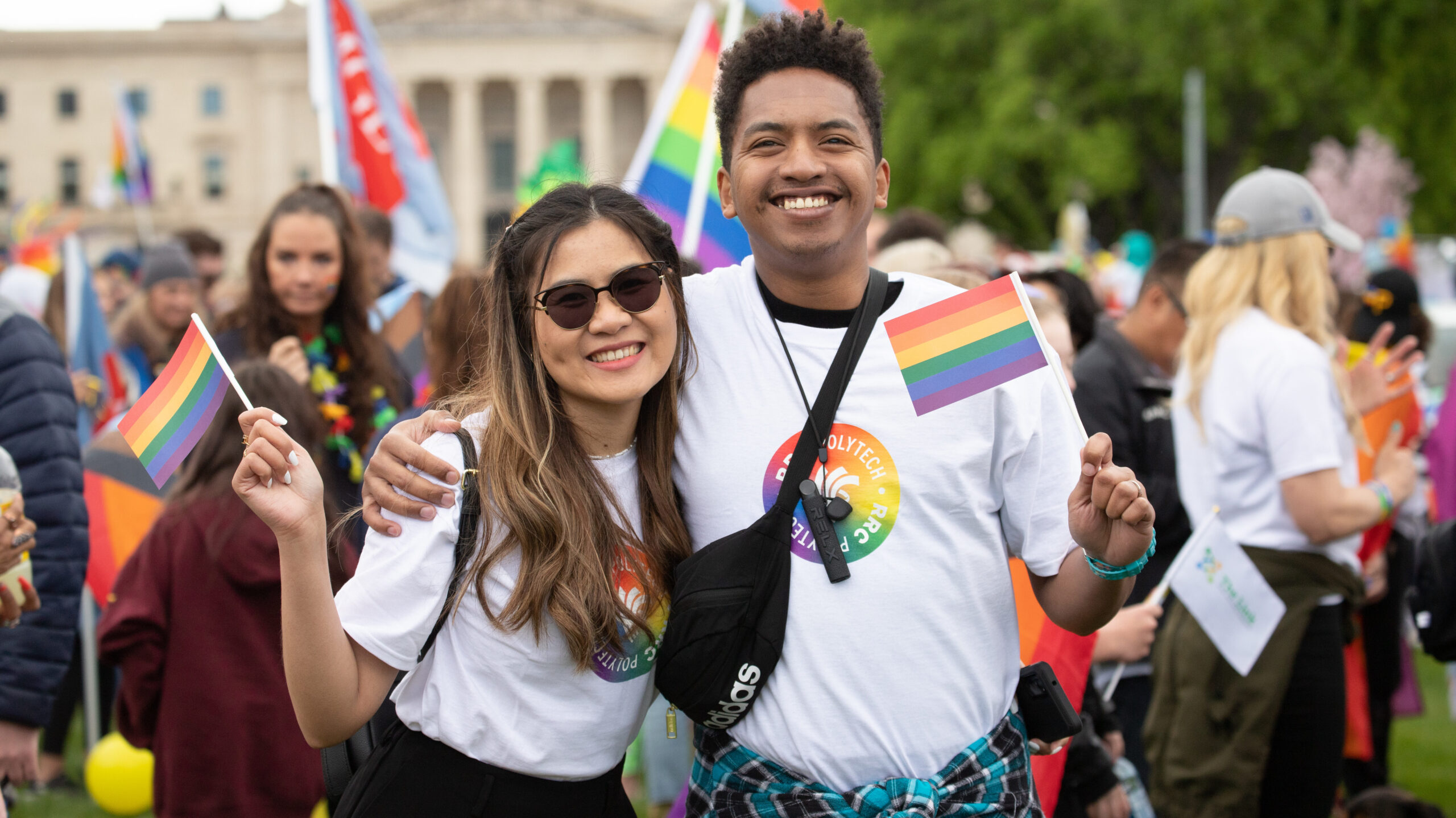 Pride is a celebration of confidence, self-respect, and solidarity as expressed by 2SLGBTQIA+ people, associated with openness about one's own sexual and/or gender identity, and the celebration of Queer culture and history. It is also a protest in support of human rights and equality for all those who express sexual and gender diversity. This protest demands political, industry, health care, and community leaders address the human rights concerns of the Queer community and move toward positive and informed change.
Encouraging allyship is important for everyone and helps to make the world a more inclusive and affirming place. We encourage you to activate your allyship by exploring queer resources, data, and history. Library Guides are subject and database-specific curated collections of library and external resources, that provide instruction, and "jumping off points" for unlocking your full capacity to find well-sourced and high-quality resources and information.
Below we have highlighted Guides that support learning about gender and sexual diversity. Learning is an important part of allyship. The impact of 2SLGBTQIA+ -specific allyship also extends beyond benefiting Queer identities by decreasing the likelihood of implicit and explicit bias, and removing barriers to true inclusion.
Why Diversity Matters
When talking about the complexities of cultural identities, we sometimes focus on ethnicity, language, or religion. However, gender and sexual diversity also play a key role in our identities and day-to-day lives. As part of our efforts to foster respect and inclusion, we need to recognize our cultural biases or assumptions, regarding expectations of gender roles/expressions. Rather than either/or, gender and sexual identities are unique, fluid, and complex.
Featured Guide:

>> Intercultural Competence & Diversity – Gender and Sexual Diversity
Why Health and Well-Being Matters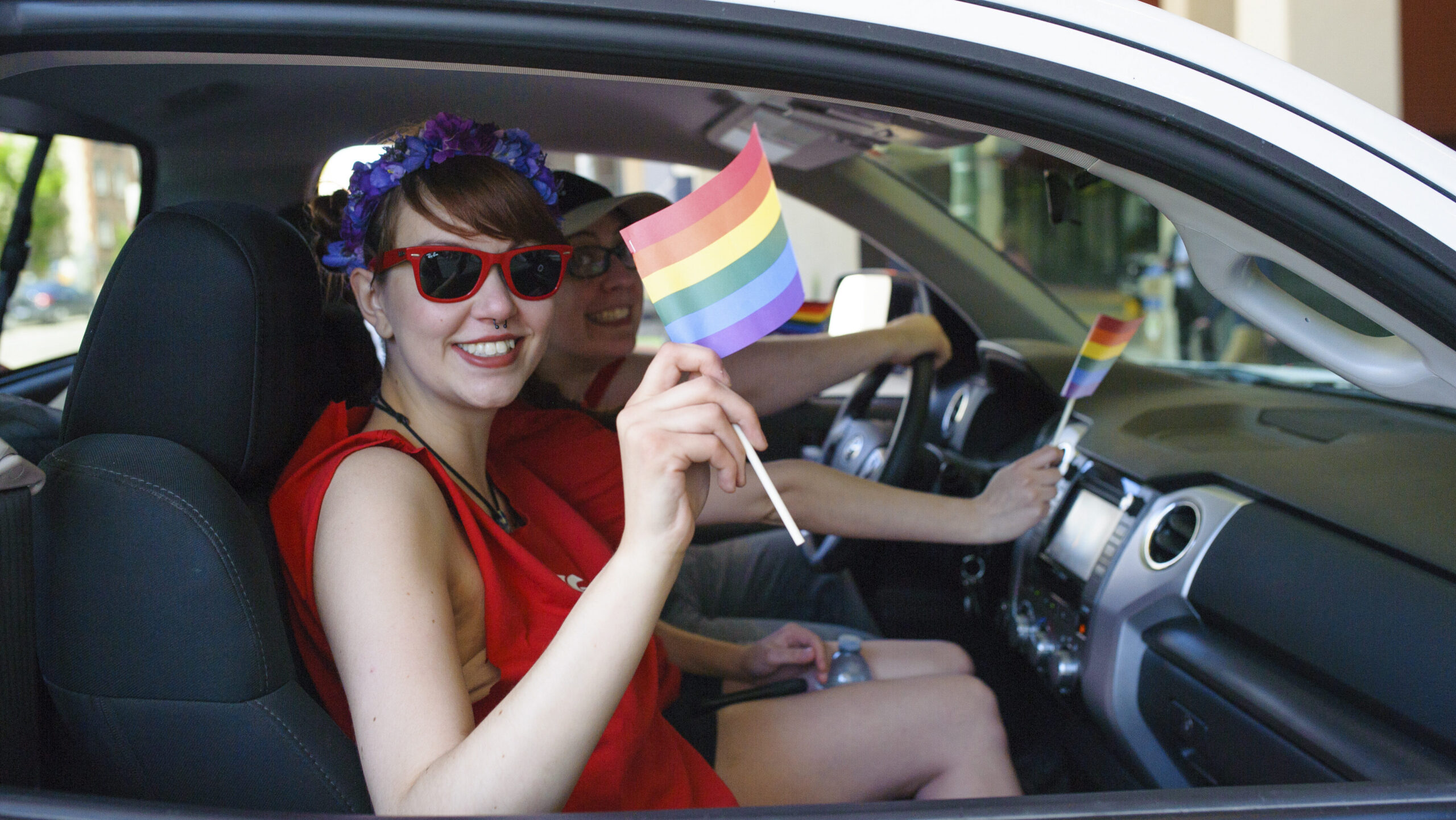 Sexual health can be a challenging issue to discuss in the clinical context. Studies have reported that some healthcare providers may face barriers to discussing sexual health with their 2SLGBTQIA+ patients, including a lack of knowledge of same-sex sexual practices.

"Although 2SLGBTQIA+ people are as diverse as the general Canadian population in their experiences of mental health and well-being, they face higher risks for some mental health issues due to the effects of discrimination and the social determinants of health."[i]
Featured Guides:

>> Gender Studies for Health Professionals

>> Indigenous Health & Well-Being, Two-Spirit Resources

>> Sexual Violence Awareness – Education, Prevention and Supports – 2SLGBTQIA+ Perspectives
Why Statistics Matter
Statistics around gender and sexual diversity help us gain a better understanding of the Queer experience and help researchers, advocates, and the Queer community use data to illustrate the concerns of 2SLGBTQIA+ people. Statistics can also be used to track the impact of policy changes that affect 2SLGBTQIA+ people as a whole, or within more specific identity groups. This helps ensure data-informed decisions are made when advocating for positive change or advocating against changes that will negatively impact the needs of gender and sexually-diverse people. Statistics are a powerful lens through which we can view the Queer experience and community.
Queer statistics are often in short supply. "…Canada made history by becoming the first country in the world to provide census data on transgender and non-binary people! This type of data is so important not only because it allows all Canadians to see themselves in national statistics, but also because it helps to fill a long-standing information gap on gender diversity."
Featured Guides:

>> Health Indicators & Health-based Statistics (See "Looking for Specific Populations")

>> Statistics Canada See ("Looking for Specific Populations")
You're Invited! Join RRC Polytech in the Pride Parade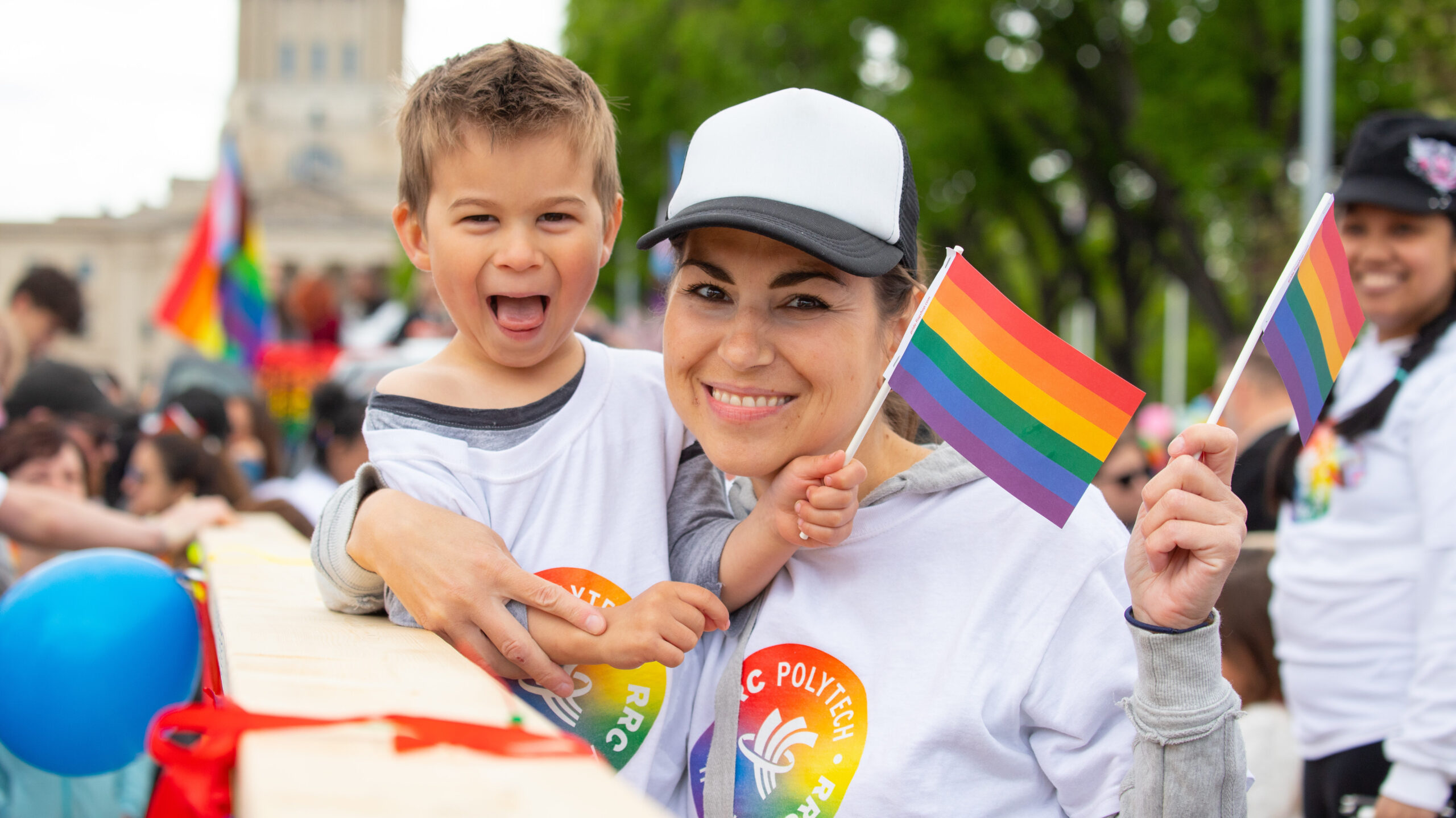 The Pride Parade is coming up on Sunday, June 4, 2023!
Everyone in the College community is invited and encouraged to bring friends, family, and pets downtown for a few hours to celebrate inclusivity and share the love, as we show off our support for the 2SLGBTQIA+ community.
On behalf of Library and Academic Services, we wish everyone a safe and happy Pride! We remain dedicated to providing a respectful atmosphere that is diverse, inclusive, and equitable to our students, staff, and external partners. Our diversity is one of our greatest strengths and our goal is to provide a barrier-free environment for individuals to succeed in their academic, employment, and research goals.
Written by Ebony Novakowski, Copyright Officer; edited by Linda Fox, Program Support and Promotion
---
[i] "Lesbian, Gay, Bisexual, Trans & Queer identified People and Mental Health", Canadian Mental Health Association, https://ontario.cmha.ca/documents/lesbian-gay-bisexual-trans-queer-identified-people-and-mental-health/
[ii] "Representation is an essential part of treating everyone with dignity and equality (SDG 10)", Colleges and Institutes Canada, last modified May 16th 2022, Perspectives, May 16 (collegesinstitutes.ca)