October is Dyslexia Awareness Month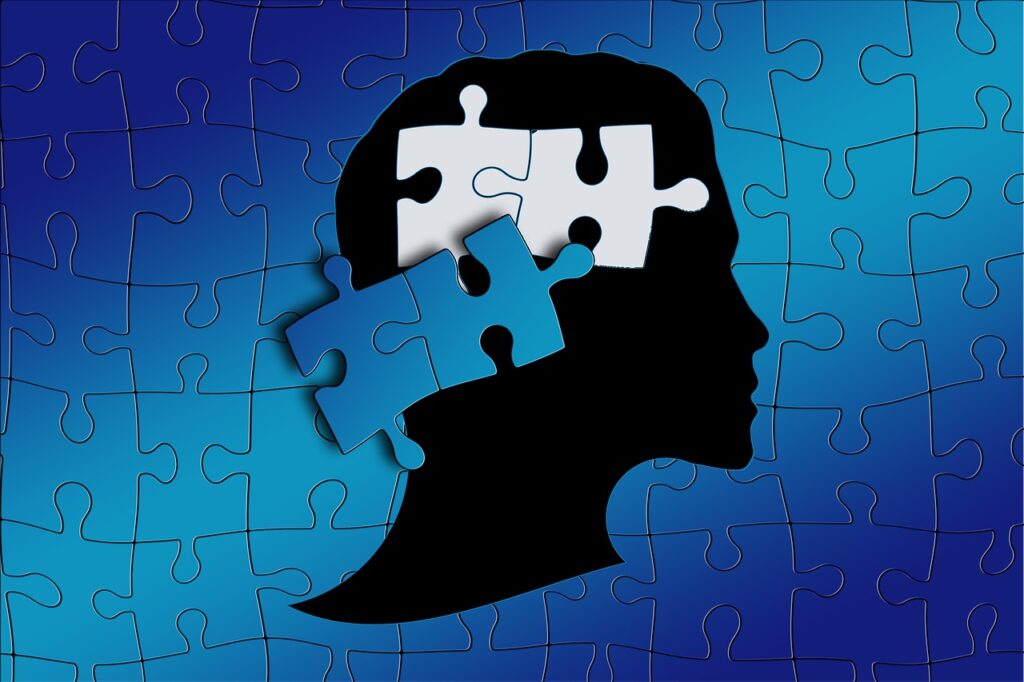 Did you know that October is also Dyslexia* Awareness Month? Did you know that 1 in 5 people have dyslexia? Do you know what dyslexia is?
Dyslexia is a learning disability that affects the ability to read, write, and comprehension skills. Dyslexia is something that affects more than just how your brain processes words and their sounds. It can affect many other areas of the brain such as phonemic awareness*, motor control, memory, spatial awareness*, and more. People with dyslexia cannot "try harder" to catch up with their peers. It's a neurobiological disorder*, which means that when you compare the two brains of someone with dyslexia and without you will notice that their brains respond differently when learning new words, spelling, etc.
Dyslexia is something that is a lifelong struggle. Which, in turn, affects adult learners in a variety of ways. They might be hesitant to do assignments with heavy reading, could be stressed out about deadlines, or avoid places like the library altogether.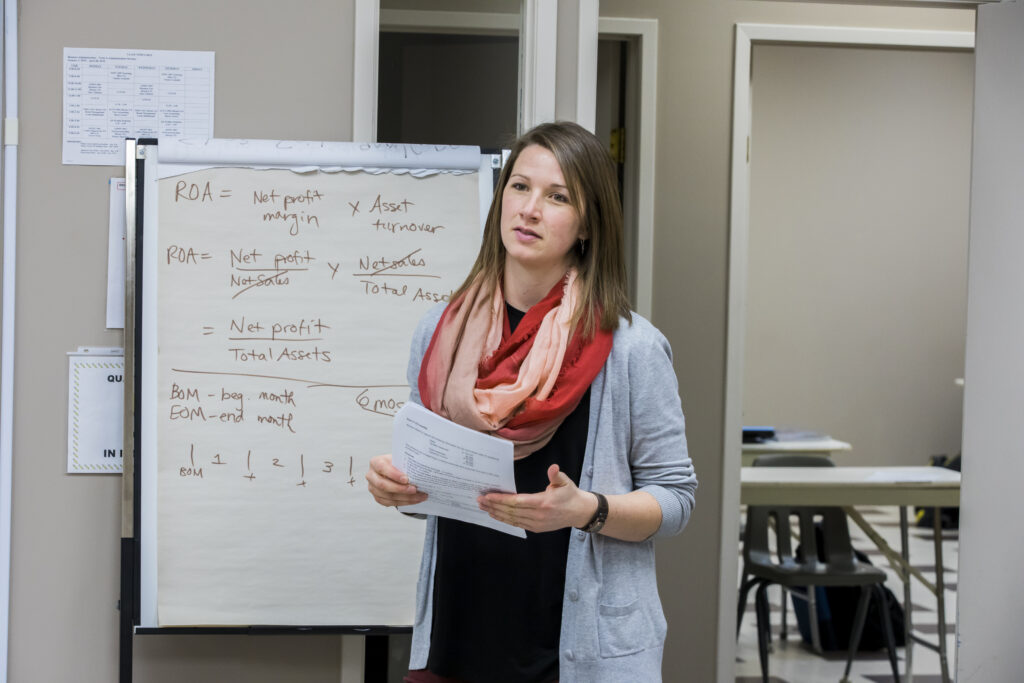 Library and Academic Services is ready to help all students and we can cater to the unique set of needs that someone with dyslexia may need such as:
A collection of audiobooks
Auto renewals for physical books
Videos with closed captioned options
eBooks with dyslexia friendly fonts
One on one reference support services
And more!
Dyslexia (duh·slek·see·uh): A brain-based learning disorder that affects the ability to read, write, and spell.
Phonemic (fuh·nee·muhk) Awareness: The ability to focus on and manipulate different sounds in spoken words.
Spatial (spay·shl) Awareness: Knowing where your body is in relation to objects or other people.
Neurobiological (nur·ow·bai·aa·law·jee·col) disorder: Disorders of the nervous system caused by genetic, metabolic, or other biological factors.
Written by Justine Hawley – Resource Management Technician