Niizh Manitoag: Two-Spirit Spotlight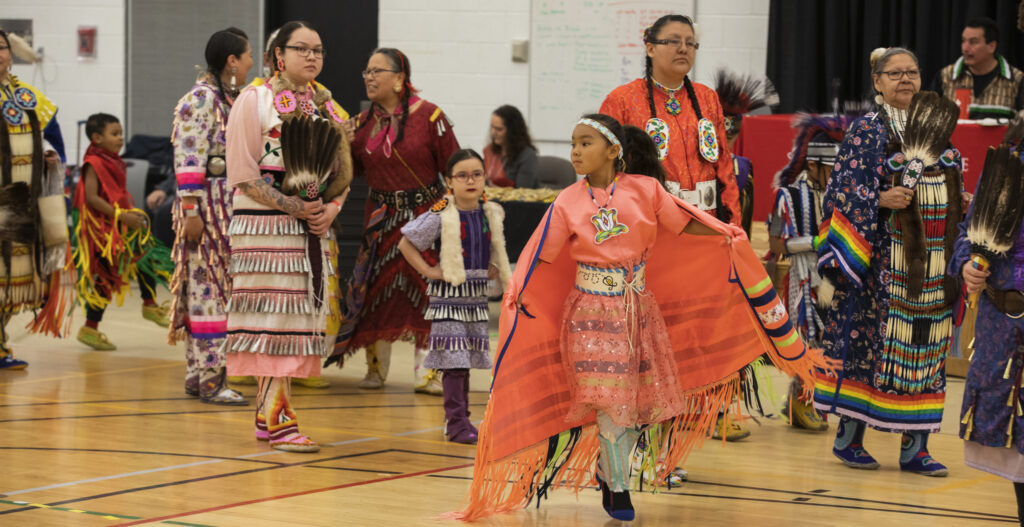 September 30th marks the day in which we as Canadians take time to reflect on our relationship with the Indigenous peoples of Canada. We use this day to acknowledge the mistakes of our past and to work towards a better future together where we are all equals on Turtle Island.
There are many Indigenous identities all through our lands, each of them bringing something unique to Canada's culture. We would like to take the time to acknowledge the queer Indigenous culture and spotlight the Canadians who identify themselves as Two-Spirit.
The term Two-Spirit was coined in 1990 at the third annual Native American/First Nations Gay and Lesbian Conference in Winnipeg. Two-Spirit comes from the Ojibwa words niizh manitoag (two-spirits). Two-Spirit individuals are regarded as sacred and had many special roles in their tribes. Despite colonization, violence, and prejudice, Two-Spirit individuals have continued to be resilient and be leaders in their Indigenous communities as well as a strong voice in LGBT2S+ communities. Red River Polytech would like to extend our appreciation for the work being done to make this community visible through Canada's history and future.
If you're interested in learning more about Two-Spirit peoples and Reconciliation, visit CCDI Consulting: LGBTQ2+ Inclusion at Work. They will be hosting a free webinar in November.
University of Winnipeg also has a wonderful archive on the history of Two-Spirit people in Manitoba. Information on how to access that can be found here: University of Winnipeg: Two-Spirit Archives.
Written by Justine Hawley, Library Resource Management Technician (on behalf of RRC Polytech's Gender and Sexual Identities Network)