A picture may be worth a thousand words but is it worth a copyright infringement?
While in some cases it may be fair for Research, Education and/or Private Study to copy images, it is important to remember that most images are protected by copyright.
Students and Instructors often use images as part of creating course content and completing assignments, in doing so they have a responsibility to act under copyright policy at RRC Polytech. In this day and age people are willing to legally debate who owns a money selfie. Check out the video for more details on how a monkey sparked debate in the copyright world.
The Good:
There is a lot of content online intended to be reused.
The Bad:
There is a lot of content that isn't intended to be reused and legally requires permission, and/or payment if you want to use it.
The Ugly:
It can be hard to tell what you can and can't use and when you are getting yourself into copyright trouble.
How do we navigate copyright as students and educators when using images for education?
The library is here to help. Check out the Open Image Collections & Image Use Guide that can point you in the direction of images that are free to use, or have creative commons licenses, or general terms of use that allow reuse. This guide will also help you understand how to attribute images and connect you to resources about image citation in various styles.
How do we know if we can use an image?
Open Images are images that have an open license such as Creative Commons or that have fallen into the Public Domain that others can use in their creative works and/or in support of education.
"Check out the Open Image Collections & Image Use Guide"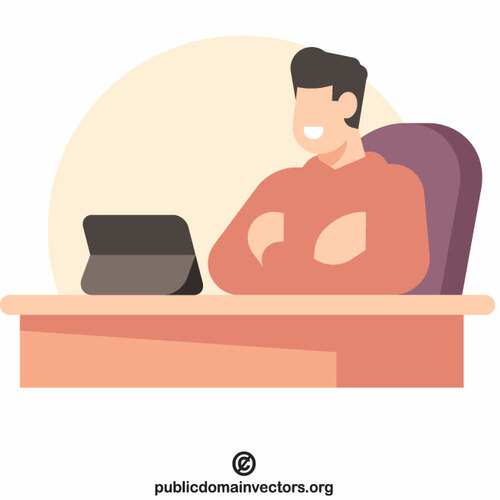 Why do we need to know about open images?
When an image is created it is automatically protected by copyright, the creator of the image is automatically the copyright holder of that work. Unless the copyright is transferred under an employment agreement or the image rights are sold. This means that unless image creators or rights holders specifically indicate that individuals are able to use their content only the image creator or rights holder themselves has the exclusive rights to distribute, reproduce, create a derivative work (creating a ppt presentation or digitally editing the image), telecommunicate, or publish the image.
Why do we need to know about Copyright when using images?
The current way copyright works images, inclusive of images on the internet, and google images, is that images (or any copyright materials) "belong" to the individuals, organizations, and companies that create or own them. In most cases legally you need to ask permission when you use them, OR use them by the terms and conditions, or licenses that the creator, company, or organization has expressed for use for the image. 
Creative commons licenses are one way creators can offset the automatic "all rights reserved." approach of copyright and give you a clear indication of permissible ways you can use the work, and that is why we encourage the use of Creative Commons materials in education.
Want more information on how Creative Commons works?
Check out this video and Copy responsibly.
Written by Ebony Novakowski, Copyright Officer