NEW! Immersive Stories Program: Wednesdays at Noon (March 2 – April 6)
Red River College Polytechnic is a diverse student and employee community, with Diversity, Equity and Inclusion as one of three commitments in our new Strategic Plan. However, as human beings, we all have hardwired unconscious biases that can affect our learning and working relationships and our actions can then affect our efforts towards diversity, equity and inclusion.
What is Immersive Stories?

In the context of March 21, International Day against Discrimination, the new Immersive Stories Program will present a series of five one-hour lunchtime sessions.
The Immersive Stories Program is designed to give students, faculty, and staff a first-hand opportunity to gain knowledge and understanding about multi-layered socio-cultural identities and lived experiences. As outlined in our new Strategic Plan, this program is part of the College's commitment to Truth and Reconciliation, and the pursuit of equity, diversity and inclusion in everything we do.
Participants will develop skills that will allow them to regularly check their personal, social, and cultural assumptions so that they can avoid making quick conclusions and judgments. This in turn will help to foster a diverse and inclusive College environment for students and faculty.
Featured Guests
Each session in the Immersive Stories Program will involve a discussion with a member of our RRC Polytech community, during which they will share their unique lived experiences, and invite participant questions and dialogue. These conversations will provide participants an opportunity to gain insights into the lived experiences of our diverse community and will assist in becoming aware of our own biases.
Join us for the following meaningful conversations which will be held on Webex. Participants are welcome to register for up to five sessions in March and April 2022.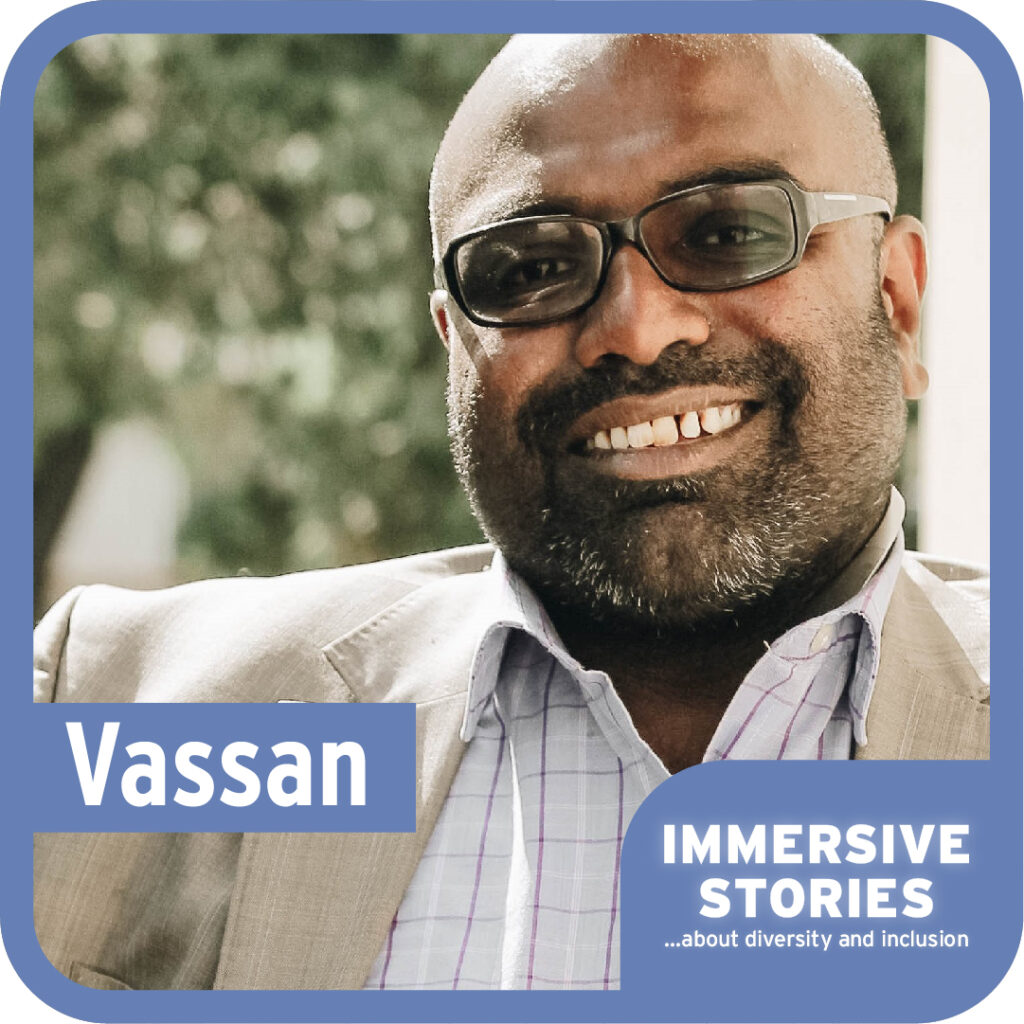 Wednesday, March 2 | 12 noon
GUEST: Vassan Aruljothi
HOST: Kaleigh Quinn
Conversation topics: Racism, Discrimination in Malaysia, Deodorant and international students, Racism among people of colour, Effects of colonialism.
---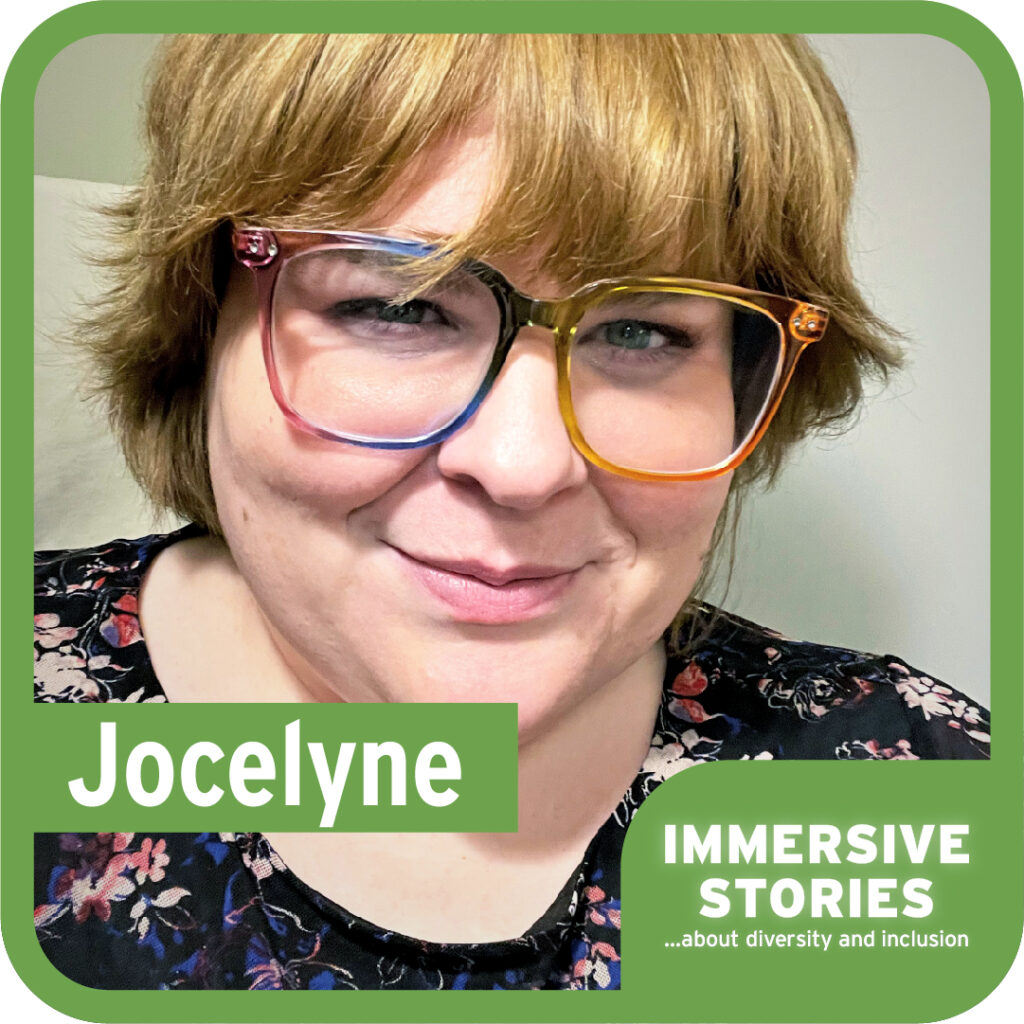 Wednesday, March 9 | 12 noon
GUEST: Jocelyne Olson
HOST: Rebecca Hiebert
Conversation topics: Barriers to participation, Neurodivergent change management, Teaching with ADHD, Navigating the workplace, Inaccessible accessibility.
---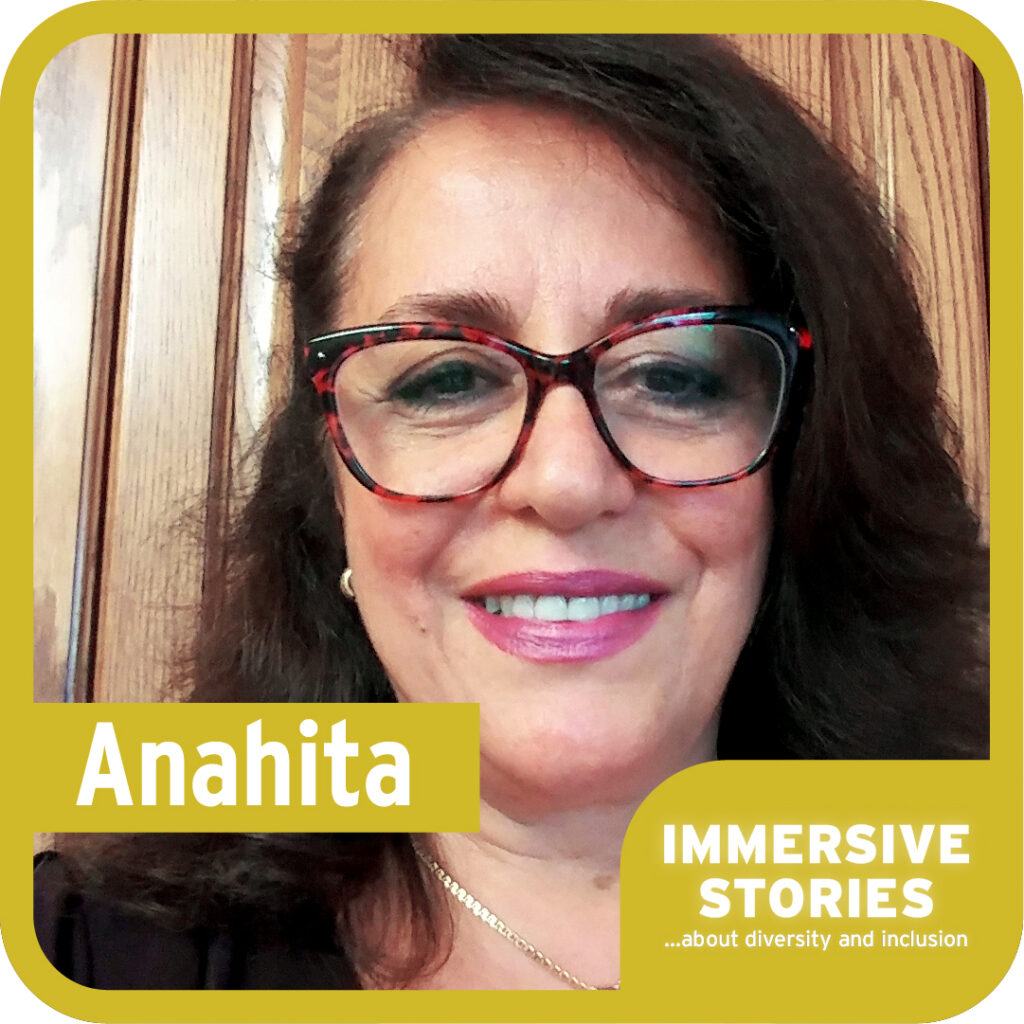 Wednesday, March 23 | 12 noon
GUEST: Anahita Aminian
HOST: Nora Sobel
Conversation topics: My Ethnicity, My Family, My Religious Journey, My Education and my Approach to Early Childhood Education, My Language and Communication Skills.
---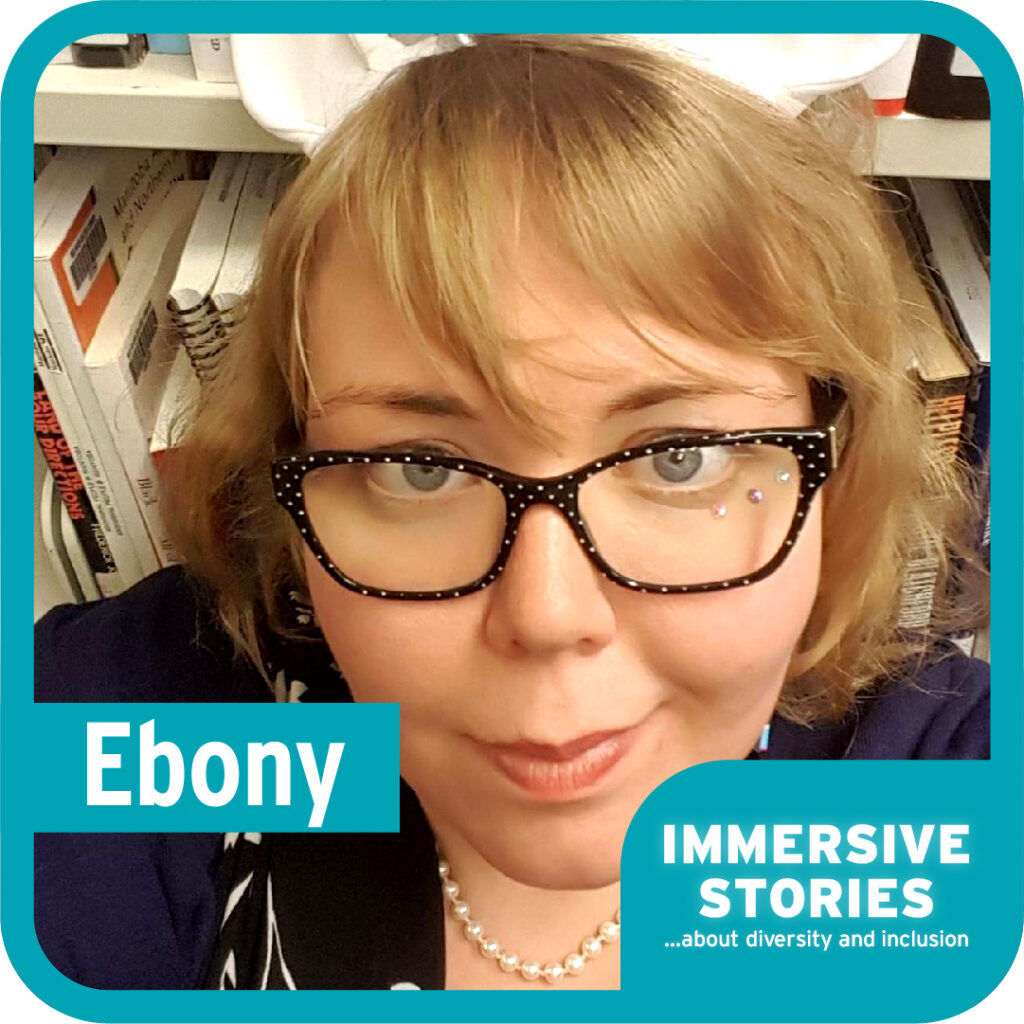 Wednesday, March 30 | 12 noon
GUEST: Ebony Novakowski
HOST: Sarah Lee
Conversation topics: My Sexual Orientation, Morbid Obesity and experienced perceptions, Chronic Illness and Polycystic Kidney Disease, My gender and sexual orientation in relation to work experience, My Family and Religion.
---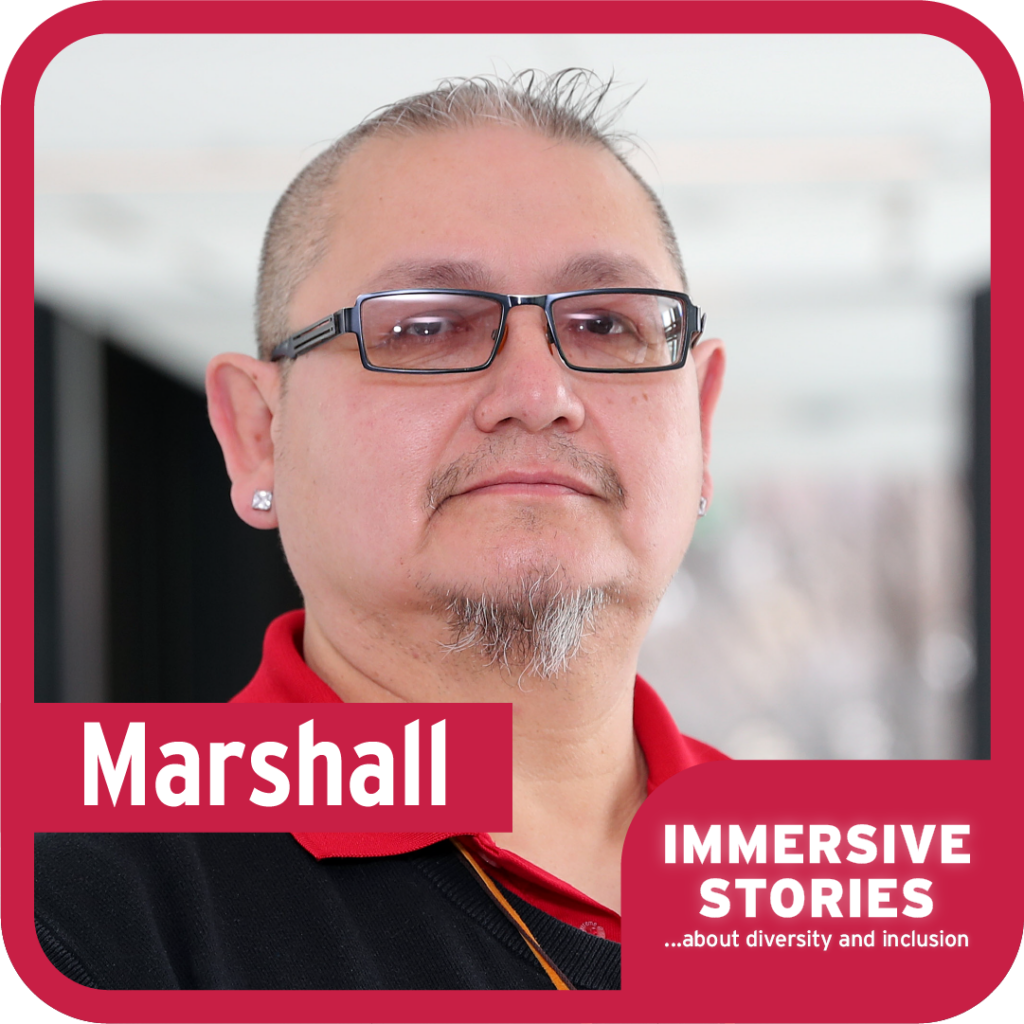 Wednesday, April 6 | 12 noon
GUEST: Marshall Richard
HOST: Rebecca Hiebert
Conversation topics: Intergenerational trauma, Effects of Colonization, Social Inequities, Racism, Reclaiming Indigenous identities.
---
Please note that in order to create a safe and brave space for presenters and participants, only the introductions of the presentations will be recorded.
---
This program is brought to you by the Diversity & Inclusion Working Group within Library and Academic Services, with the support of the Diversity and Inclusion Specialist, Human Resources Services, and Education Technology Vision (eTV).