Learn About Black History with Library Resources and More!
This post originally appeared on February 8, 2021.
February is Black History Month, a time to celebrate the achievements and contributions of Black Canadians through history. They have helped make Canada the culturally diverse, compassionate and prosperous nation it is today. This special compilation of streaming videos and other resources is designed to help you learn more about Black history.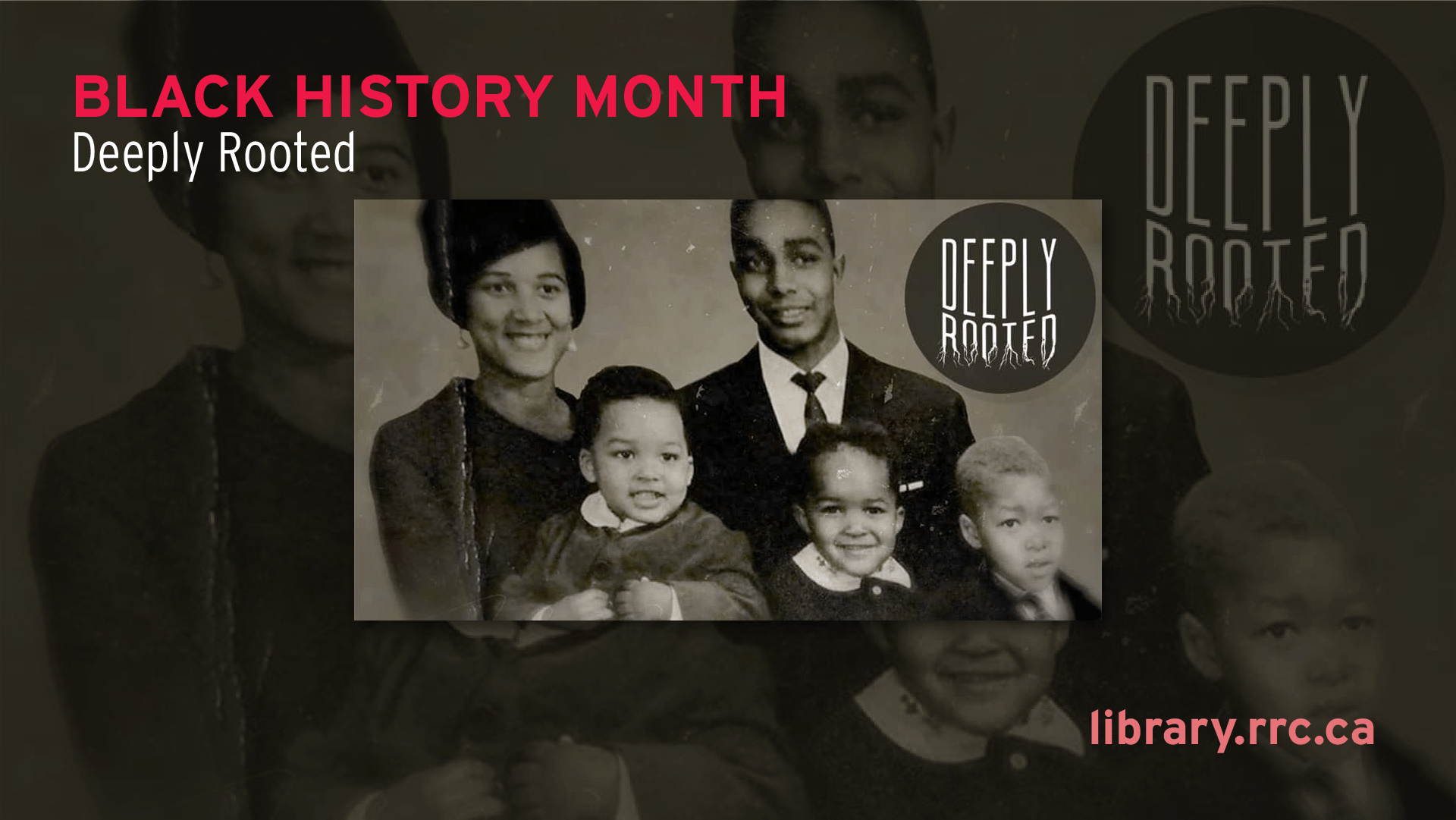 Filmmaker Cazhhmere is a seventh-generation black Canadian. Despite this deep history, she's constantly asked to explain where she's from — even though the answer is always "Canada." Cazhhmere is a proud Canadian. Her ancestors were among the first black settlers to come to Canada — her family has spent hundreds of years weaving itself into the fabric of our nation. Despite this deep history, Cazhhmere is constantly questioned about where she is originally from. In Deeply Rooted, Cazhhmere will change your perception of what a multi-generational Canadian family looks like. In a country that is widely known for being a "global melting pot," our nation can easily forget that not every person of colour is a newcomer to Canada.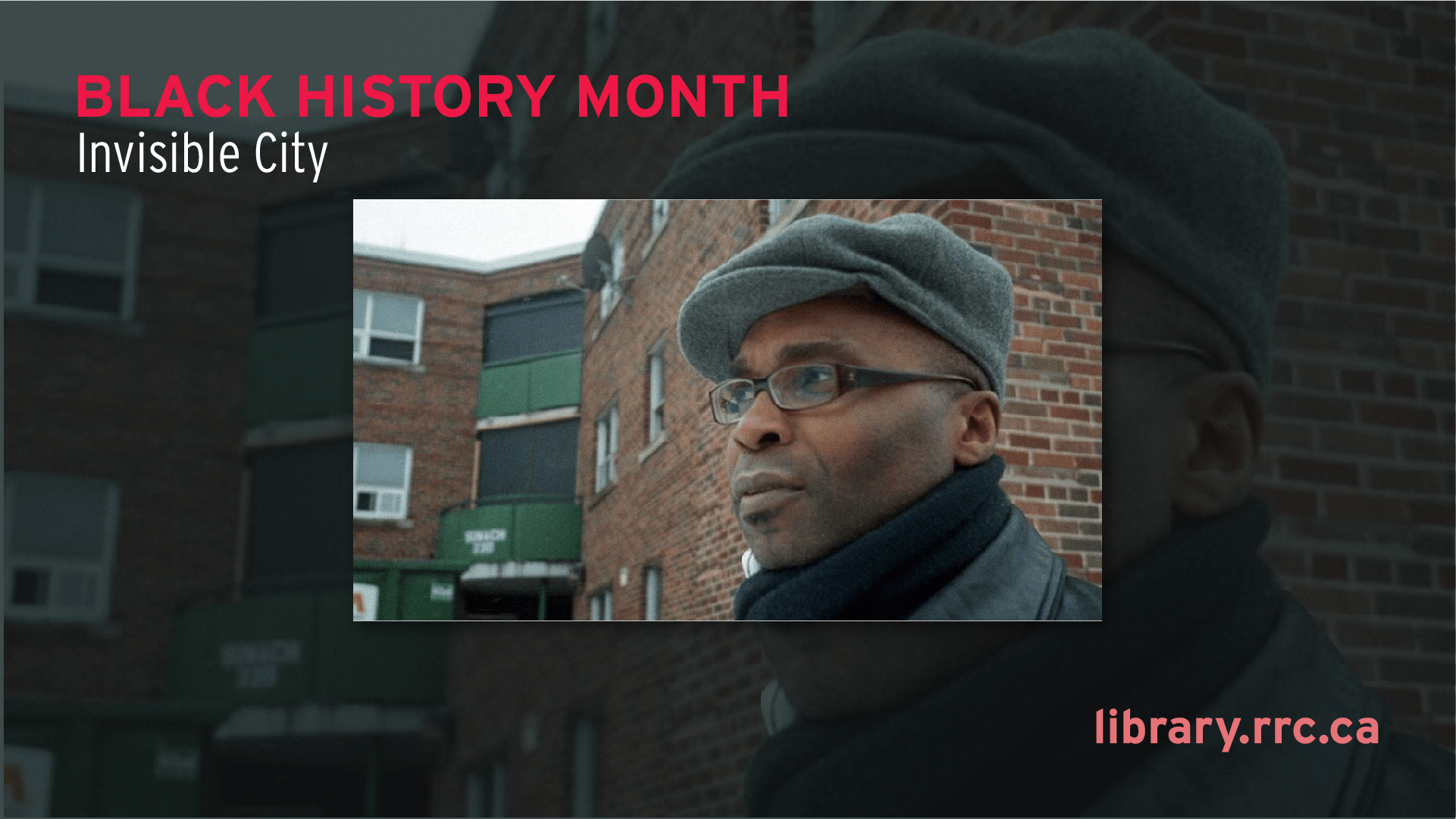 The film is set in the inner-city housing project of Toronto's Regent Park; Kendell and Mikey, like their surroundings are in the process of transformation; the environment and social pressures tempting them to make poor choices, their mothers and mentors rooting for them to succeed. Turning his camera on the often-ignored inner city, Academy-award nominated director Hubert Davis sensitively depicts the disconnection of urban poverty and race from the mainstream.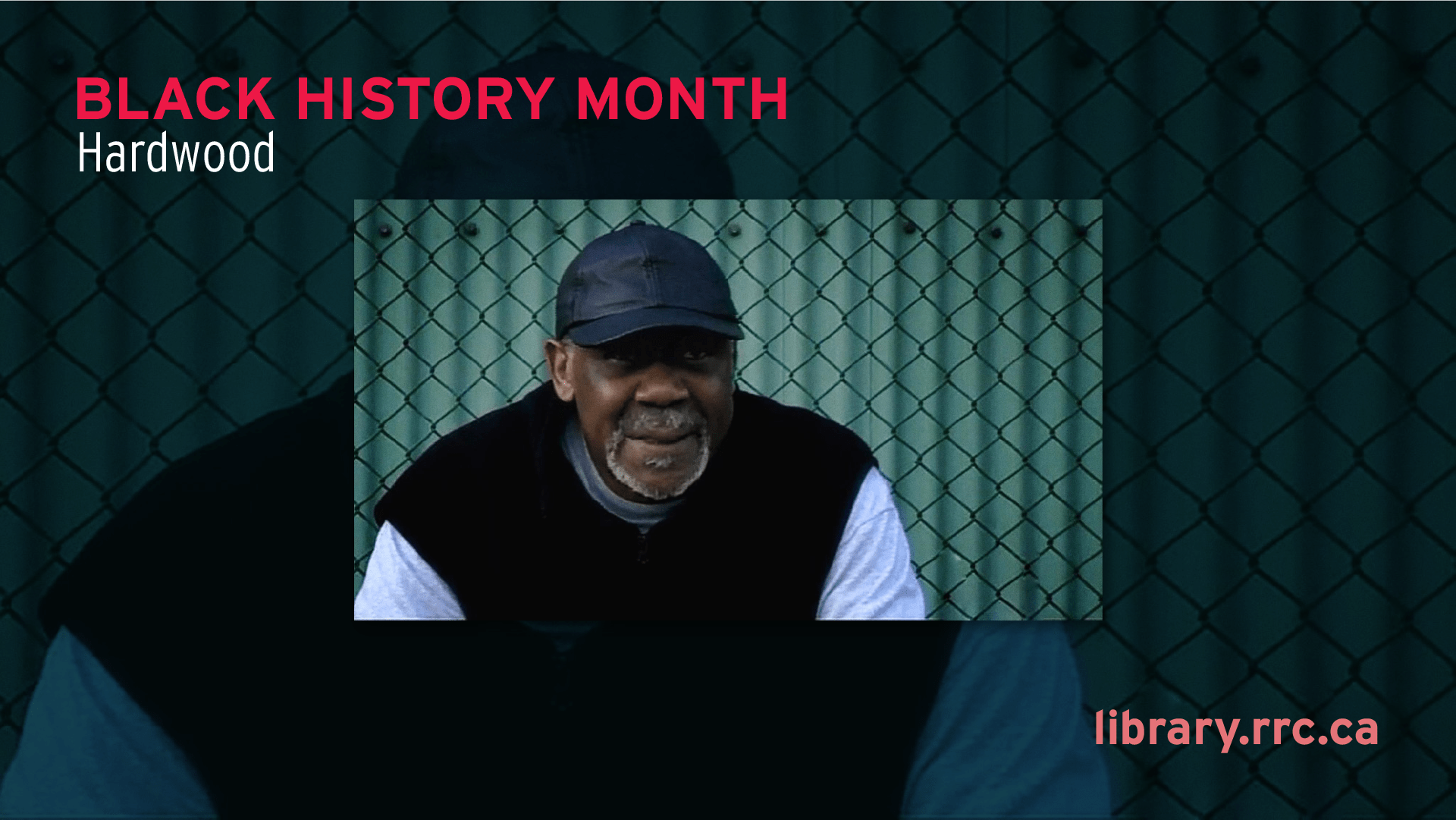 Hardwood is a personal journey by director Hubert Davis, the son of former Harlem Globetrotter Mel Davis, who explores how his father's decisions affected his life and those of his extended family. Elegantly structured into three chapters entitled "love," "recollection" and "redemption," Davis uses personal interviews, archival footage and home movies to delve into his father's past in the hope of finding a new direction for his own.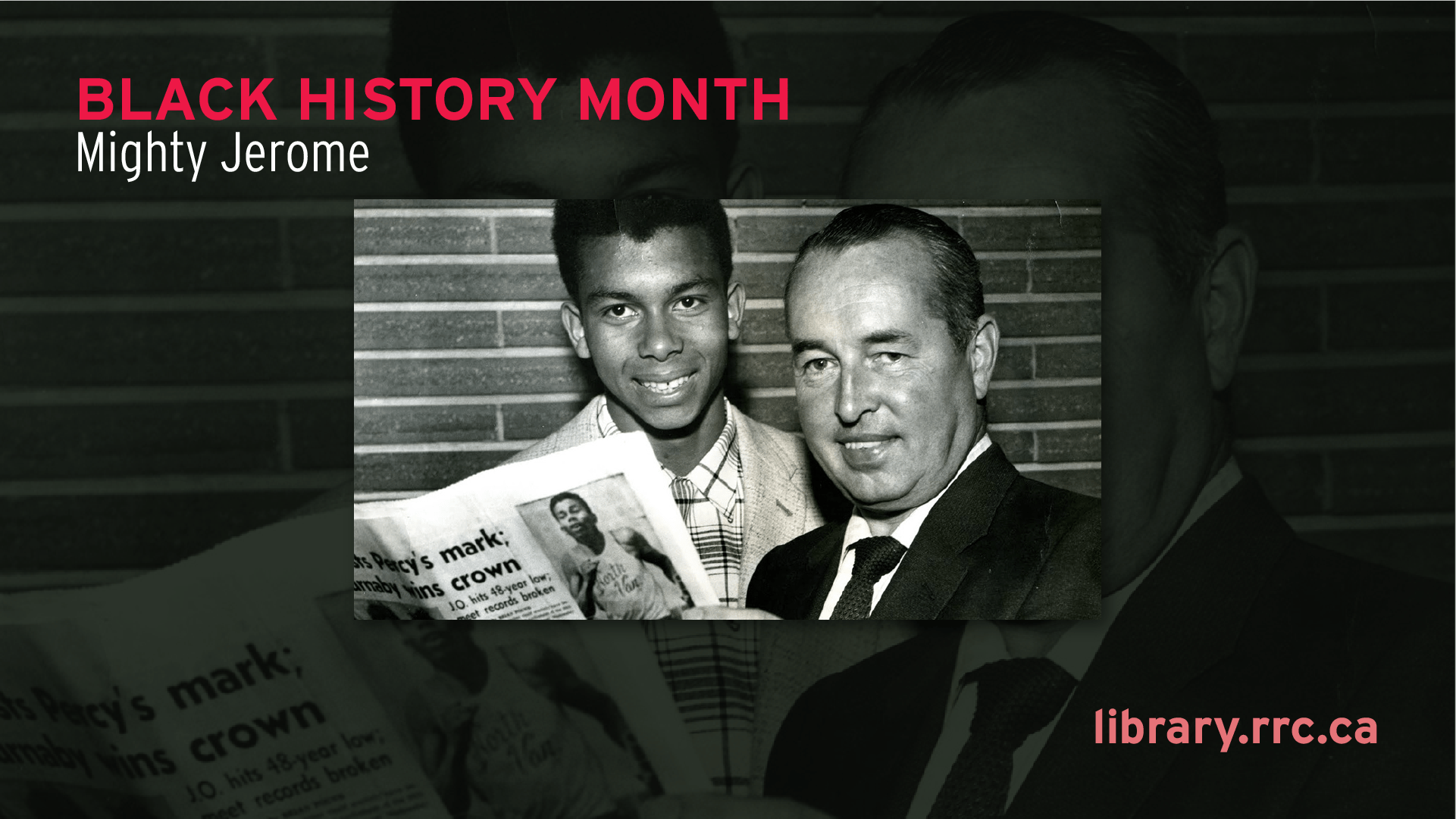 In 1959, at just 19, Harry Jerome was Canada's most promising track and field star on his way to the Olympics in Rome. By 1962, after suffering a gruesome leg injury, there was every reason to think that his racing days were over. But Jerome was not just a champion on the track; he was doubly determined off it. And so began his climb to what his coach, Bill Bowerman, called "the greatest comeback in track and field history."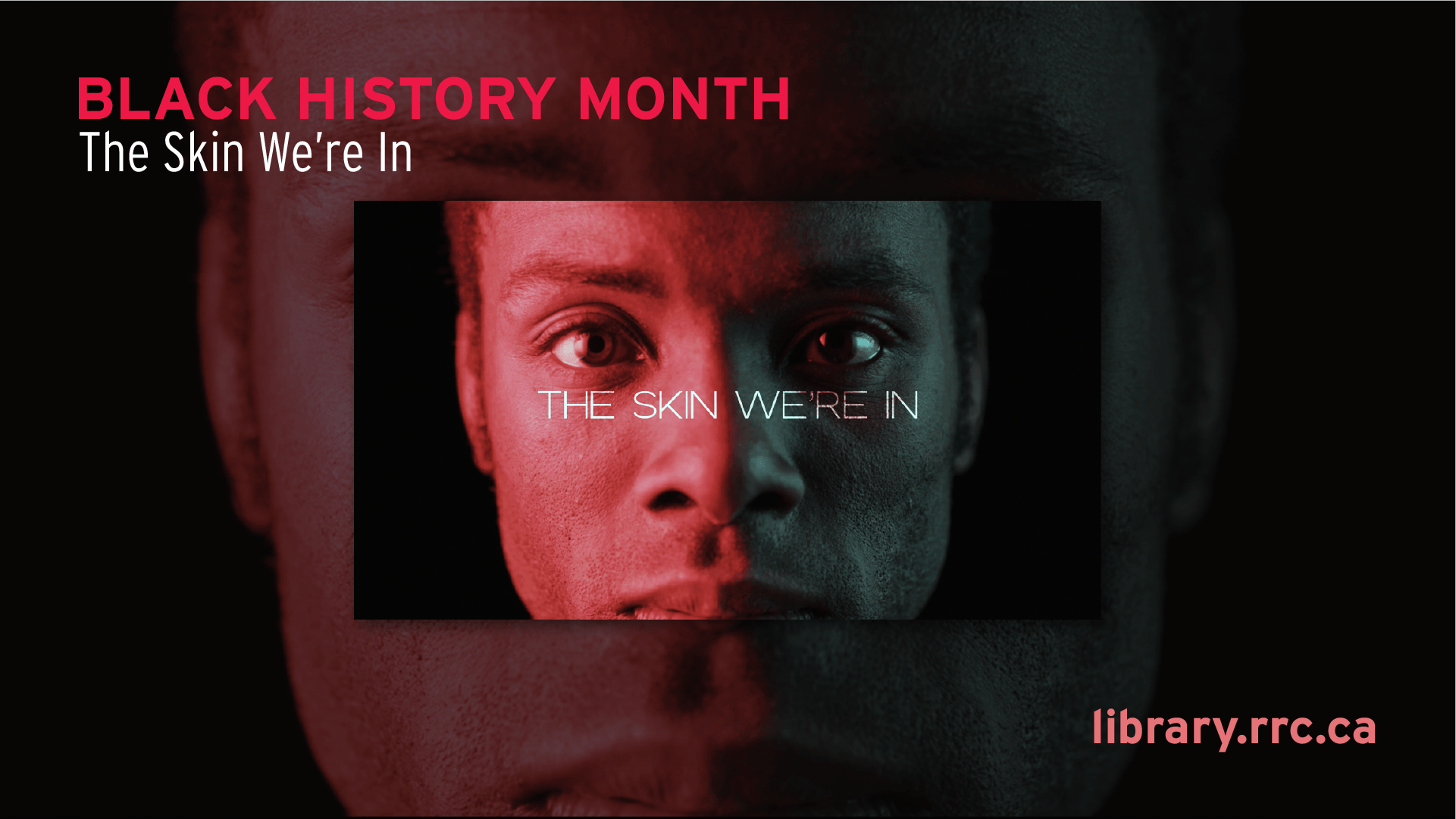 Urgent, controversial and undeniably honest, The Skin We're In is a wake-up call to complacent Canadians. Racism is here. It is everywhere. It is us and we are it. Following celebrated journalist Desmond Cole as he researches his hotly anticipated book, this documentary from acclaimed director Charles Officer pulls back the curtain on racism in Canada.
Explore Black History on the Web
If you ever have the time and interest in exploring Black history, there are many websites worth checking out. Here you will find a combination of historical images and true stories that bring Black history and culture to life.
Various websites
Canadian Museum for Human Rights Stories
Video Collections from Curio.ca and NFB
Browse the Library's e-book collection
Browse the e-book collection: Black History
Have a question or suggestion? Connect with us!
To connect with us through our online service desk, simply visit library.rrc.ca and click on the Ask Us button. We'd love to hear from you!
Follow us on social media!

For everything from fun series to service and programming updates, follow us on social media. We're active on Facebook, Instagram, and Twitter!
Written by Linda Fox – Library Technician, Program Support and Promotion