Intercultural Competence and Diversity Guide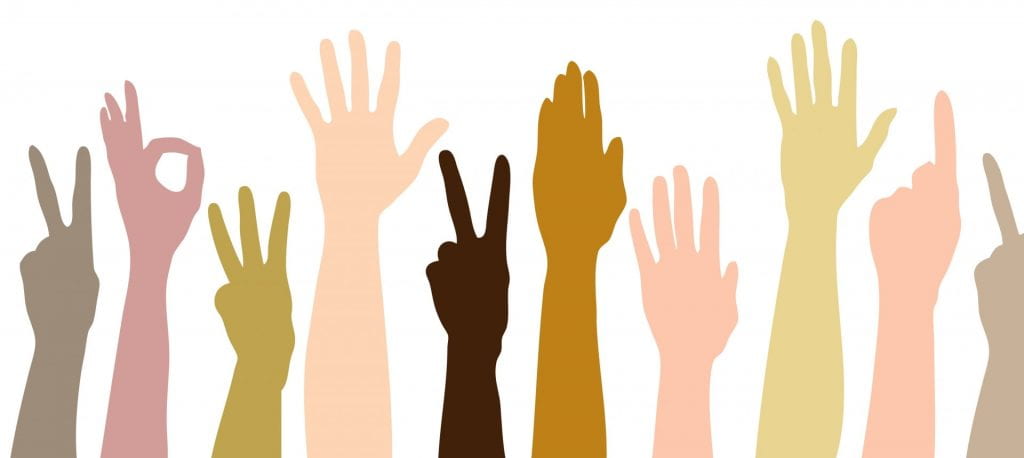 Our community is composed of people from diverse cultural backgrounds, including different national or ethnic affiliations, language, gender identity, sexual orientation, socio-economic status, age, physical and cognitive abilities, spiritual beliefs, marital/parental status. Our intent with this guide is to offer a starting point in an understanding of our cultural identities and building on the skills to bridge cross-cultural differences. These resources may also help enhance intercultural communication, a key ingredient in an expanding world. This guide also offers resources to help enhance our awareness about gender and sexual diversity and understanding of how gender and sexual identities are unique, fluid and complex.
Find the INTERCULTURAL COMPETENCE & DIVERSITY guide here:
library.rrc.ca/Intercultural_Competence_Diversity
or
Go to library.rrc.ca
Click on "Your GUIDE is ready"
Select the subject box – INTERCULTURAL COMPETENCE & DIVERSITY is in the https://library.rrc.ca/StudentSuccess section – to see all the guides on this subject
Click the desired guide and you have a great starting point.
Other guides you may find interesting:
What is a Guide?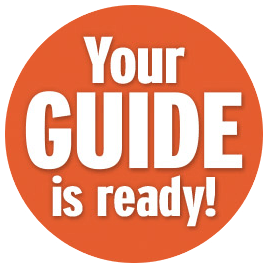 Guides are curated web pages created by our library staff. Many people who are starting to explore a topic aren't sure where to start – there are so many options and it can be overwhelming.
Guides are a starting spot for students looking for more information on a particular topic in the collection. A guide will typically include featured books and journals (both print and electronic), databases, Videos (DVDs and streaming) and websites. They may also include specialized information specific to the topic (i.e. WHIMIS or resources specific to an assignment).
Do not hesitate to contact guide owners (information is on the guide) if you have any suggestions to improve this guide (content or special interest areas) or stop by the library – we would love to hear from you. If you would like to see a specific guide for a particular topic please let us know.
We encourage you to share this resource with your students, include it on your Learn site and help us promote this Library tool.