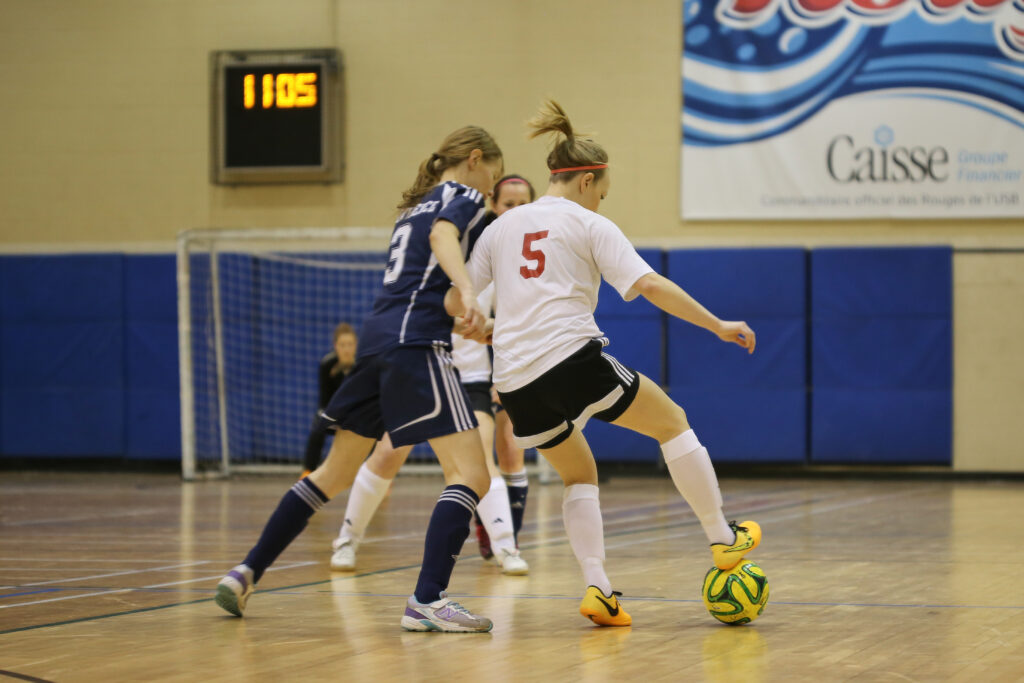 Starting in January, Campus Well-Being will be expanding our intramural sport schedule to include more sports, more often. Intramural sports provide students an opportunity to participate in recreational sport activities on campus in a safe and supportive environment.
Volunteer to Help Out
Students are encouraged to volunteer to become an Intramural Sport Coordinator to help plan and run intramural sport events. This is a great opportunity to meet other students, coordinate a sport of your choice, or help to make other sports a positive experience for everyone.  
Volunteer Coordinators will be responsible for creating teams and explaining the rules of the game while promoting inclusiveness, sportsmanship, and fair play. Intramural Sport Coordinators can participate in the sport they are facilitating. The ideal candidates have a passion for sport & recreation, can communicate effectively, and are eager to use and enhance their leadership abilities.
Each volunteer will work with our Sport and Fitness Supervisor and complete up to 12 hours of service. Upon completion of service, all volunteers will be provided with a certificate of service and will be invited to an appreciation event. Volunteers who display exceptional service may request letters of recommendation for awards.   
Get in Touch
Please email Davis Chase if you're interested in becoming an Intramural Sport Coordinator or if you have any questions about Intramural Sport.