It's Freedom to Read Week and libraries across Canada are talking about intellectual freedom.
What is Freedom to Read week about? It's about protecting intellectual freedom, access to information, and freedom of expression.
This year, Freedom to Read week falls during a time when the persistent controversy in the southern states around LGBTT+ literature is upsurging and making headlines, with many books being challenged, banned, and removed from school libraries. It's important, even in Canada, to remember that book banning, and the oppression of free expression are not issues of the past, that they are ongoing, global issues.
Please take advantage of the Libraries collections this Freedom to Read Week and celebrate your freedom to express and share ideas with others.
---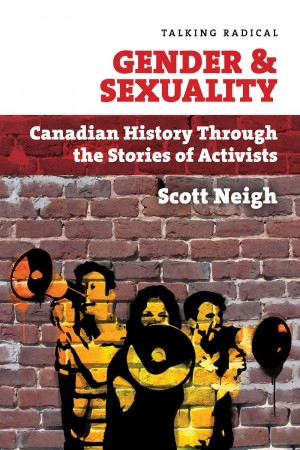 Gender and Sexuality unearths a diverse spectrum of struggle through the accounts of longstanding activists and social movements participants.
Main Stacks NDC HQ 73.3 .C3 N45 2012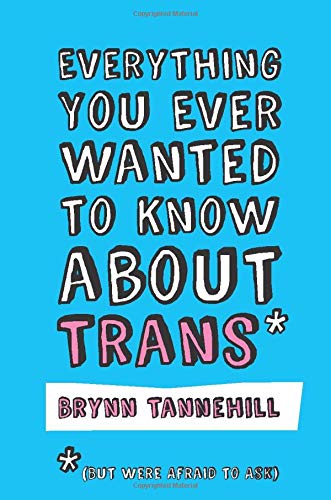 Leading activist and essayist Brynn Tannehill tells you everything you ever wanted to know about transgender issues but were afraid to ask.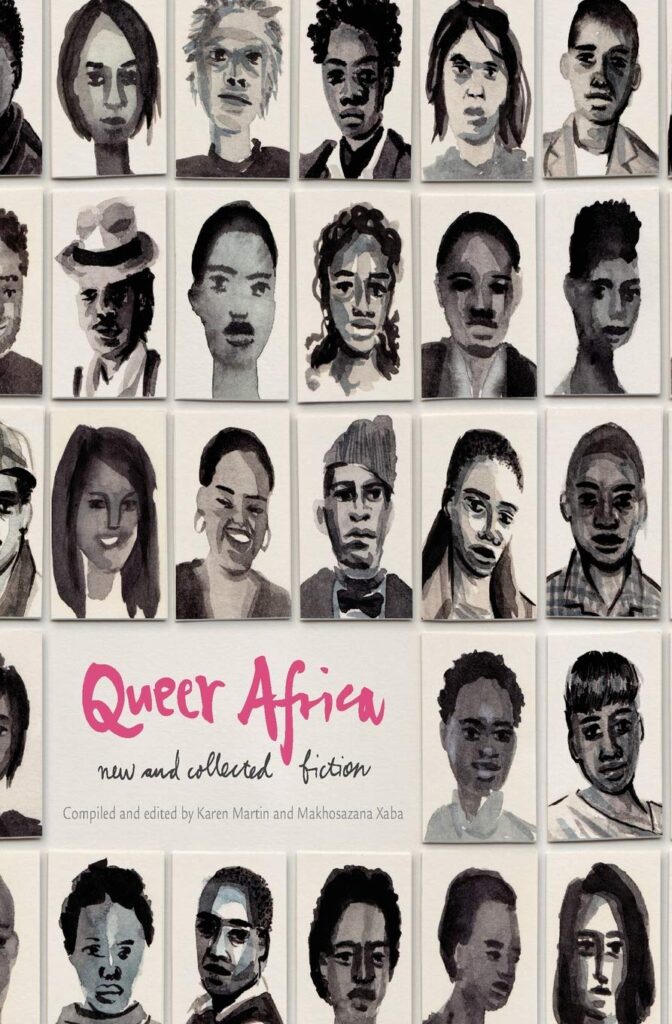 Queer Africa is a collection of unapologetic, tangled, tender, funny, bruising and brilliant stories about the many ways in which we love each other on the continent In these unafraid stories of intimacy.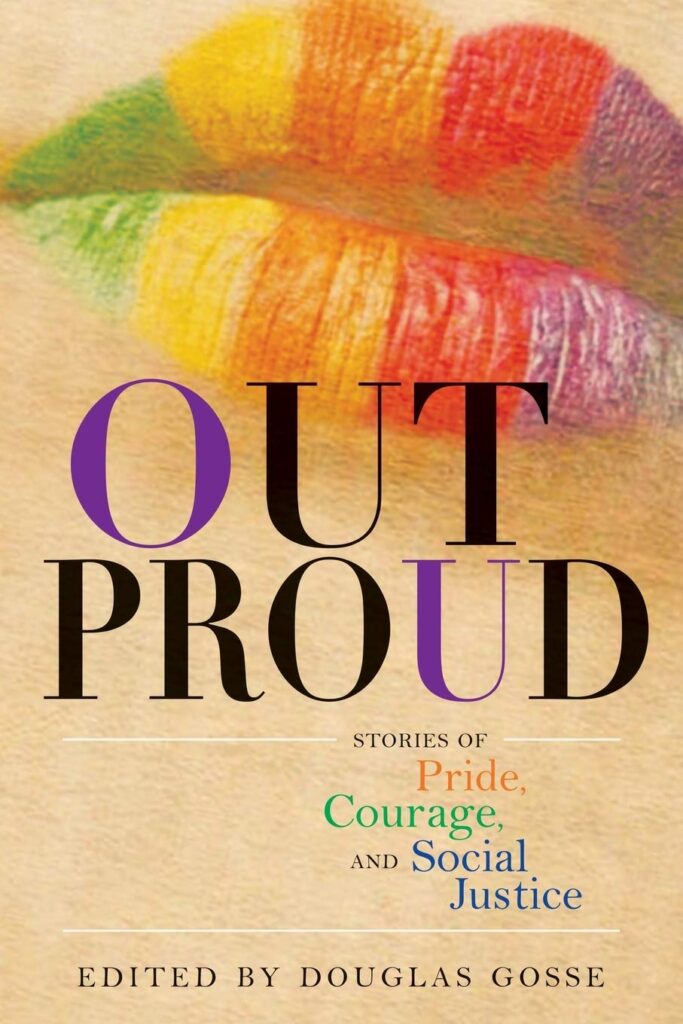 Produced in partnership with Egale Canada Human Rights Trust, Out Proud: Stories of Pride, Courage, and Social Justice is the second in a series of essay anthologies designed to give attention to issues that are sometimes ignored in the mainstream media–and a voice to those most closely affected by them.
Main Stacks NDC HQ 73.3 .C3 O88 2014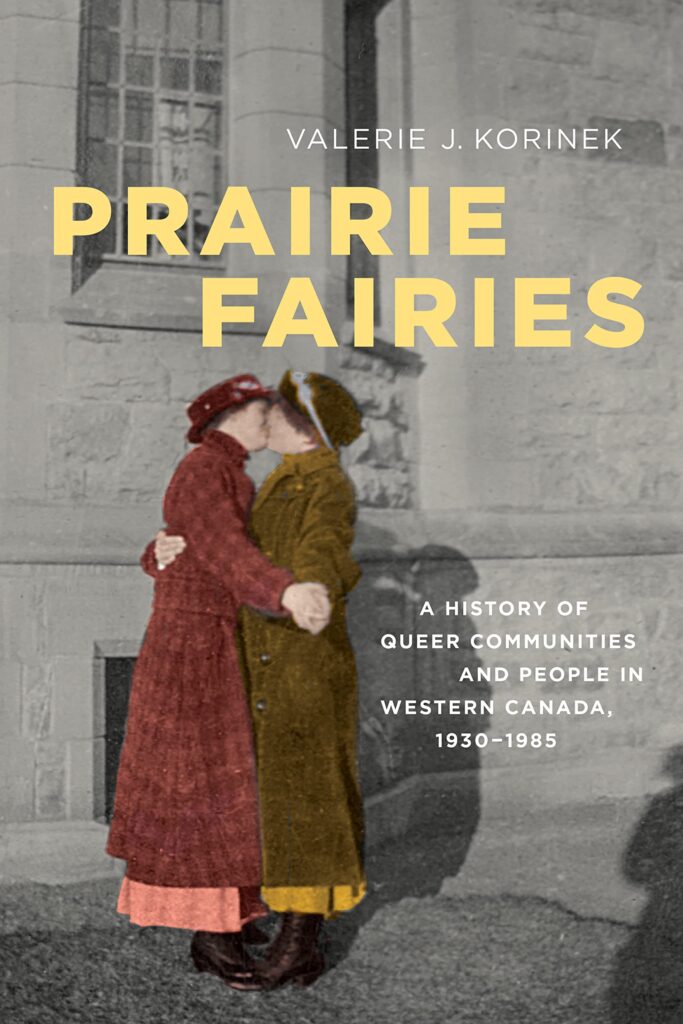 Prairie Fairies draws upon a wealth of oral, archival, and cultural histories to recover the experiences of queer urban and rural people in the prairies.
Main Stacks EDC HQ 73.3 .C2 P735 2018
Ebook, Available Online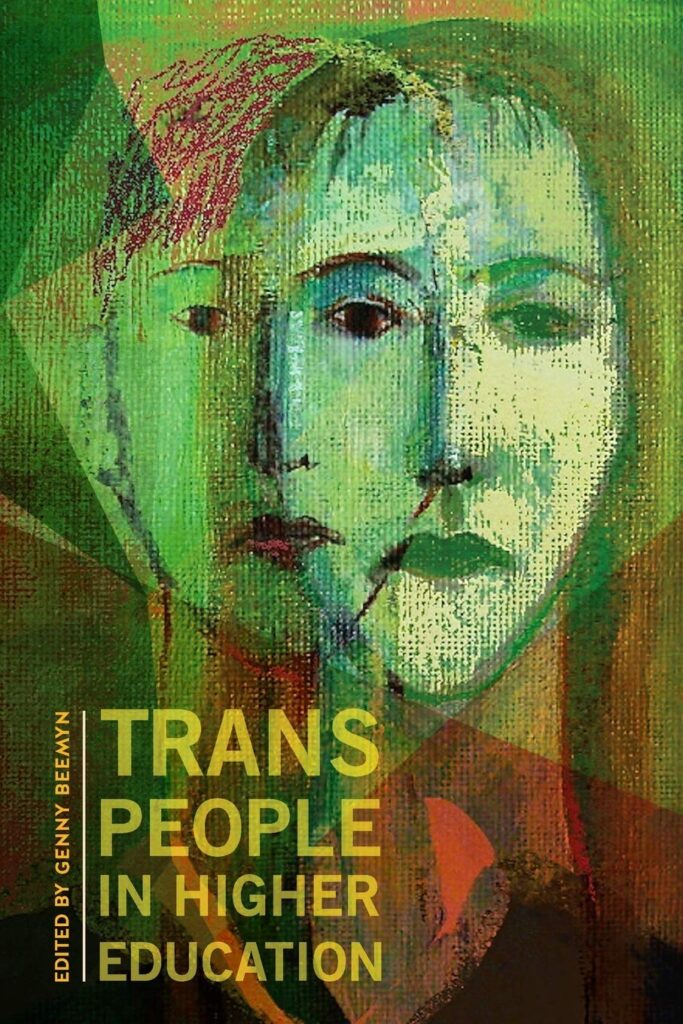 While more trans students, faculty, and staff have come out on US college campuses today than ever before, many still report enduring harassment and discrimination.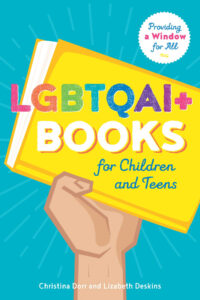 This resource gives school librarians, children's, and YA librarians the guidance and tools they need to confidently share these books with the patrons they support.
---
This year the College launched the new Gender and Sexual Identities: Advancing Understanding and Inclusion Training for RRC Polytech employees.
"This self-directed training aims to enhance Red River College Polytechnic employees' understanding of gender and sexual diversity identities, and provide strategies for advancing inclusion."
Libraries are responsible to provide and protect access to information, even those ideas and materials considered controversial or distasteful to some. CFLA FCAB Statement on Intellectual Freedom and Libraries
Written by Artemis Hedrich, Reference Technician