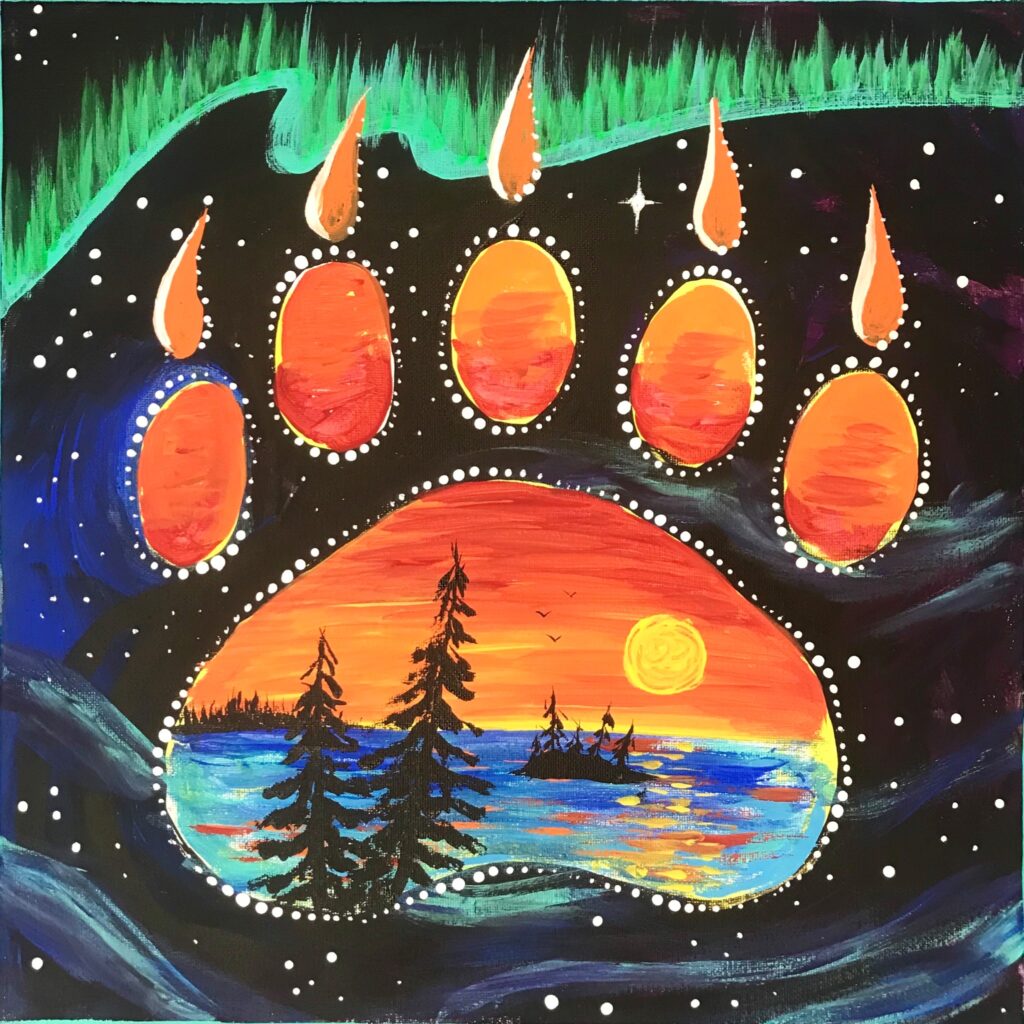 "Art is a powerful form of medicine – with the power to heal, to find insight, stillness and growth, to de-stress and feel in balance. Making art is a safe space to be wild and free." Kisa MacIsaac
Join Campus Well-Being, the Students' Association and instructor Kisa MacIsaac, for an evening of painting and creative discovery. Participants follow a step-by-step process to create a unique painted canvas.
There is no cost for this event and light snacks are provided. All students and staff are welcome to register.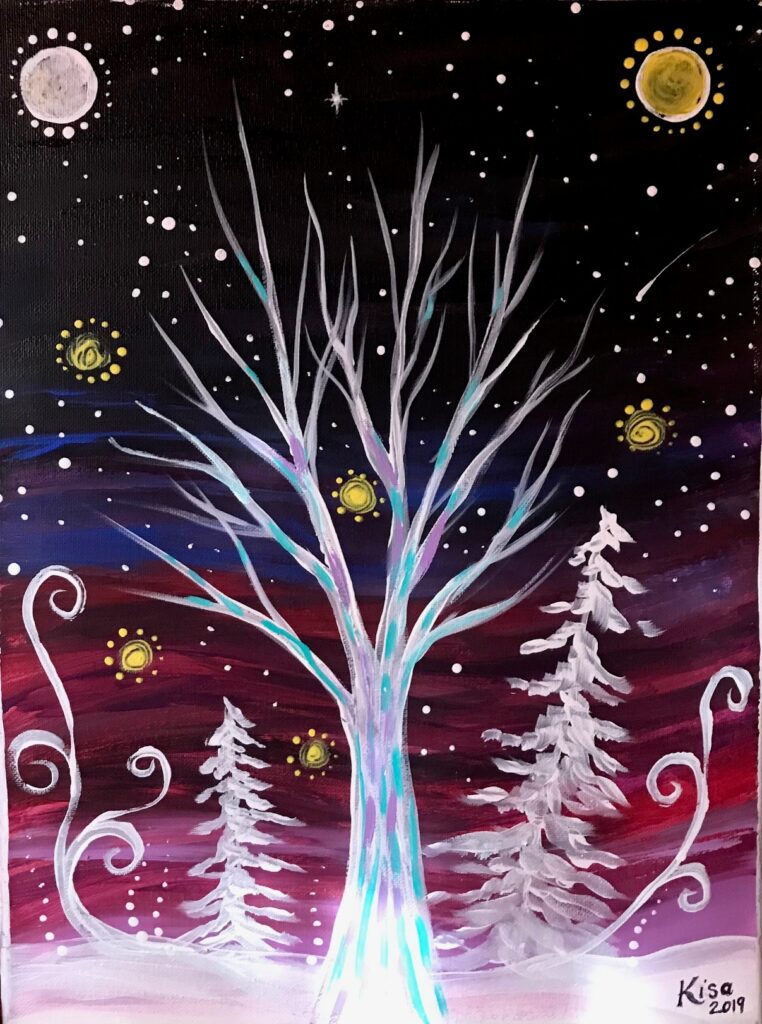 REGISTER – Exchange District Campus: Thursday, October 5, 2023, 4:15 to 6:30pm in the Dining Hall in The Roblin Centre near Tim Hortons.
REGISTER – Notre Dame Campus:  Wednesday, Oct 11, 4:15pm to 6:30pm, in The Cave, DM30
REGISTER – Virtual: Wednesday, Nov 1, 2023, 6pm to 8pm. Link will be emailed to registrants closer to the event. NOTE: The first 20 RRC Polytech students may request a paint kit to pick up from NDC or EDC. You will receive email confirmation. Student supply kits are limited, so register early.