Mental Illness Awareness Week
"What mental health needs is more sunlight, more candor, and more unashamed conversation" – Glenn Close
As we approach Mental Illness Awareness Week, Campus Well-Being is gearing up to host community organizations to educate, inspire, and promote dialogue surrounding mental health. This week is a crucial opportunity for us to come together as a community, fostering understanding and empathy for those affected by mental illness. Joining these events isn't just about attending; it's about contributing to a more compassionate and supportive campus environment.
---
Art Jam – October 3rd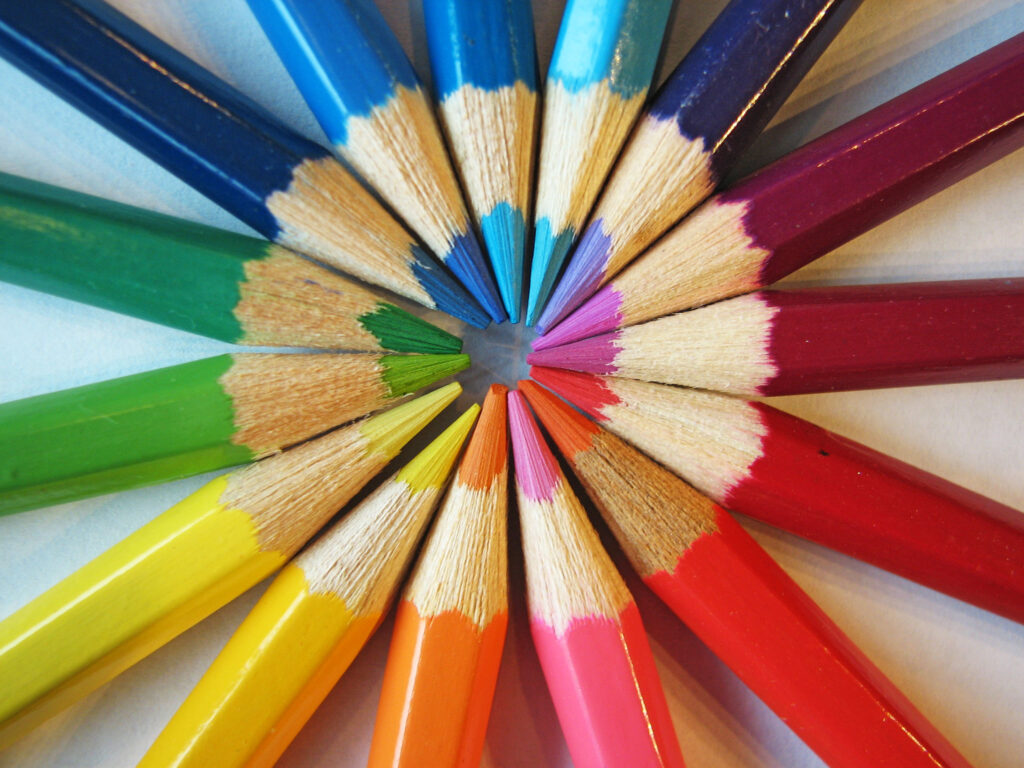 Get ready to unleash your creative spirit at the Art Jam event! This event will be hosted at Notre Dame Campus in the Prairie Lights Room from 10:00am to 1:00pm.
This special gathering is a collaborative effort between Indigenous Student Supports and Campus Well-Being, where art and culture come together to promote mental wellness. Whether you're an experienced artist or simply looking to explore your creative side, this event welcomes all skill levels and backgrounds. We'll provide all the art supplies along with a welcoming atmosphere that encourages open dialogue and connection. To keep your creative energies flowing, light refreshments will be served throughout the event. Students are encouraged to sign up but are also welcome to drop in! Come for the whole time period or just a portion. Sign Up Here.
For questions or accessibility needs please email Fizza.
---
Mental Illness Organizations – October 4-5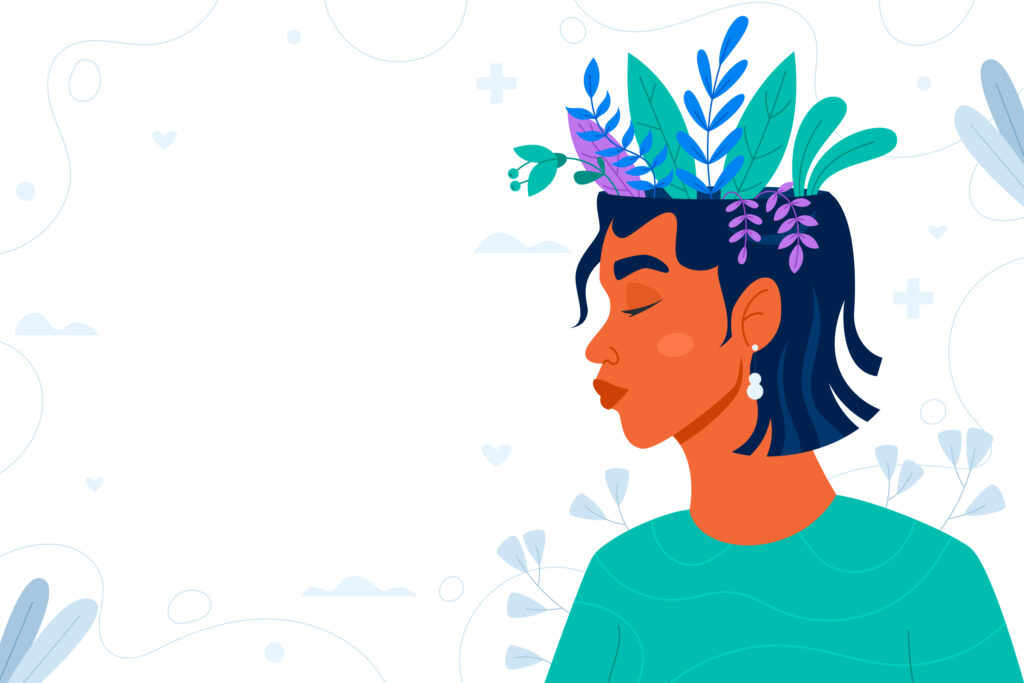 Come and interact with community organizations! The Canadian Mental Health Association (CMHA), Artbeat Studio, Klinic and more are gearing up to offer engaging activities for students. These organizations are committed to providing students with opportunities to learn, grow, and connect. Get ready to dive into a world of meaningful experiences that nurture both the mind and the soul.
NDC – October 4th in the Library Hallway from 10am to 1pm
EDC – October 5th in the Agora from 10am to 1pm
---
Create Your Own 'Self-Care' Bags!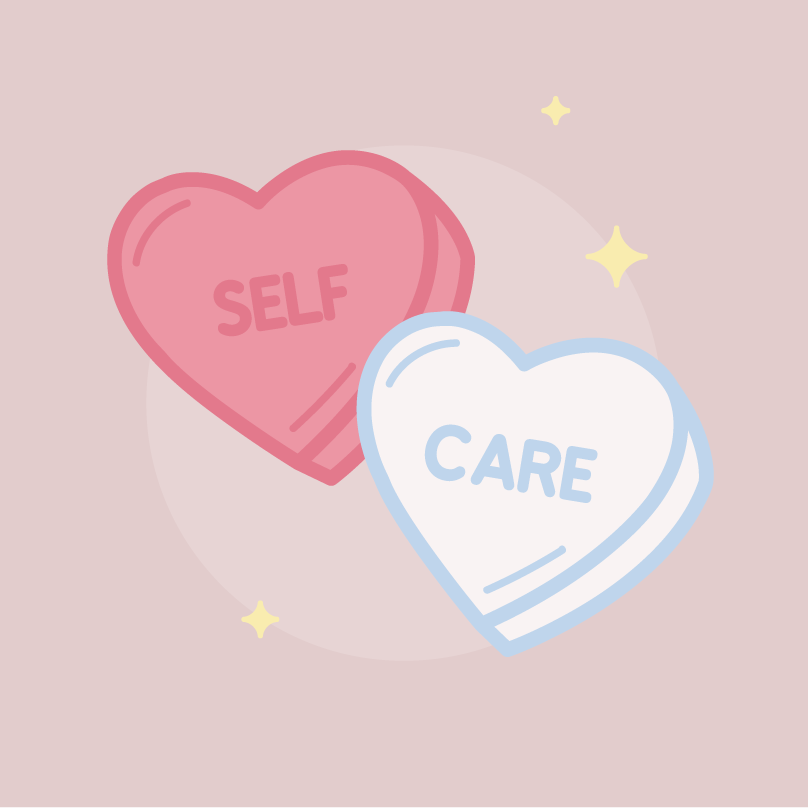 The Campus Well-Being Team will have a variety of sensory items such as fidgets, candles, journals and candy to create your own self-care bag. Stop by to make your own! Let us know what you do to take care of your mental wellness.
NDC – October 4th in the Library Hallway from 10am to 1pm
EDC – October 5th in the Agora from 10am to 1pm