Free In-Person Meditation Event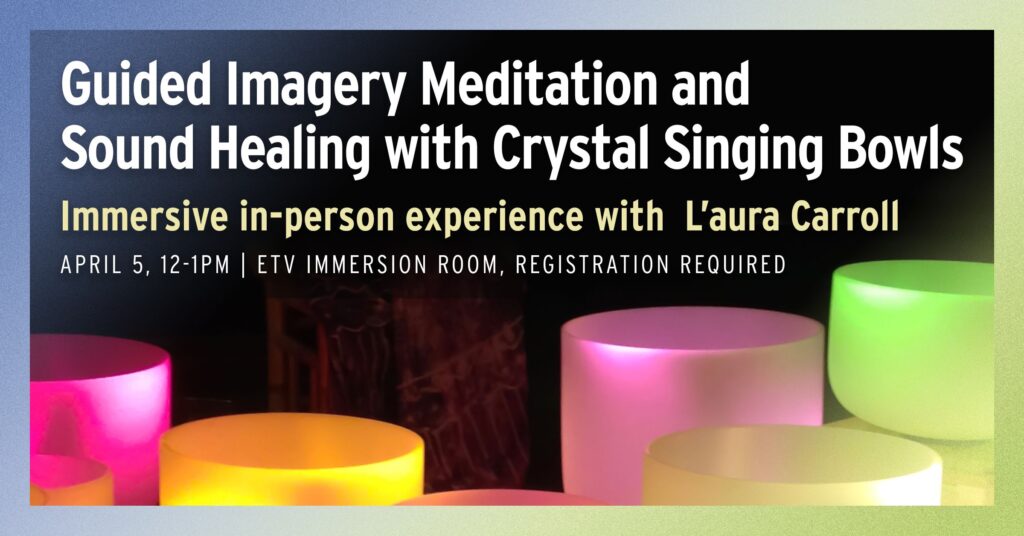 Curious about meditation? Unsure where to start?
Join us in person on April 5th to experience a guided Imagery meditation with sound healing to help to us find peace within, while relaxing to the healing intention and vibration of the crystal singing bowls. l'aura Carrol will guide us into nature and peaceful places as a way to unwind, restore and rejuvenate.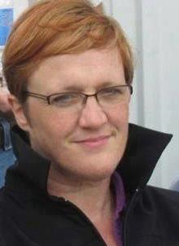 About the Facilitator
l'aura Carroll has been offering healing sessions and meditation opportunities for 25 years working with individuals, groups, workshops and recordings. l'aura is an Intuitive Energy Sound Healer, Hypnotherapist, Shamanic Practitioner, Reflexologist and Reiki Master. 
Find out more about l'aura on her website here.
The Details
Date: April 5th
Time: 12:00- 1:00pm
Location: eTV Immersion Room
For more information about meditation and the benefits of introducing meditation into your self care routine check out this great article discussing both the physical, emotional, and spiritual benefits of meditation.
Registration required, to register please email Pamela Villafranca, Mental Health Coordinator.
For questions and accessibility needs, please contact Pamela Villafranca