Louis Riel the founder of Manitoba was a lifelong advocate for Métis rights. He shaped the future of Manitoba and was an important figure in Canadian politics.
Did you know?
As a young man he was educated in Montreal at a junior seminary.
Was head of the provisional government set up in 1969 to govern what was to become Manitoba.
Negotiated the Manitoba Act in 1870, making Manitoba a province of Canada.
Twice elected in 1873 and 1874 to the Canadian Parliament in the federal riding of Provencher, but unable to take his seat due to hostile feelings in Eastern Canada.
Officially exiled from Canada in 1875 for his political activity.
A husband and father of two children.
Executed by the Canadian Government in 1885 for his participation in the Métis demands for rights and resistance in what was to become the province of Saskatchewan.
Discovery more about Louis Riel through our Library collection!
Louis Riel Books
Click a book cover to discover its location and availability.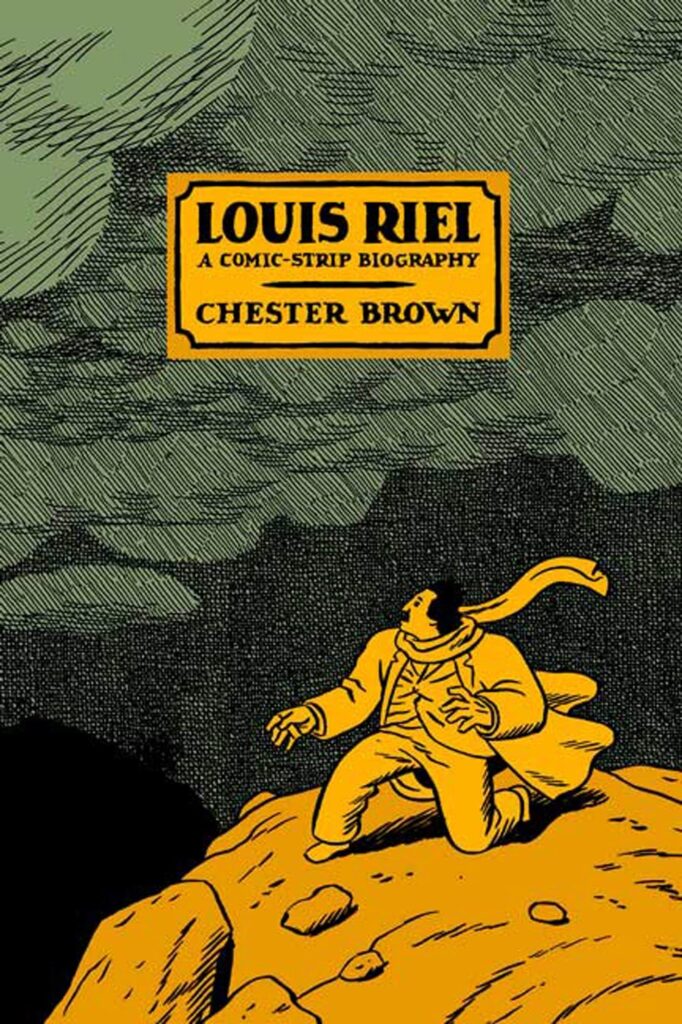 Louis Riel Videos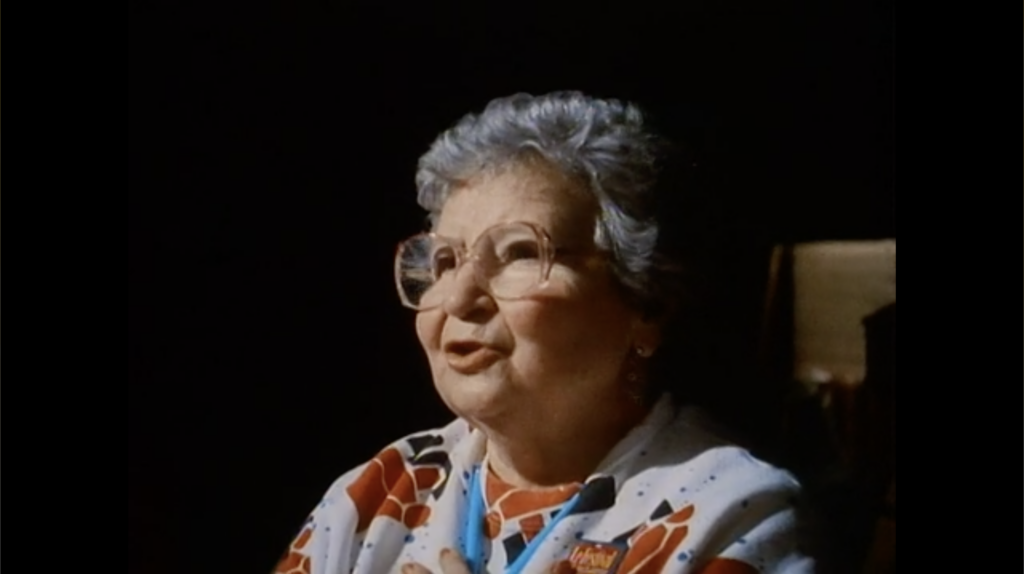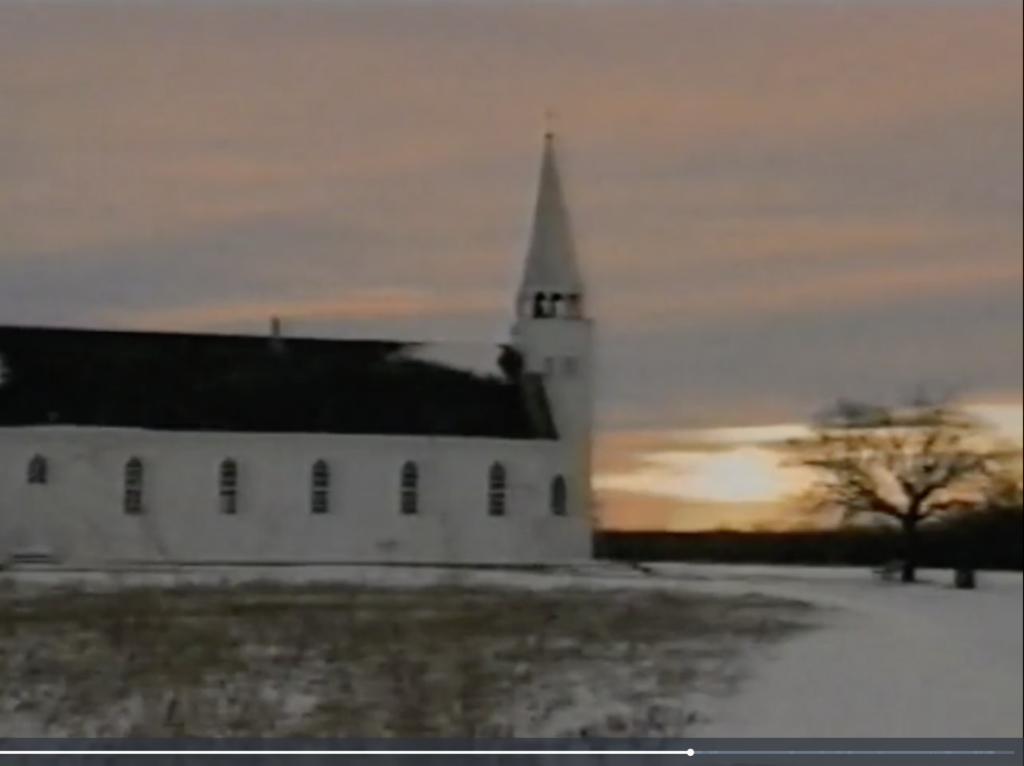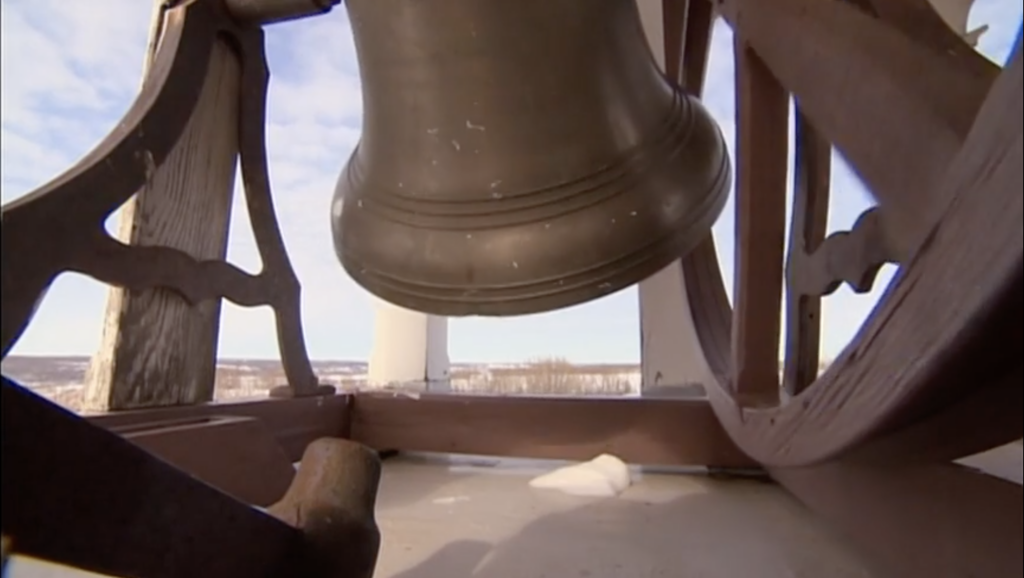 Discover More Louis Riel Resources
Click the OneSearch link below to browse "Louis Riel" related items in our collection:
Written by Bettina Allen, Reference & Circulation Coordinator (Library and Academic Services)