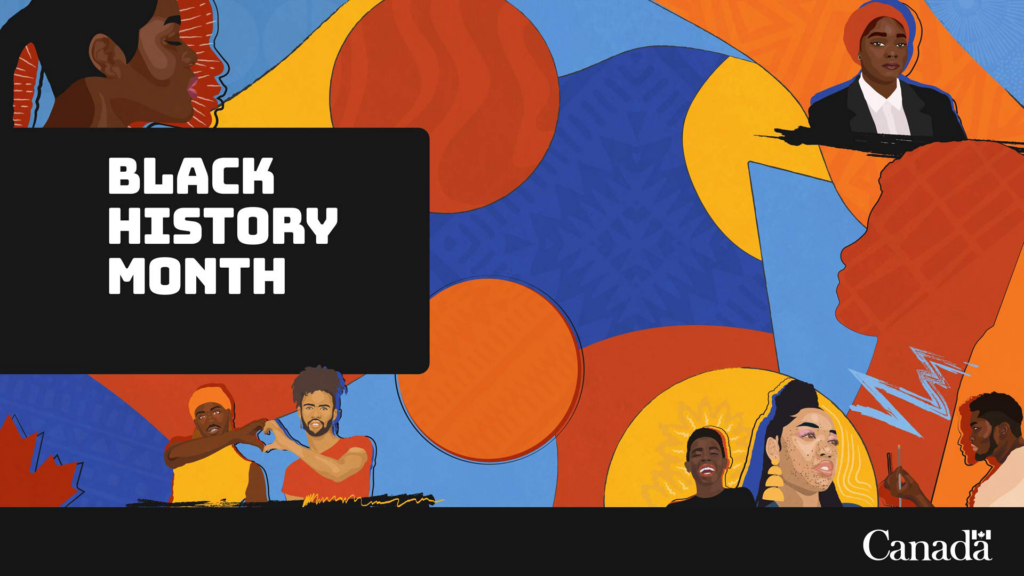 The Social Justice Book Club is an initiative put on by the Anti-Racism Steering Committee to create a space for students, faculty and staff to foster a learning community that advances Truth & Reconciliation, and Diversity, Equity and Inclusion. The title of a book will be shared and then there will be an opportunity for participants to share in a facilitated discussion to explore the impact of the book. The discussion questions will be shared in advance on the Social Justice Book Club website as well as emailed to the discussion session registrants.
Join us for our first Social Justice Book Club event centered around Black History Month:
Step 1:
Pick up There's Something in the Water by Ingrid R. G. Waldron from the Campus bookstore, or your local library, and read the book during February and March and/or watch the documentary about the book on Apple TV or Prime Video.
Step 2:
Join us on Tue. Mar. 28th from 12-1pm in CM27 (Active Learning Classroom) at NDC for an in-person in-depth discussion about the book OR on Wed. Mar. 29th from 12-1pm for a virtual in-depth discussion about the book
To register for one of the synchronous sessions, click on this link.
For questions about the Social Justice Book Club, email diversity@rrc.ca