Fully Funded Quick Train Micro-credentials
Red River College Polytechnic's tuition-free, fully funded courses allow you to quickly gain the specific skills sought by employers and earn a micro-credential.
Micro-credentials Explained
Micro-credentials are shareable endorsements of knowledge, skills or competencies that are awarded as digital badges. Learn more ›
RRC Polytech Micro-Credential Courses
The following micro-credential courses are created and delivered by Red River College Polytechnic.
Learn more about each course by clicking on a section heading.
Clean Tech
Introduction to Electric Vehicle Technology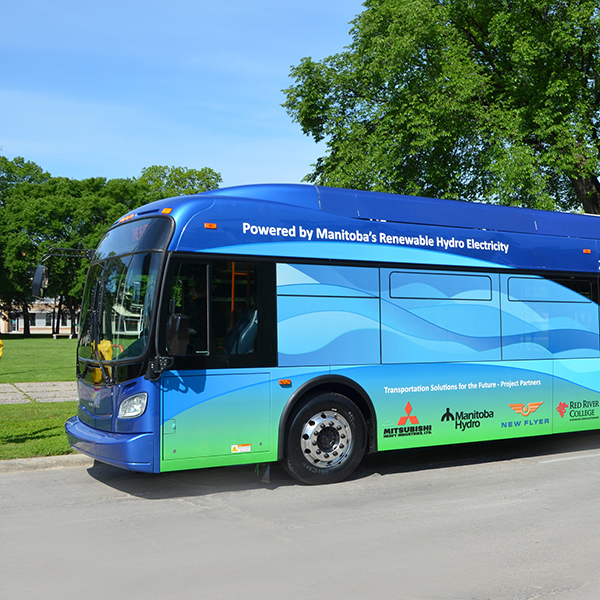 Prepares technicians for safely working on, diagnosing and maintaining both hybrid and electric vehicles.
Electric Vehicle Communication and Computer Systems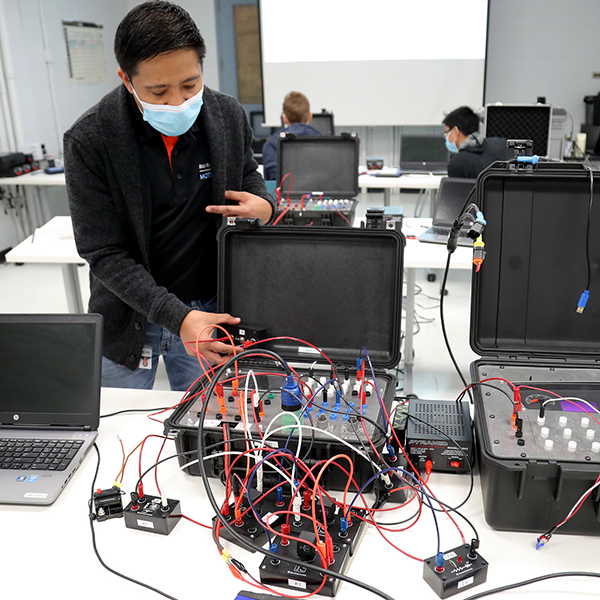 Building Envelope Science: Principles and Practice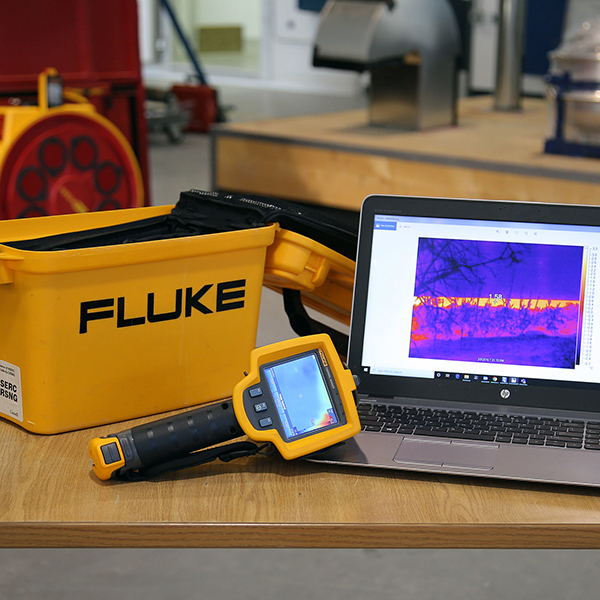 Teaches building envelope, its components and the building science concepts that determine how a building interacts with its environment and surroundings.
Social Innovation
Engagement and Relationship-Building with Indigenous Communities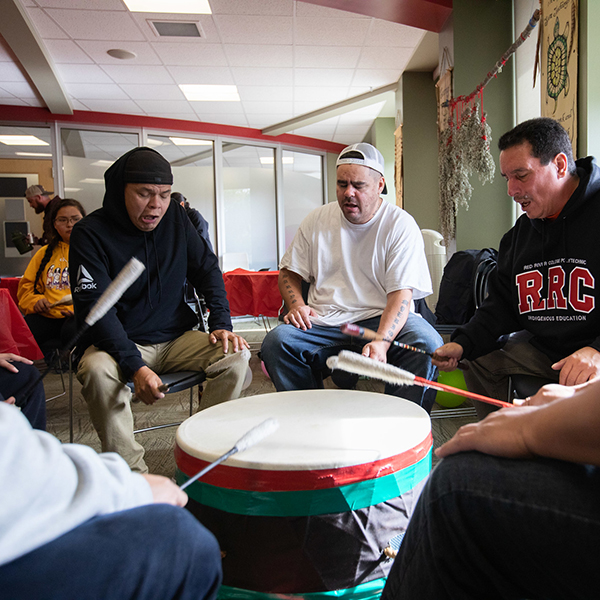 Focuses on relationship-building and engagement with Indigenous communities to work towards reconciliation.
Indigenous and Canadian Government Relationships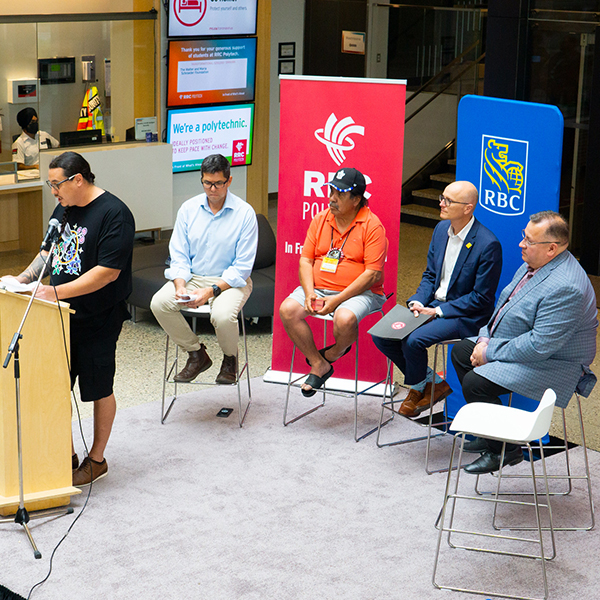 Provides knowledge of the relevant laws, principles, policies and obligations to work towards reconciliation, with a focus on Section 35 of the Constitution Act and the Duty to Consult.
The Consultation Process
Teaches the stages of the consultation framework including initial assessments, financial documents and communication with Indigenous communities, provincial governments and proponents.
Employee Registration
Organizations can request to register groups of employees in one or more fully funded quick train micro-credential courses.
Your organization may be eligible to receive up to $10,000 for training each new or existing employee. Find out if you qualify for the Canada-Manitoba Job Grant.
Course Availability
Courses may be offered on a rotating basis. If registration for your desired course is unavailable, sign up to be notified when registration reopens.
Additional Information
If you have a question about RRC Polytech's micro-credential courses, contact us.