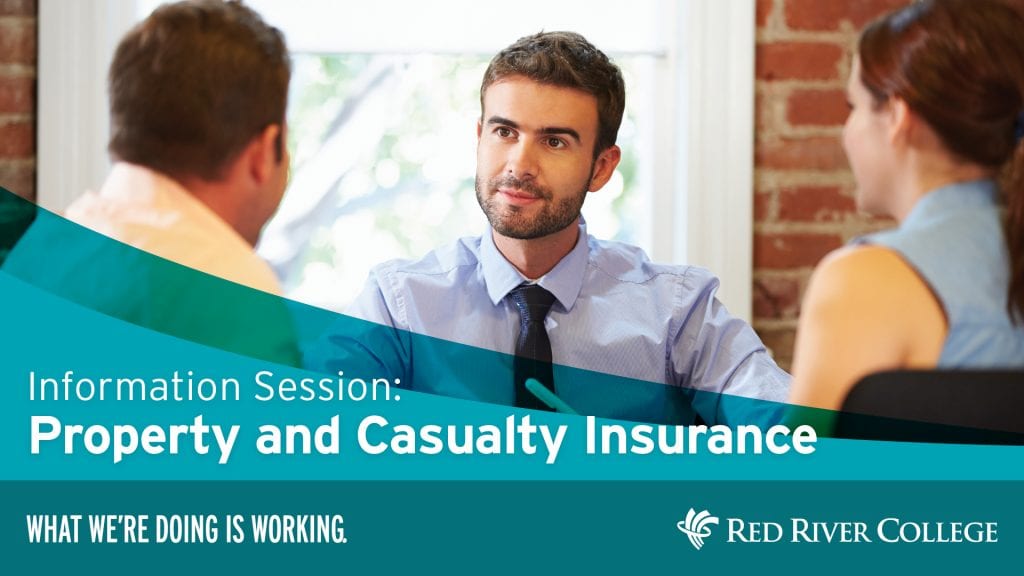 Be career-ready in six months.
You could be starting a career in a challenging field that is crucial to every industry – insurance.
Why choose a career in insurance?
Because insurance touches every aspect of life and business, it is a vital and stable industry. As one of Canada's largest contributors to the financial services sector,  there's a constant need for talented, creative and motivated employees.
Learn more about the program and careers at a free information session:
Date: December 4, 2018
Time: 6:00pm – 8:00pm
Location: A104 – 160 Princess Street, Exchange District Campus, Winnipeg, MB
For more program information: rrc.ca/pci
Have questions? cde@rrc.ca | 204-694-1789 or 1-866-242-7073