ACE Students Share their Geneva Experience
In the first week of August, our Applied Computer Education (ACE) students completed an overseas trip with support generously provided by ICTAM, Lotlinx and the ACE department at Red River College. Along with ACE faculty, the students travelled for seven days in and near Geneva, Switzerland and returned having experienced an international taste of what the global city has to offer. The trip provided our students with the new perspectives, cultural awareness, social experiences, self-reliance, and confidence needed to pursue their dreams.
Pictures from the Trip
Live vicariously through our students as you peruse some of the pictures from the trip!
Geneva City Tour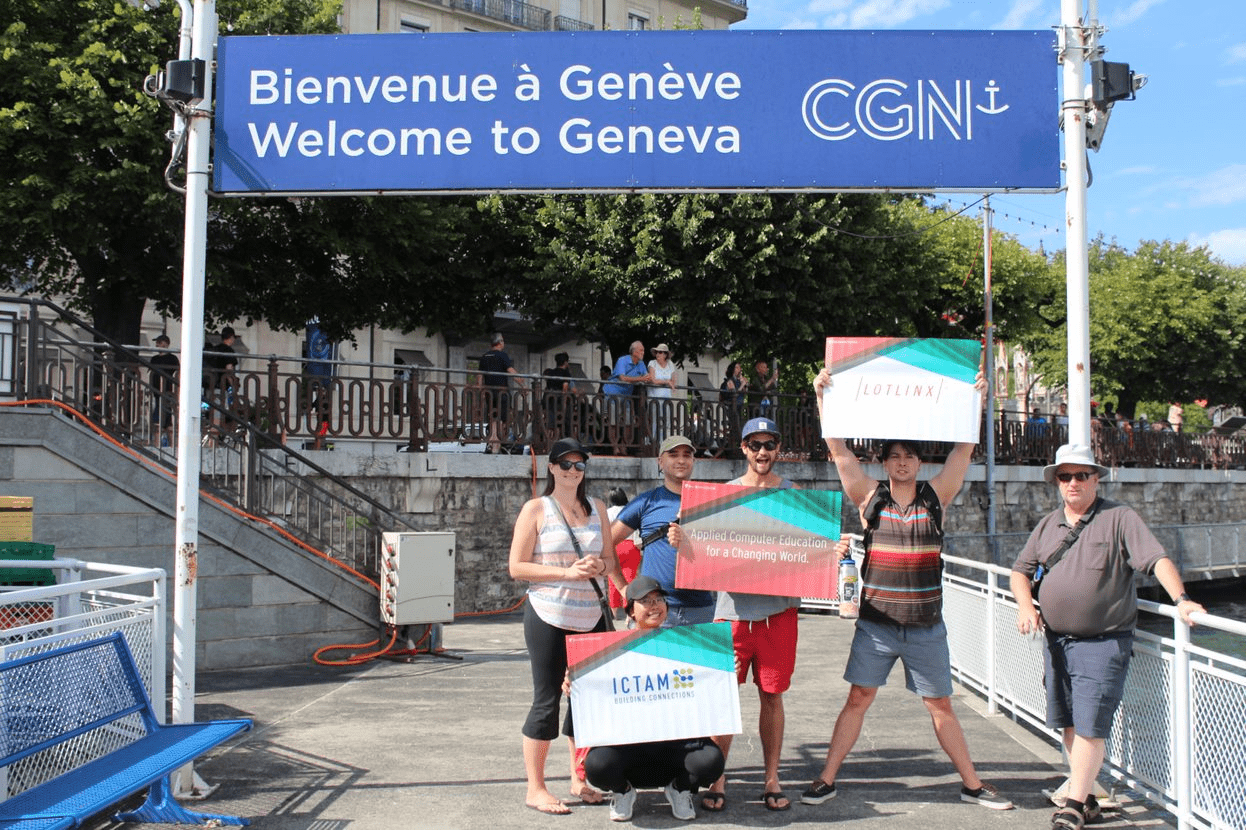 CERN
Inside a Glacier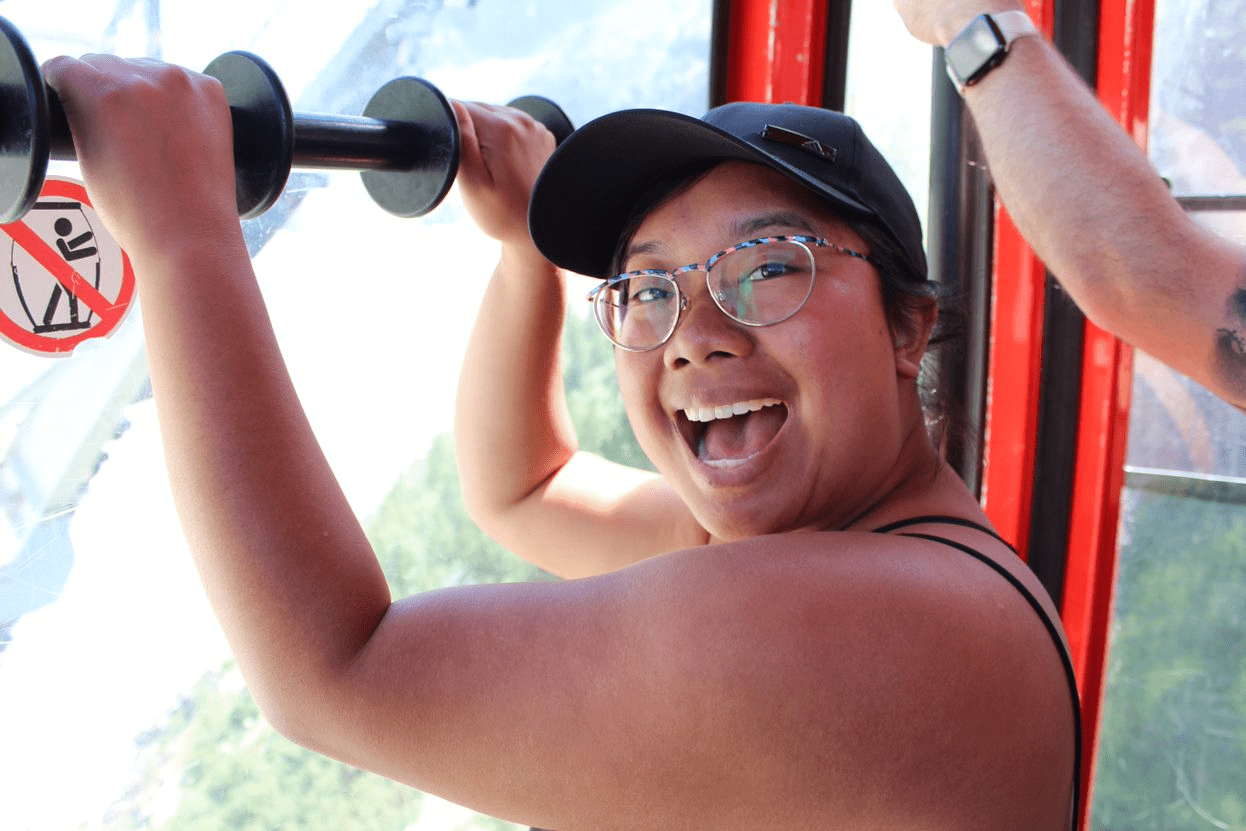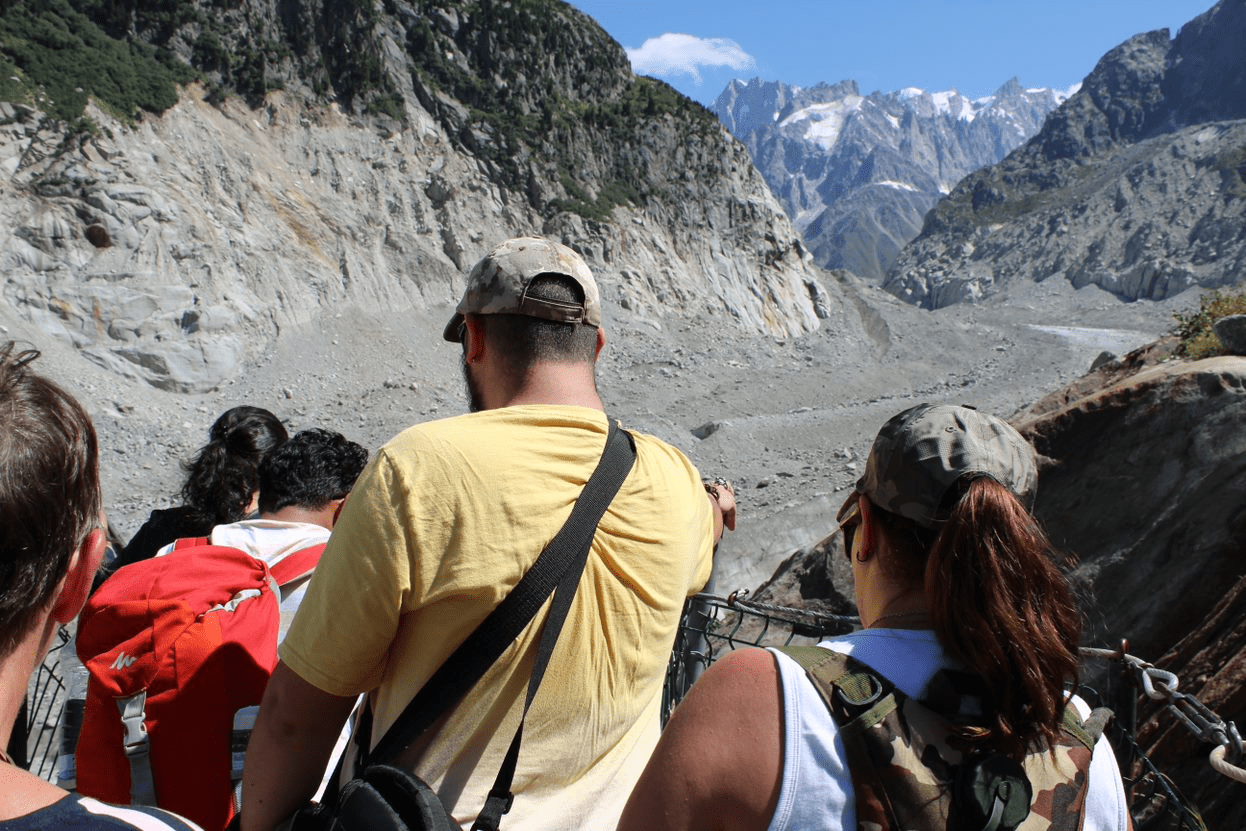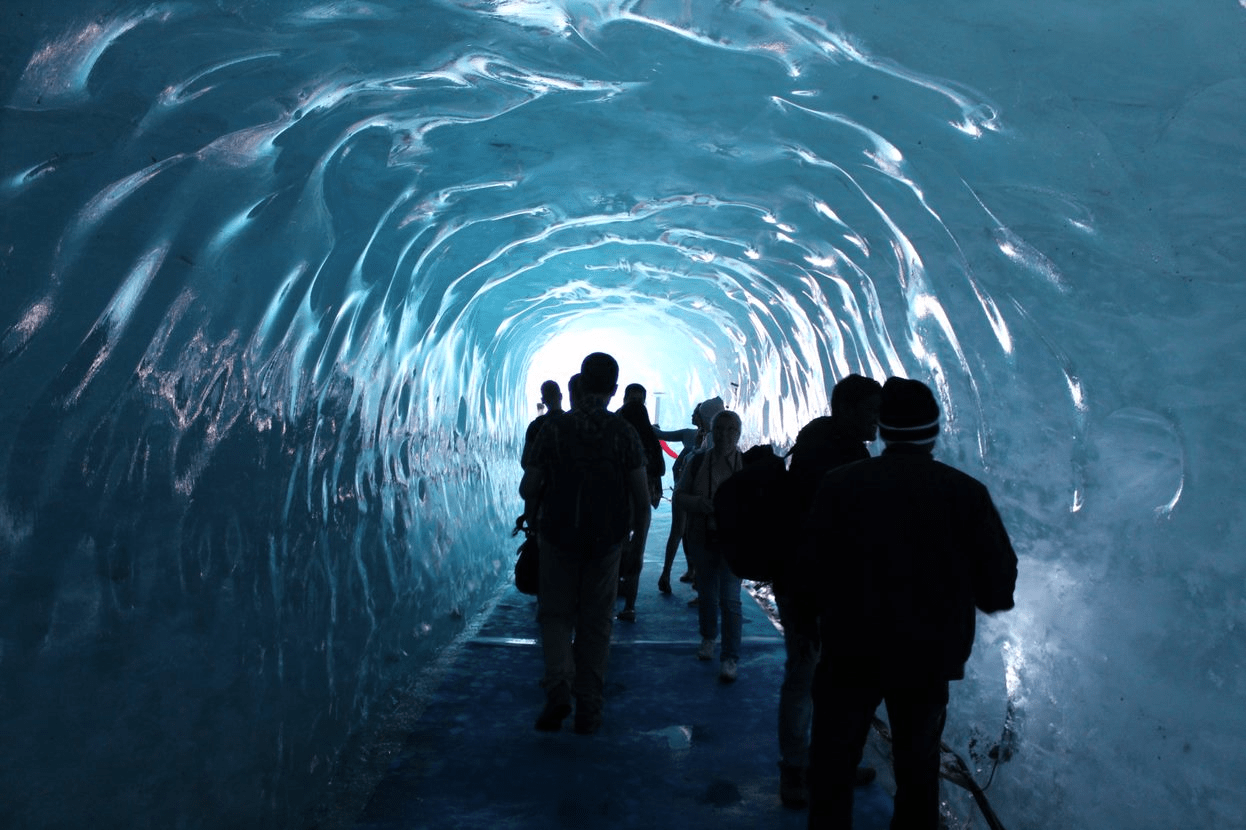 UN and Red Cross Tour