After School Leaders
Discover RRC Polytech's After School Leaders programs where youth learn lifelong skills that will inspire them and prepare them for the working world ahead.
Arts Entrepreneurs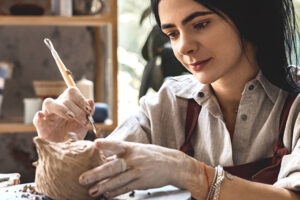 This program will focus on the tools needed for getting clients, getting hired or getting accepted to the school of your choice. Each student will receive guidance from an industry professional in their desired field. The program will be delivered using Microsoft Teams in full group, small group and individual sessions.
Culinary Arts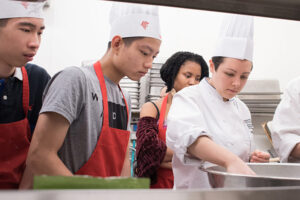 This program will focus on introducing youth aged 14-19 to professional culinary arts through study and application of basic principles and fundamental techniques, including food safety, purchasing, menu planning and budgeting, and service.