Free MindWell June Events

This month MindWell has some amazing workshops and classes organized to assist students, faculty and staff find ways to manage and support their mental health, using mindfulness based practices. All workshops and classes are free to Red River College Polytechnic faculty, staff and students. Sign up for a Free MindWell Account to access, and find a class that is right for you!
Foundations of Self-Compassion
Using Breath to Decrease Stress
Optimize Your Energy
---
4 Week Program on Self-Compassion – June 9th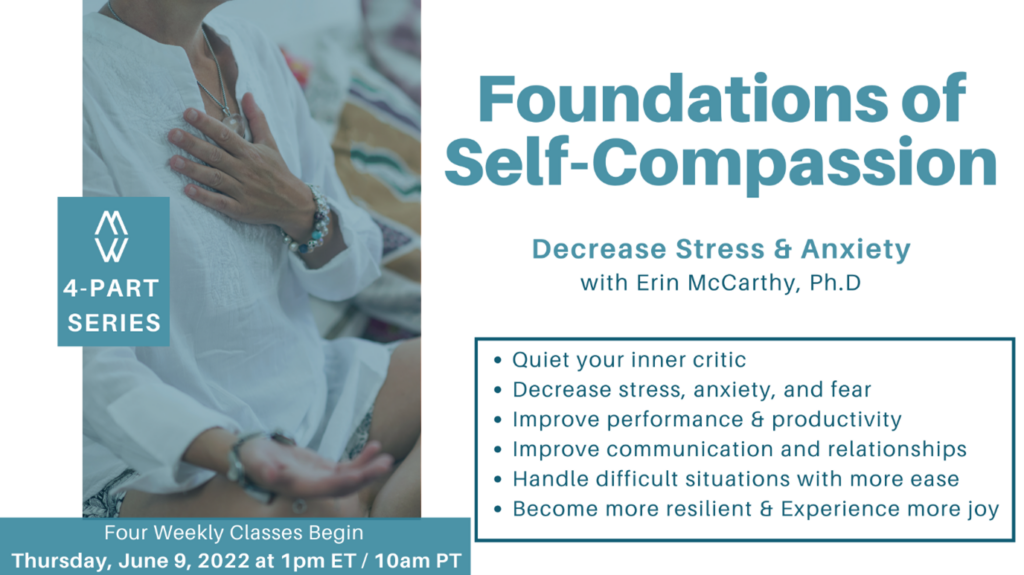 Starting June 9th, join Erin McCarthy, Ph.D. to build your self-compassion in multiple ways in this 4 week foundations class. Including finding way to quiet your inner critic, to find ways to manage our experience of stress and anxiety, while maintaining a compassionate and understand lens towards ourselves and our feelings.
Thursday, June 9th, 12:00pm CST
---
Using Breath to Decrease Stress – Every Friday in June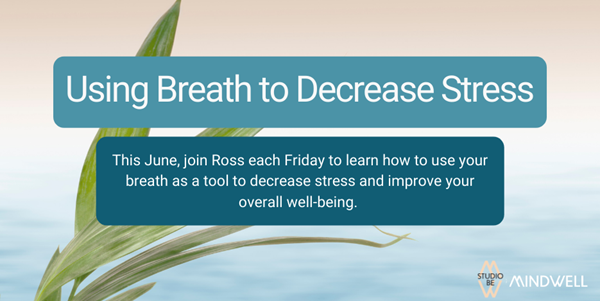 Our own breath is one of the most effective tools we can use to decrease our stress levels and bring a sense of calm into our lives – particularly during or after stressful situations – so we can perform our best no matter what is going on around us. Join in each Friday to learn how to use your breath as a tool to decrease stress and improve your overall well-being.
Fridays starting June 3rd at 11:00am CST.
---
Optimize Your Energy – Mondays in June!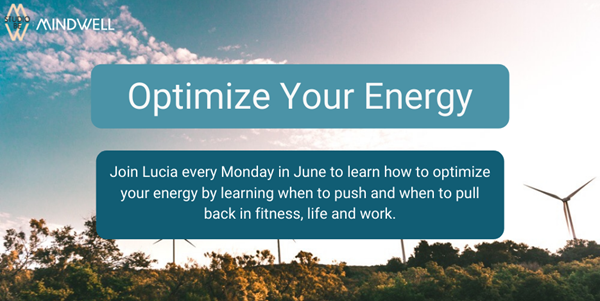 If it's true that lack of sleep and lack of movement can both make us feel tired, how do we choose between rest and exercise? As students we may be balancing many priorities at once, which can contribute to our energy levels feeling low, or experiencing a lack of motivation.
Join Lucia every Monday in June to learn how to optimize your energy by learning when to push and when to pull back as you explore the push and pull muscles of the body.
Mondays, at 12:00pm CST.
---
For any questions about MindWell, please feel free to contact Pamela Villafranca, Mental Health Coordinator.