In-Person Yoga With Holly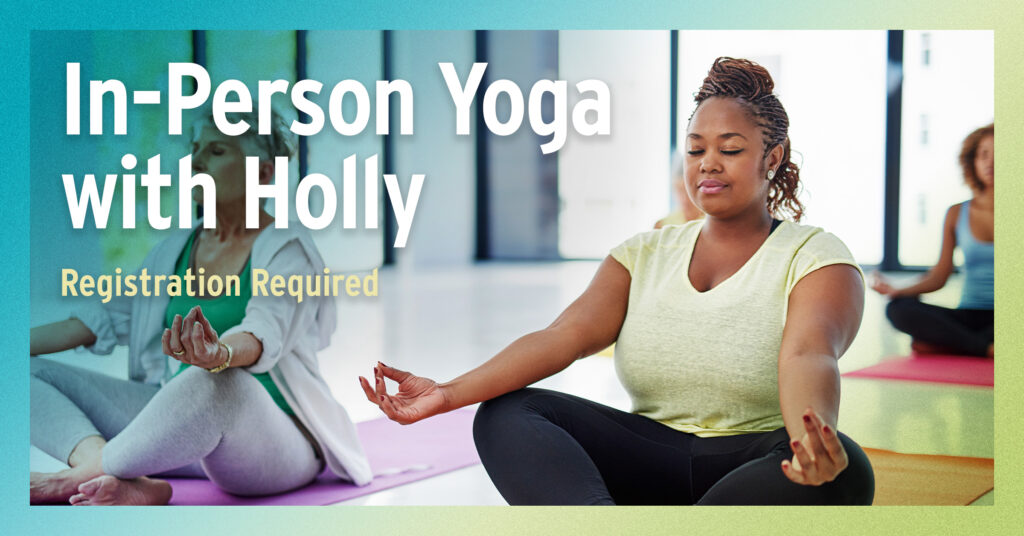 In-Person Yoga with Holly is starting this month! Holly will be joining us to lead full hour-long classes of mindfulness-based Yoga in the College's immersion room (GM32, NDC). You can register for a class by emailing Pamela Villafranca. Space is limited. Join us for a unique yoga experience, and allow yourself to take a break, recharge, and focus on yourself. Please bring your own mat to class for this month!
April Dates
April 13th 12:00pm-1:00pm
April 27th 12:00pm-1:00pm
Location: : The Immersion room (GM32, NDC- Mall level just outside the North Gym)
Registration Required: email Pamela.
About the Instructor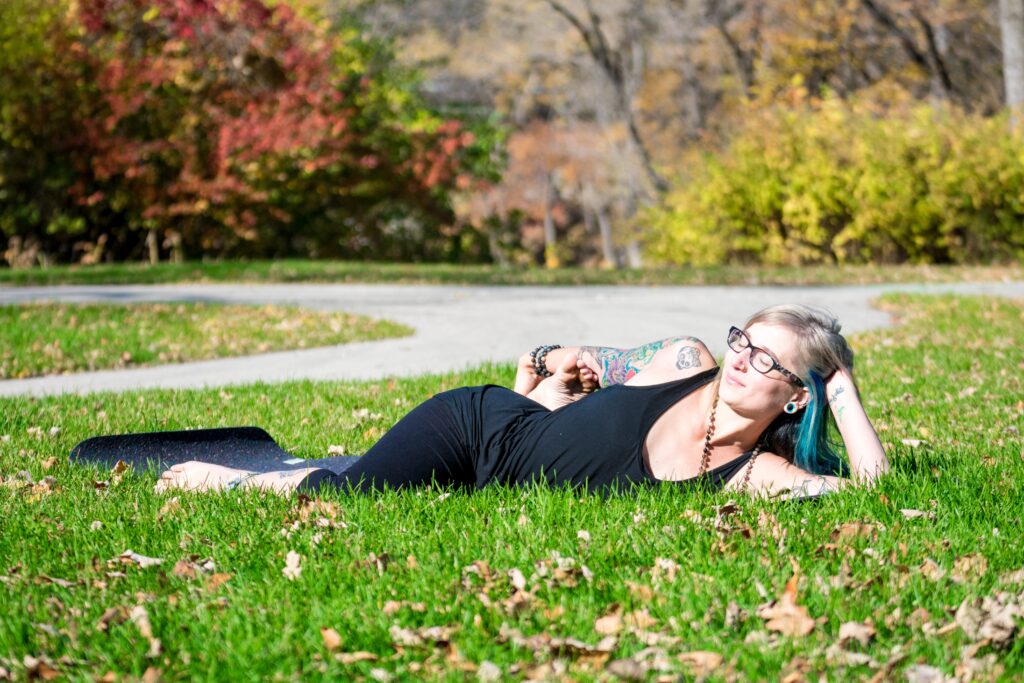 Holly Pluchinski is a 400 hour registered yoga teacher who has been teaching since 2016. She believes that yoga can be both a tool for introspective growth and also fun which is why oftentimes there's laughter in her classes. Holly's yoga classes are often designed to embrace the brain to body connection through classic yoga poses and a focus on functional movements.
For questions and accessibility needs, please contact Pamela Villafranca