Therapy Dogs are Back at RRC Polytech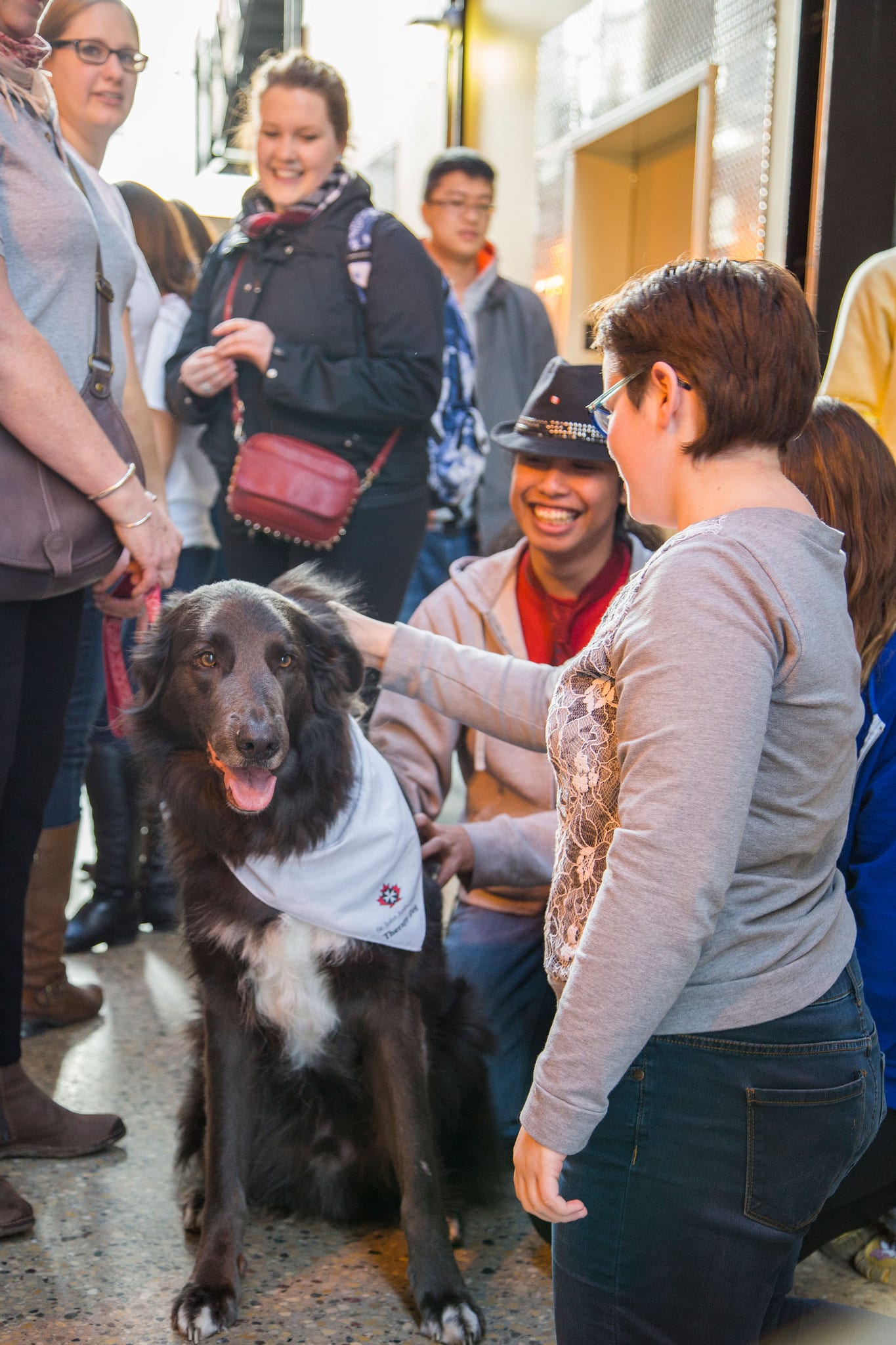 Therapy Dogs are back at Red River College Polytechnic!!! Come say hello to a few dogs from the St. Johns Ambulance Therapy Dog Program (Zeus and Mark-Cuss). Animal and human interactions can offer many positive health benefits to us. For example, animals can help us decrease cortisol levels (stress hormone), lower our blood pressure, reduce feelings of loneliness, and help boost our moods.
Join us on April 7th in the Skilled Trades and Technology Centre Lobby to spend some time with these fantastic dogs and give yourself the space to take a break from your studies and practice self-care.
The Details
Date: April 7th 2022
Time: 11:30-1:00pm
Location: STTC Lobby
you have any questions about the visit feel free to reach out to Pamela Villafranca Villafranca.