These past few weeks have challenged us in unimaginable ways. Many of us are currently facing unprecedented changes to how and where we work, and some of us have had to make some big adjustments.
But, now more than ever, we are seeing our Red River College community come together to help one another get through this stressful time. Our alumni community is tapping into the RRC spirit of innovation, flexibility, and problem-solving, and we are proud of the creative and kind solutions so many of you have implemented to help out.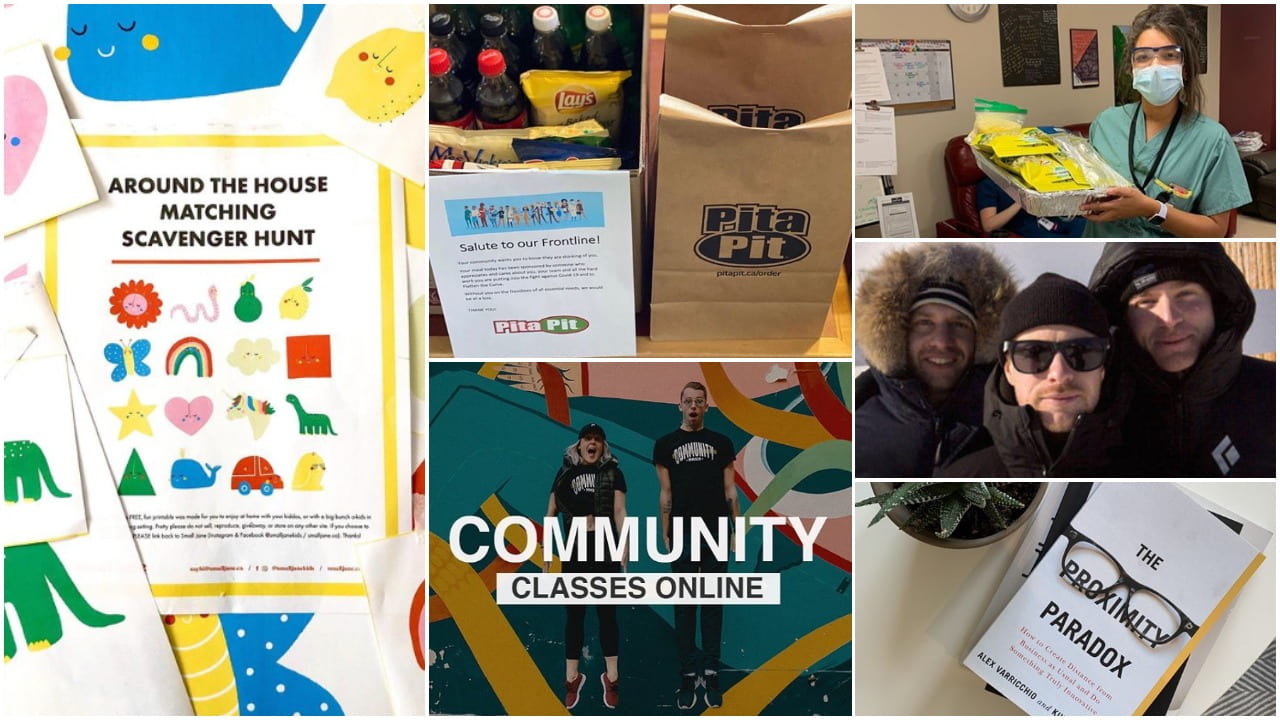 Here are a few examples of our alumni going above and beyond:
We know this is just a small sampling of what our alumni community is up to – we will continue to share these good news stories with you!
If you have some good news to share, DM us on social media, email us, or update your contact information to let us know.
---
We are also proud of the work our students, faculty, and staff are doing to help in the fight against COVID-19.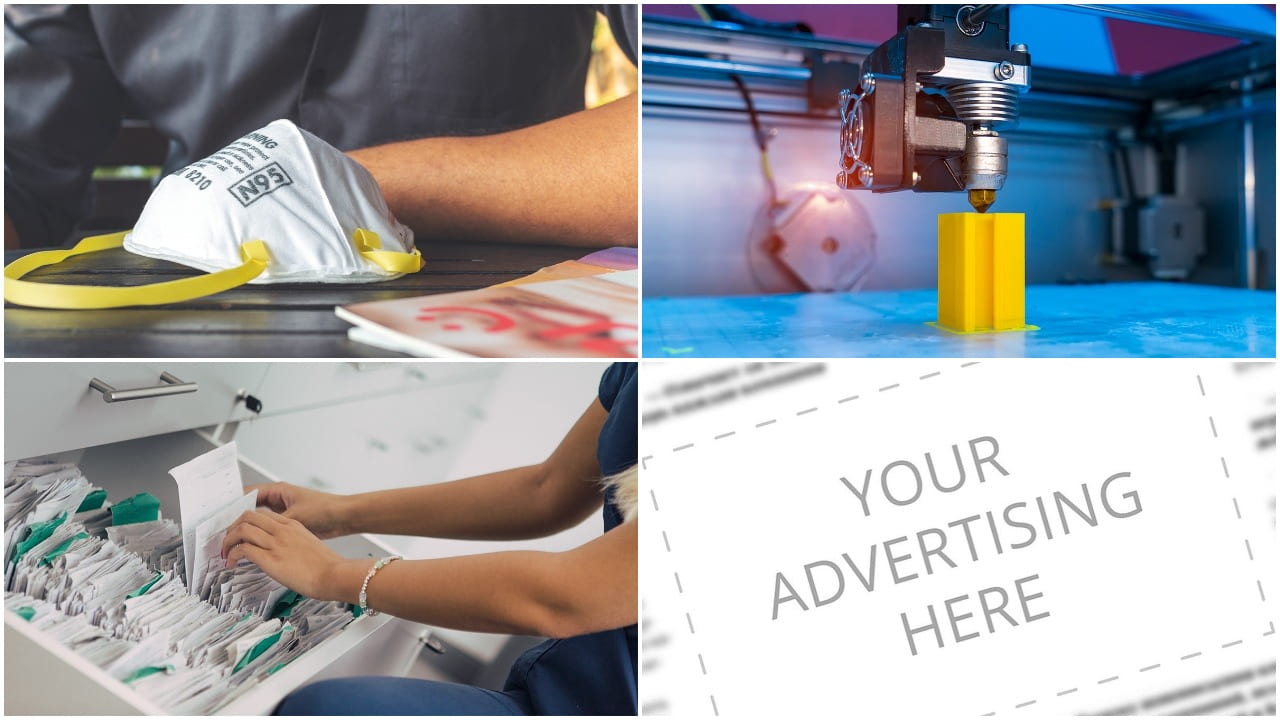 In a recent update from RRC's Interim President and CEO, Dr. Christine Watson, you can read about several initiatives the College is involved in. As Manitoba's largest educator of health care professionals, Red River College is supporting this sector in their battle against COVID-19 by:
In response to the global fight against COVID-19, TACAM is using their assets and expertise to support an important partner, CancerCare Manitoba, in the production of much-needed medical equipment.
Responding to a need for more IV poles, TACAM is currently supporting the production of 100 new wheelbases for the poles. Specifically, the team is helping to manufacture 500 castor mounts for the wheelbases, which require 5 castor mounts per wheelbase. You can read more about this incredible initiative here.
While we know this is not an ideal situation, we are strengthened by these heartwarming stories. Together, we will get through this!