Improving Mental Wellness for International Students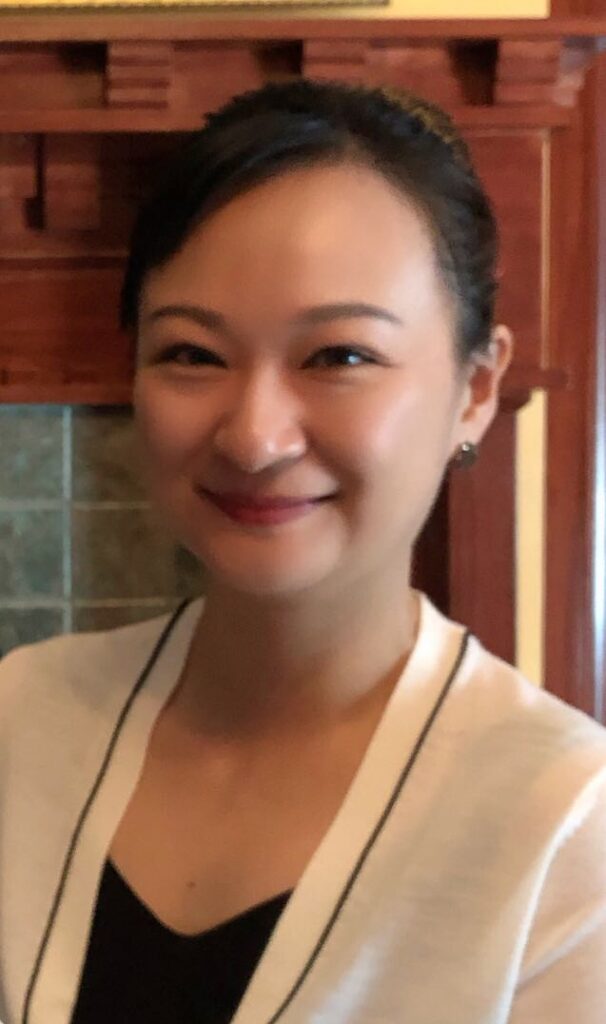 This is a guest post from Rong (Angela) Ge, a current student at the Language Training Center, she is currently completing her practicum with the Campus Well-Being Unit at RRC Polytech. Angela graduated from Nanjing University with major in Psychology. She worked in an education service centre for the past three years and has helped hundreds of international students settle down in Winnipeg. For now, Angela is moving forward to study in the Health Care field and is focusing on the individual mental wellness in the community.
How Do we improve our mental wellness as International Student?
Studying abroad is a challenge for each and every international student. If you are an international student, do you have a moment like this? Not feeling well but can not tell your parents thousands of miles away, or feeling so lonely and overwhelmed at night?
The main cause of mental health barriers among the international students is that they are taking too much pressure. Therefore, it requires special attention on their mental wellness.
Academic Stress
Generally, most of the parents have high expectations. They hope their children can adapt quickly to a non-native language environment and achieve excellent scores. In fact, the students need more time to get used to the new environment, since they just arrived in a different country, meeting different people, having a different life style. However, when the international students are unable to achieve the desired goals, they are considered not working hard enough.
Economic pressure
Most international students, therefore, depend on their family savings to fund the tuition and living expenses. Compared with the local students, their tuition fees are much higher, and they need to live on a budget to keep life balanced.
Emotional and social stress
This barrier is particularly acute among international students. Initially, their parents who used to take care of them are far away, and the old friends who used to listen to them are not around. Lacking friends and social activities make international students feel even more lonely.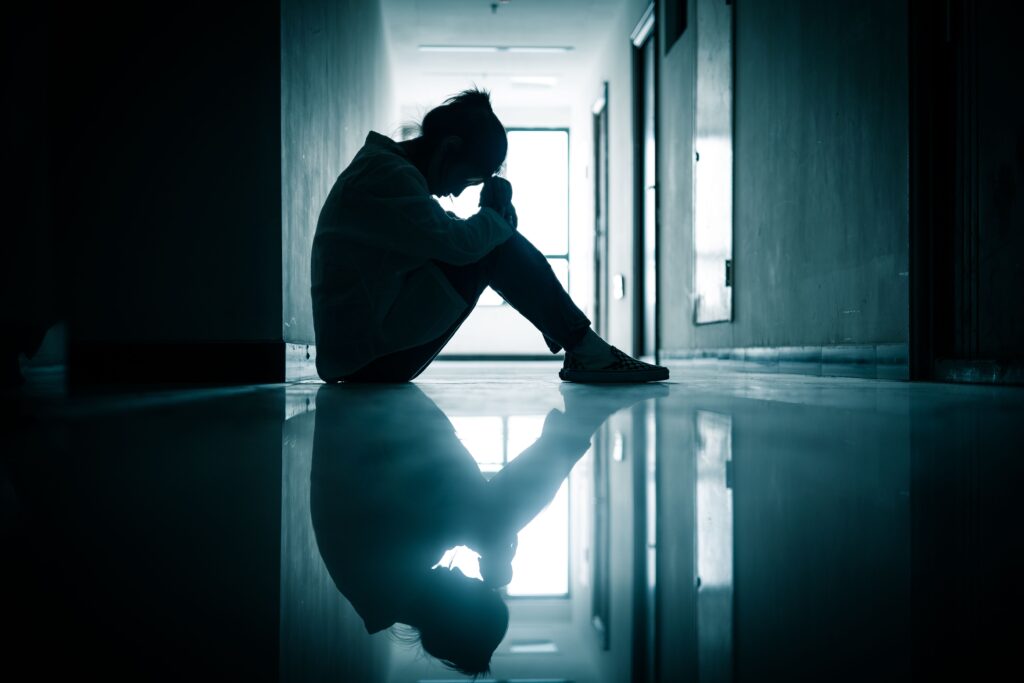 What can we do?
In this special period, all of us are gripping for a way out, but we should pay more attention to the international students, especially their psychological construction. Every international student is brave and excellent. It is worth praising that they can go abroad to live and study alone. However, since there are some misapprehensive voices in the society, many international students are afraid to seek help when they encounter psychological issues, for fear of being looked down upon.
Hopefully, every international student can be safe and healthy.
Here are some tips for improving mental wellness.
Good Habits are essential to our health. They can make the chances of achieving and maintaining our lifestyle goals such as exercising regularly and managing learning time, along with increasing quality of life.
Take a break when we are facing with a tough situation. Take the time to think things through, make a plan, wait patiently before acting.
Sleep is an essential function that allows our body and mind to recharge. Healthy sleep helps us reduce stress and improve our mood, think more clearly and do better in school, and get along better with people.
Go outside and in the sun
Exposure to sunlight is thought to increase the brain's release of a hormone called serotonin. Serotonin is associated with boosting mood and helping us feel calm and focused.
Abraham Maslow once said, "The ability to be in the present moment is a major component of mental wellness." Only in the present can help us achieve true happiness, peace, and joy.
Seek help in the community
By the time reading this blog, there is no doubt that you are a member of this community. To support students and staff to stay well in spirit and mind, RRC Polytech is committed to providing excellent counselling service and support.
Click here to learn more about counselling here
Keep in mind, you are not alone. Growing and learning are important, but you need to allow yourself to pause, take a break, and then move forward.
---
关注国际留学生心理健康问题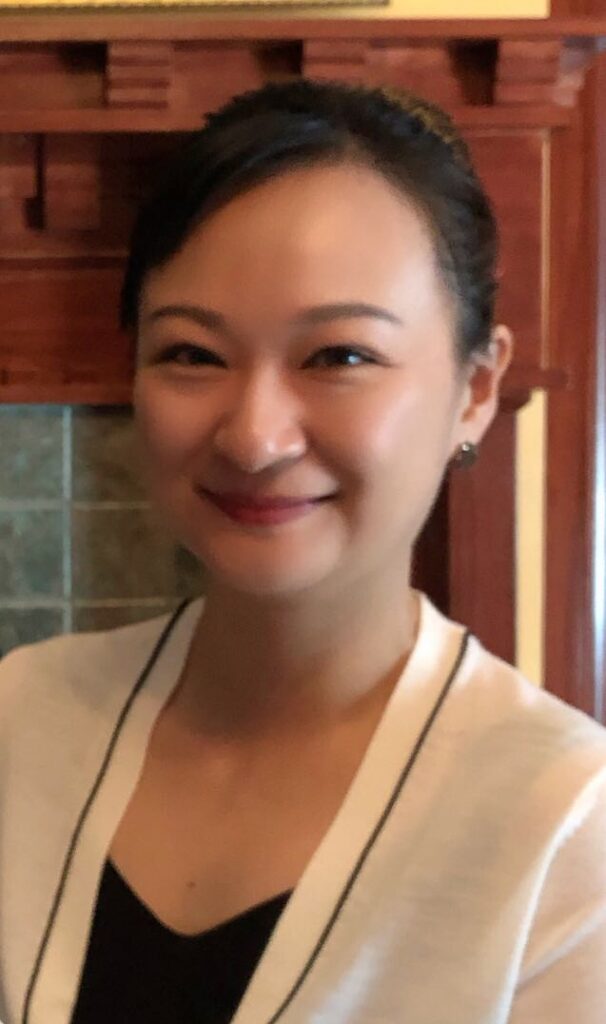 作者简介:葛蓉(Angela Ge),现就读于红河理工学院语言中心,毕业于南京大学社会心理学专业。 在过去的三年,Angela曾就职于一家教育服务中心,协助和陪伴数百位国际留学生在温尼伯展开留学生活。如今,Angela计划学习医疗领域的相关课程,并且持续关注社区中个人心理健康问题。
对每一位国际留学生而言,海外求学永远是一项挑战。如果你是一名国际留学生,你是否有过如下的时刻?伤心失落却不能告知千里之外的父母,亦或者是某一个深夜,孤独和无措相伴?
造成国际留学生心理健康问题的最主要因素,是他们承担了太多的压力。因此,这需要我们更多的关注。
学业压力
一般来说,大部分的家长给予了过高的期待。他们希望自己的孩子能快速的适应非母语环境且取得完美的分数。可实际上,学生们需要更多的时间来习惯新的环境,因为他们目前正处于一个新的国家,会遇见不同的人,拥有不一样的生活方式。然而,当留学生们没有办法达到预期的目标时,他们就会被认为是努力不够。
经济压力
大多数留学生是需要家庭的支持才能支付学费和生活费的。相较于本地学生,他们的学费会高很多,所以需要省吃俭用来平衡学业和生活。
情绪和社交压力
这个问题存在于大多数的留学生当中。照顾我们的家人远在海外,愿意倾听的挚友不在身边。缺乏朋友和社交活动,使得留学生们越发觉得孤独。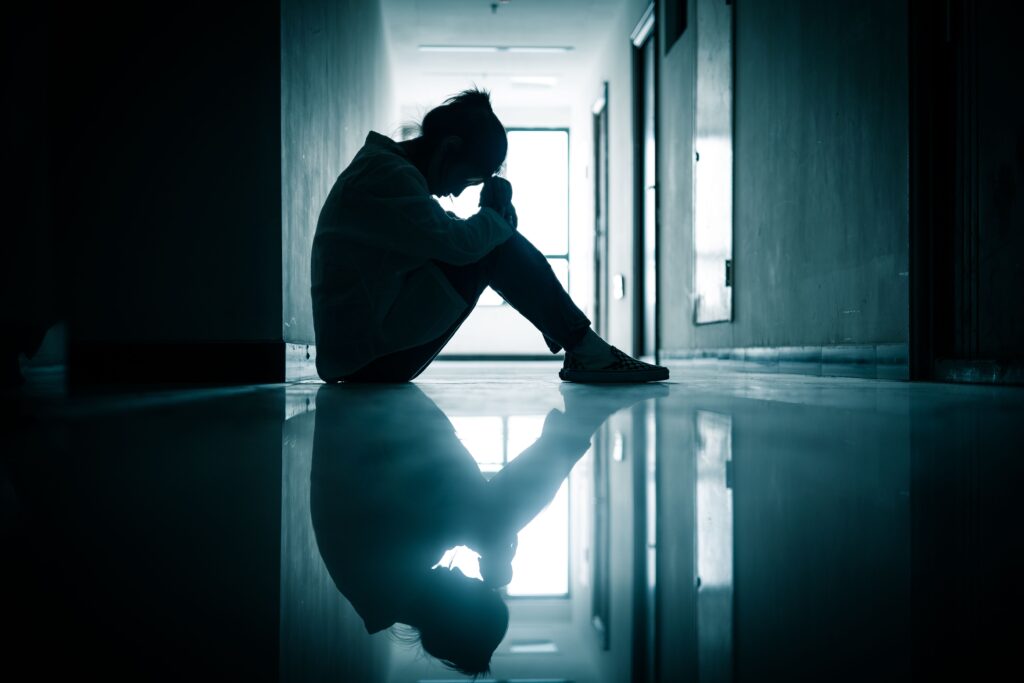 我们可以做什么?
在这个特殊的时期,每个人都在寻求出路,留学生们需要我们更多的关注,尤其是他们的心理健康。每一位留学生都是勇敢和出色的,他们在海外求学和生活的行为值得我们称颂。但是,因为有一些不理解的声音存在,有些留学生在面临心理问题时,不敢寻求帮助,怕被别人瞧不起。
真心的希望,在求学的道路上,留学生们能安全和健康。这里有些小贴士可以帮助大家提高身心健康。
好的生活习惯对健康尤其重要。它们可以让我们有机会实现和维持我们的生活目标,比如定期锻炼和管理学习时间,同时提高生活质量。
在我们遇到困难的时候,让自己休息一下。在做出下一步行动之前,好好的考虑,做一个计划,或者静静的等待。
睡眠可以让我们的身体和头脑在夜间充电。健康的睡眠可以减少压力和改善绪,考虑事情更清晰,在学校表现的更好,以及和他人友好相处。
研究表明,曝露在阳光下,可以使大脑释放一种叫血清素的荷尔蒙。血清素与改善情绪、帮助我们感到平静和专注有关。
马斯洛(著名的心理学家)曾经说过:"活在当下的能力是心理健康的一个重要组成部分。"只有活在当下才能帮助我们获得真正的幸福、安宁和欢乐。
当你读这篇文章的时候,毫无疑问你已经是我们的一员。为了支持学生和教职员保持良好的精神和思想,红河理工学院致力于提供优秀的心理辅导服务和支持。
点击这里了解更多: https://www.rrc.ca/counselling
记住,你不是一个人。成长和学习虽很重要,但是你需要允许自己停下来,休息一下,然后继续前行。