Let's Talk About Men's Mental Health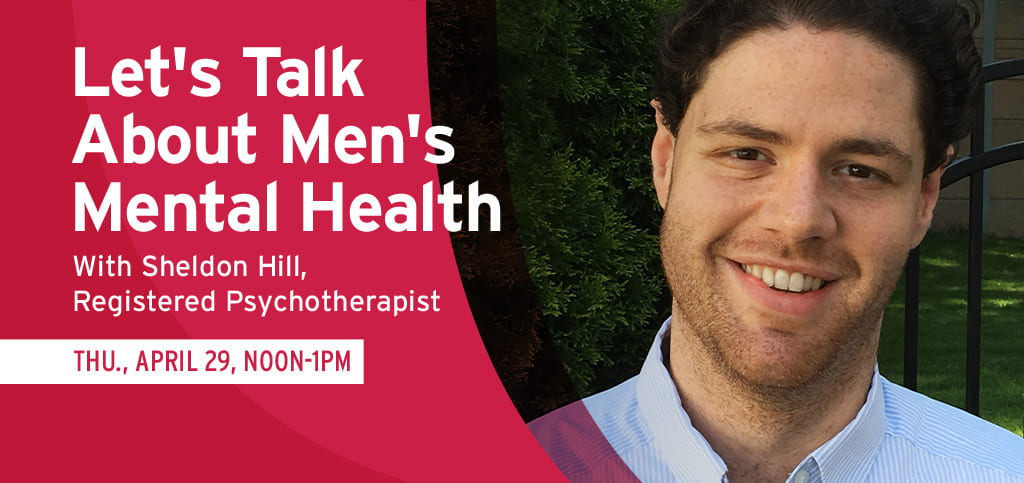 Men's mental health often flies under the radar. This means we need to be aware of what mental health looks like, validate that men (and everyone!) experience concerns with their mental health, and consider how to allow ourselves to experience it without shame or embarrassment.
Join Sheldon Hill (RP.), MindBeacon Psychotherapist, who will discuss some of the things that prevent men from seeking help, signs that you may be experiencing a mental health concern, and how to seek help once you've identified you need it.
New Date!: Thursday, April 29 (rescheduled from Monday, April 12)
Time: noon-1pm
Platform: WebEx – register here
More On The Presenter
Sheldon Hill (RP.) is a humanistic-existential, person-centred therapist who is passionate about helping clients alleviate their concerns so they can lead a meaningful, values-driven lives. Sheldon completed a Master of Arts in Counselling Psychology at Western University. At MindBeacon, Sheldon guides clients, including RRC students, as they complete programs based on Cognitive Behavioural Therapy.
More on MindBeacon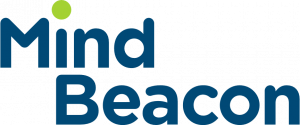 Red River College is committed to providing access to a variety of mental health supports that address a wide range of needs.  If you are an RRC student and would like a referral to access MindBeacon's Therapist Guided Program free of charge, please contact Breanna Sawatzky, Mental Health Coordinator. RRC staff may be able to use their extended health benefits toward MindBeacon services.
More On Men's Mental Health
HeadsUpGuys is a Movember Foundation funded group based out of the University of British Columbia that is dedicated to supporting men living with depression, as well as their friends and families. They provide practical advice, information about professional services and inspirational stories of recovery.
Canadian Mental Health Association Toronto highlights some of the key topics to consider when exploring men's mental health.