Aiming at Wellness Together: A Lunch and Talk with Former NHL Forward Jordin Tootoo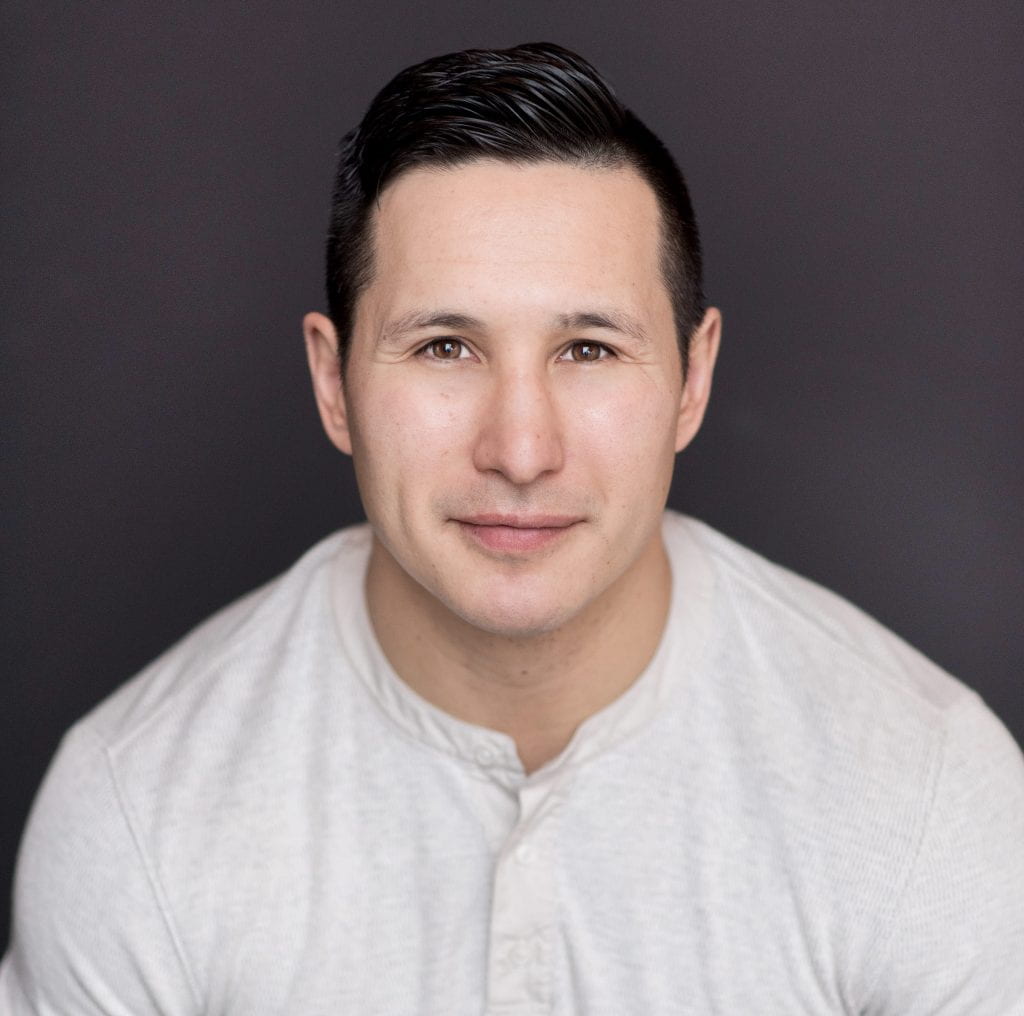 Save the date! Former NHL forward Jordin Tootoo is the keynote speaker at our annual mental health awareness event.
In Jordin's talk, Aiming at Wellness Together, he shares his personal experiences in order to open up important conversations around addiction recovery, mental health, and suicide prevention, all while sharing a hopeful message of resilience and understanding.
Join us for a free pizza lunch and meet Jordin.
Date: Wednesday, February 5th
Time: 11:30am – 1:30pm
11:30am – lunch
noon – program begins
1:15 pm – meet and greet with Jordin
Location: South Gym, Notre Dame Campus*
*The program will be recorded and live streamed thanks to the eTV studio. You can catch the live stream at live.etvlabs.com
At Exchange District Campus catch the live stream and enjoy some free pizza in the Indigenous Centre (P407), starting at 11:30am.
Jordin Tootoo played for the Brandon Wheat Kings in the Western Hockey League (WHL) from 1999 to 2003 before being chosen by the Nashville Predators in the 2001 NHL Entry Draft. He went on to play with the Detroit Red Wings, New Jersey Devils and Chicago Blackhawks.
Of Inuit and Ukrainian descent, Tootoo is not just the first Inuk player, but also the first one raised in Nunavut to play in the NHL. As an Indigenous athletic leader, Tootoo has long understood his responsibility as a role model, speaking openly about the need for mental health resources, and fighting the taboos around discussing mental illness. He was awarded a Meritorious Service Medal for his work in Nunavut promoting healthy living and encouraging conversations about difficult topics like addiction and suicide.
"It's part of Canada that a lot of people struggle with mental health and addiction, suicide, these issues are a national epidemic" says Tootoo. Bestselling author of the memoir All The Way: My Life on Ice, Tootoo brings an uplifting message to his audiences, creating a culture of inspired inclusivity with authentic hockey and community stories.
RRC's Healthy Minds Healthy College Initiative and the Students' Association are pleased to welcome Jordin.
For questions or accessibility needs, please contact Breanna Sawatzky.